A new design for the new year!
19th January 2015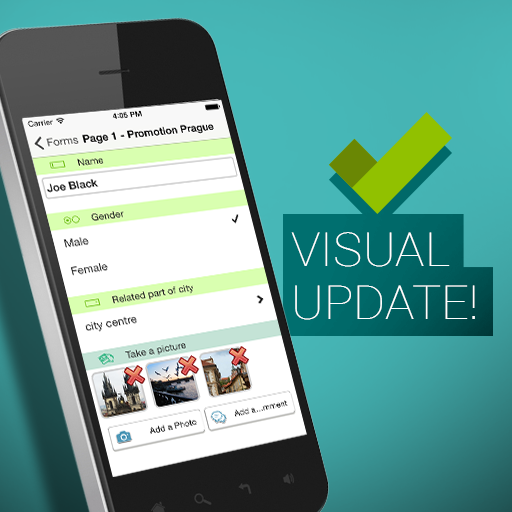 You might remember last month, we were working on redesigning the main interface on Nest Forms to help create a more user friendly experience.
Well, the new designs to both the Android & iPhone apps have been applied.
We hope you like what you see, and we are very confident that this will make for an easier user experience for all.
This now allows us to make further updates that will be coming in the next weeks and months….. watch this space!