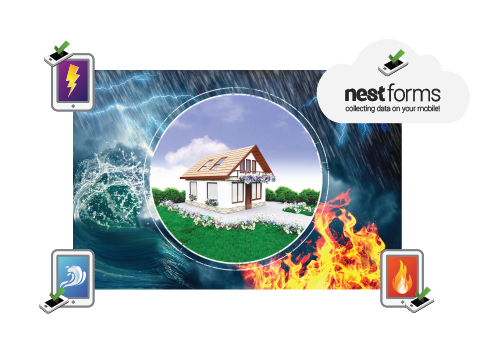 What kind of Damage & Incident surveys can NestForms be used for?
Our clients use the NestForms mobile survey forms app to work in various fields of damage & incident assessment related businesses including:
Providing reports on property damage surveys
Fire safety surveys
Send geocoded locations of where incidents took place
Monitor and report incidents in various fields ranging from water leaks & damage, air pollution to illegal dumping / waste disposal for local municipal authorities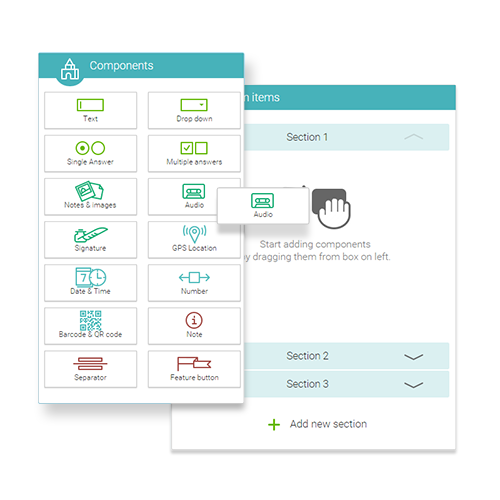 How do I use NestForms for Damage & Incident surveys, is it hard to learn?
Using our Mobile Form builder is very easy. You just drag and drop what you want to add to your form and then share it with your friends.
If you would like to learn more about how Nest Forms works, check out our intro video, there is also help available, and most important, don't forget to avail of our free trial.