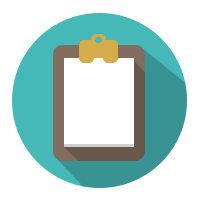 Sign up
Sign up to the Nest Forms mobile form builder and see how data collection on your own mobile survey app has never been easier!
sign up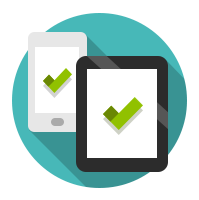 Download App
Data Collection on your mobile with the Nest Forms Survey App
What is NestForms?
Nest Forms is a web and app-based form builder that allows you to track, create and manage mobile forms, surveys and simple polls under your own dedicated account.You can access your forms from your desktop, online or native Android, iPhone and iPad survey app.

What is it used for?
Nest Forms is a mobile app form builder that can be used in the creation and design of customer sales orders, surveys, inspection forms or questionnaires in a simple to use mobile survey app. This will enable you to create quick and simple to build mobile forms that can be filled out on your pc , laptop or through your native mobile app, custom built to your requirements

Is it easy to use?
We have thousands of users that have learned just how easy the Nest Forms app builder can make their lives either in terms of form data capture, mobile surveys or field marketing survey capture, check out our FAQ to see some other questions that you might consider important to your organisation or have a look at our Help section to see just how the Nest Forms builder works!
You have no need for any programming or coding experience as you use our intuitive drag and drop form builder interface via the web interface.

Who can collect my responses
Mobile Forms can be collected by as many people that you have shared your survey form with and this can be performed either online or offline.
You can also verify the location where mobile users carried out their mobile surveys or forms via the geo / gps location settings in their iPhone, iPad or Android device.

Who can access my forms?
You can share your collected data with your clients or other designated associates at any time on your own terms via the mobile form builder. All results are stored in the history of events that you have created, so you can review the past results easily for a very long time.

What does it cost?
With the Nest Forms builder pricing, we have payment models that will suit all requirements.
There are no contractual requirements to use our service and you are free to operate on a month to month basis depending on your requirements, Have a look at our pricing plans that range from our free model to our more comprehensive Premium option. And don't forget that you and your associates are not charged for using the mobile survey app, the only charges are associated with how many forms you can add to the system or how many users can answer mobile surveys on your behalf.