Have a merry Android Christmas!
5th December 2016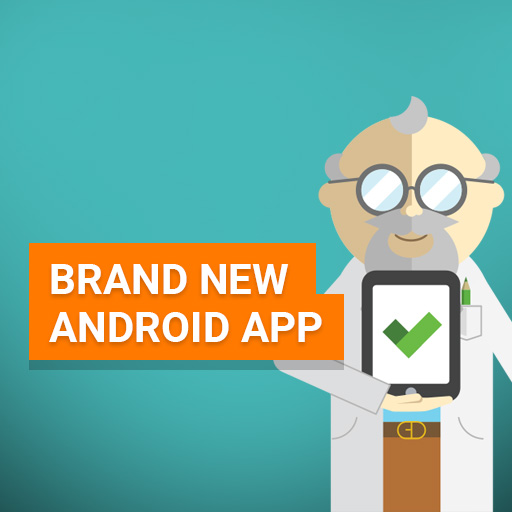 As it's that time of year, we are starting to feel like the Christmas Elves where we have been making ourselves busy in the land of Android.
Or to put it another way, for the last few months, we have been working on a complete rewrite of the Nest Forms Android app. Welcome to our new version 3.0.
This new update allowed us to add many new features as well as improve the speed and general user experience including:
Great speed improvements in communications within your web account.
Presenting data much faster within the app (up to 10 times).
More user friendly display when informing your status for current uploads within the forms list.
Refreshing your forms list by dragging down the screen.
Updated skip logic functionality that will work better within cloned sections.
Allowing the storage of data on an external SD Card.
Push notifications to allow inform the app when changes were made in your account.
Updated permission requests for Android 6.
And paving the way by rewriting our app to allow for our new features coming soon including Custom DB, Calculations and many more.

Bear in mind that there will be some additional app permissions required. This is mainly for the push notifications. We plan to remove other permissions later on when data migration is finished.
We hope you enjoy our new Android Christmas present, let us know if you have any feedback Good or bad :).

Merry Christmas from Nest Forms Support