Time to update your app!
10th April 2018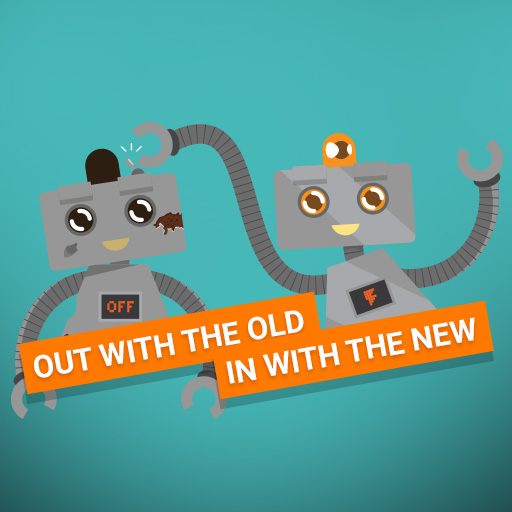 We have been busy with a new version of our communications API that ensure the best connection between the Nest Forms app and your web account
As part of these updates we need to ensure that everybody is getting the best experience from the Nest Forms service.
From our diagnostic checks, we can see that less than 6% of our clients are now using the older versions of the app that are less reliable & secure than the later versions of the apps.
So we have reached a point that we need to disable these very old versions of the Nest Forms app (Any Android version under 3.0 and any iOS version under 2.6.2). Please be aware that these versions are more than one year old.
This major step is taking place in order for us to provide the the best service (and also partially in preparation for new European data regulations called GDPR). The current up to date versions of the apps are very stable and more secure than some of their predecessors (Android 3.0.92, iOS: 2.9.0).
Please ensure that your colleagues know that they need to update the Nest Forms app in their devices.
The older versions mentioned above will not be able to communicate with Nest Forms from the 15th of May 2018.
Please note: If your colleagues do not update the app as advised, they will experience communications issues with the Nest Forms web service. As a result, they will not be able to use the app anymore until they perform the update.
If however, they are using the latest version, they can keep updating the Nest Forms application automatically, as all data is migrating without issue from one version to it's successor.
However if they are using a very old version of the app, we would advise submitting all responses prior to updating the app.