Input validation is now fully customised
14th July 2020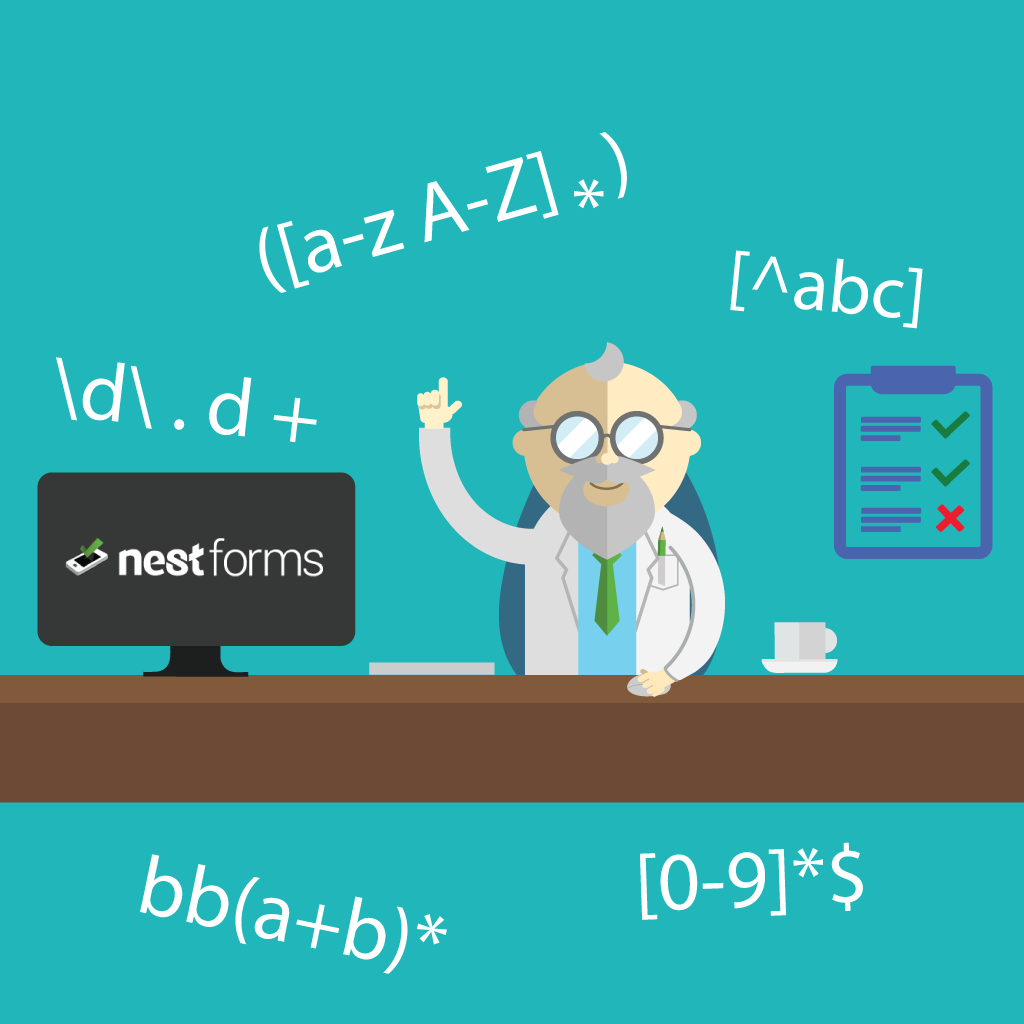 Regular Expression validation of your form component inputs can be an important step in ensuring that only the correct and required data is collected by your responders.
If applied correctly, you as an administrator can ensure that incorrect or unwanted data is never submitted to your web account with proper validation. 
NestForms supports RegEx validation to ensure you can set the parameters of what can be considered a valid input. 
Let's say you want to make sure that usernames are only alphanumeric when adding a surname, or setting a minimum or maximum character length or specific format for barcode readings. This can be done easily with the validation settings when editing your components.
Learn more on Regular expression validation.