Data collection and the Insurance industry
24th May 2021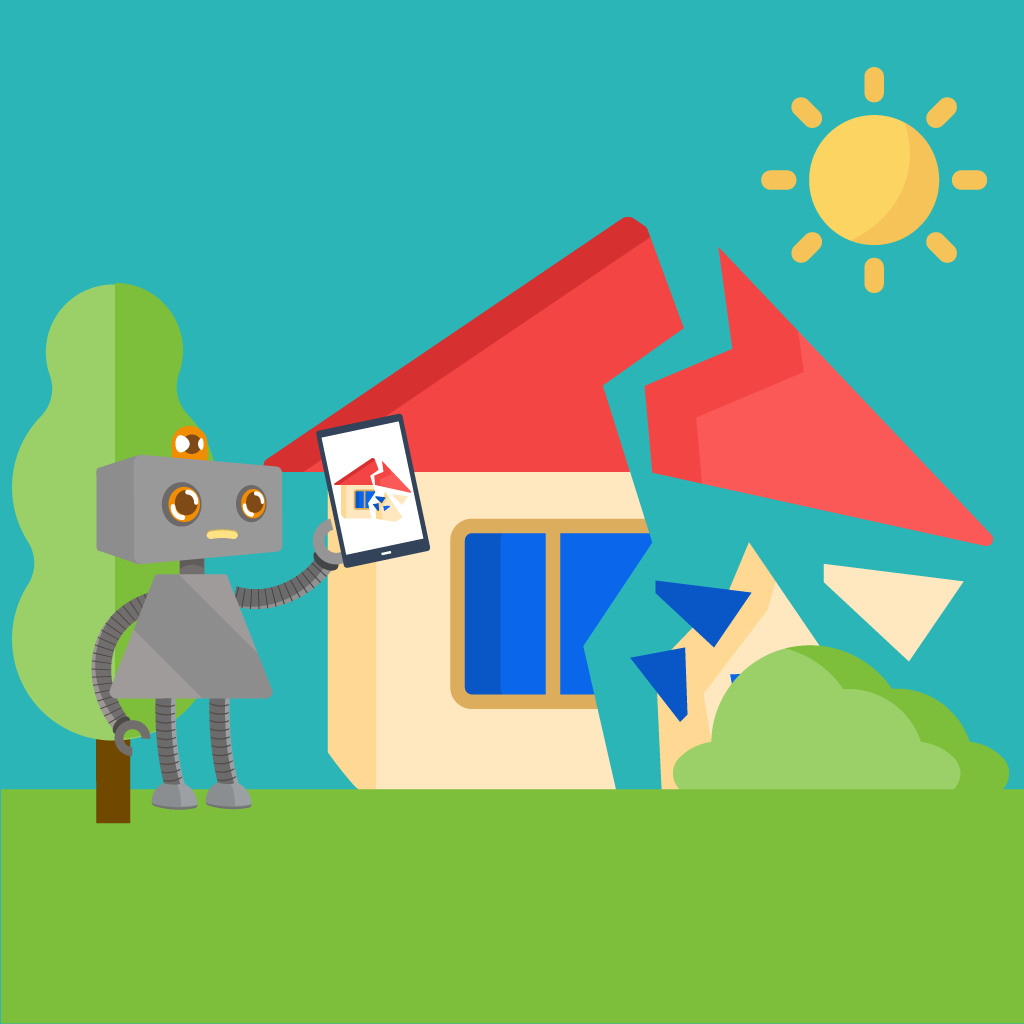 The method by which data is collected by insurance companies is hugely important.  Data collection is vital for future planning, examining trends or for creating safer work environments. It is important for administrators and teams or groups of employees to collect and collate information seamlessly and in real time with only the relevant or most crucial data being exchanged. Targeted data collection can mean the difference between securing a contract, sourcing new clients and customers or retaining existing business.  Gathering information in an effective manner with an efficient method can also be useful for analysing customer behaviour or experience.  A platform that enables you to collate, store and provide pivotal analysis is fast becoming a key requirement for business and industry.  
The advantages for an administrator collating information provided from an individual, group or a departmental team using a mobile app are clear. There are many examples of how the smooth flow of relevant, accurate and timely data can benefit your organisation.  
The Insurance sector is one business area that can benefit greatly from efficient data collection on the ground.
To investigate and close claims or cases efficiently, a wealth of information needs to be collected by inspectors and administrators working in this sector.  Perhaps there has been an accident in the workplace involving health and safety issues, a road traffic accident or maybe even your home has been damaged in an 'Act of God'.  
With digital technology as it is today, information can be collected in person at the scene of an accident or incident that can provide concrete evidence of what has happened, when and how.  Consider for example a car accident in which the client has been hit from behind, or has had some form of exterior damage to the car.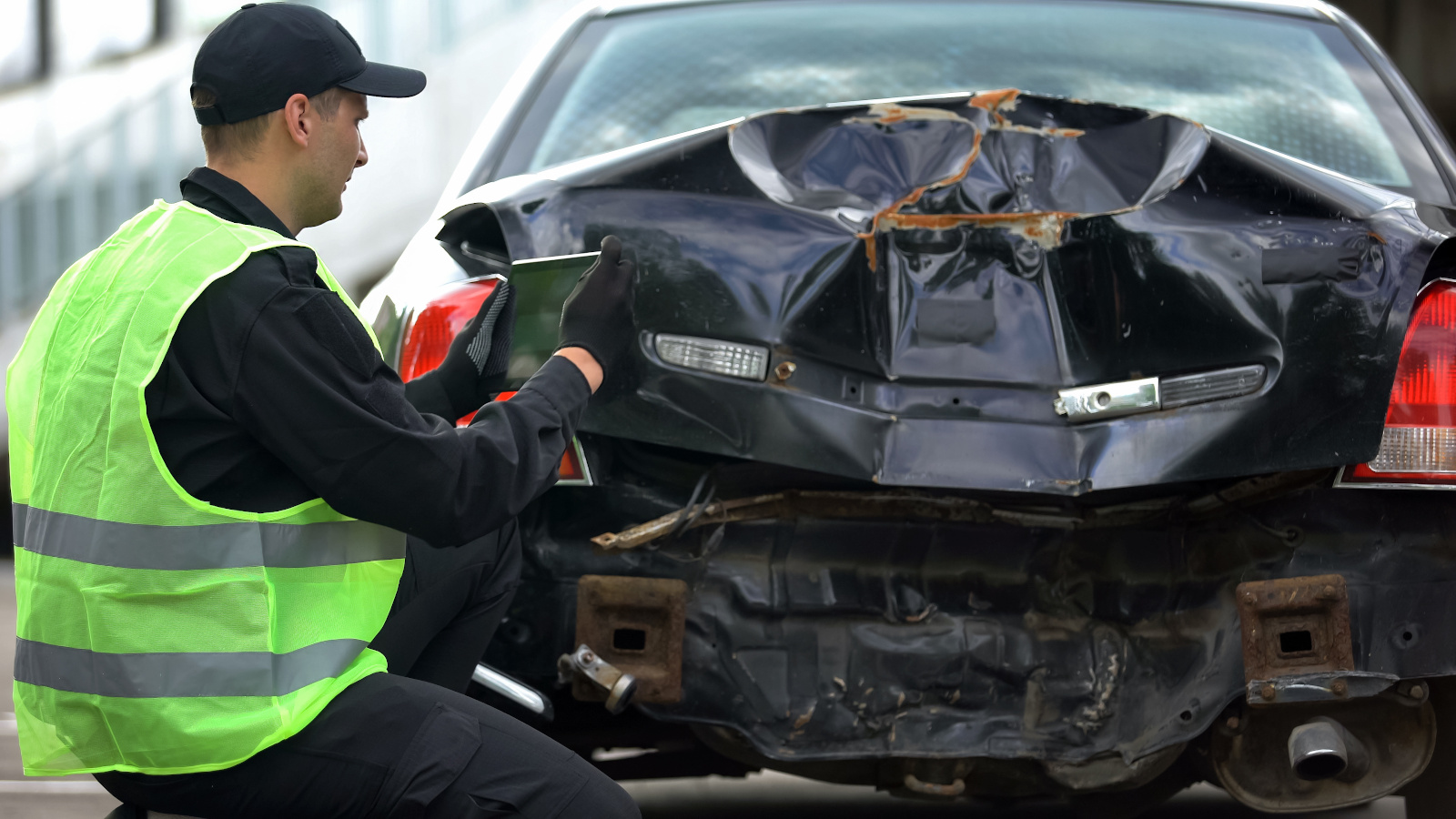 Taking images of damage can also record dates and times.  Your device now has the tools to enable you to collect much more information on the scene.  From experience, the more information you can gather at the scene the better.  The information you can garner on your device immediately can greatly assist your organisation with subsequent investigation, conclusion and any settlement.
When we think of, or someone mentions the word 'insurance' we automatically tend to think of road traffic accidents or perhaps personal injury.  However, the Insurance world is varied and includes not only personal claims but also cases from industry, business, construction, retail, hospitality and many other sectors.  If there's a hole to fall down someone will find it!
A builder for example may have completed work on a property that is substandard, resulting in damage or possibly even injury.  A claims inspector using a mobile survey app is able to record important evidential details as well as the minutiae within their audit or survey.  There are many different functions within a mobile survey app to assist an insurance inspector gathering data at the scene.  If a pipe has burst within a home or business premises the use of notes and images is of great importance as well as the ability to record damage in different locations within the building in real time.
A claims inspector can use a mobile data collection app to describe the scene of an accident in the workplace in a timely, accurate and methodical way.  As well as being able to interview and record information from any other parties on the ground, the inspector is able to process and share findings to the administrator almost immediately.  A claims inspector can use functions embedded within a mobile data app to include measurements, distances, heights, dates and times and any other related information to the accident.  Again for this type of work, it can't be stressed enough how the use of images, audio and even the GPS location can be of huge importance when investigating this type of case. 
To summarise, when a claims inspector for an insurance company visits the scene of an accident or incident, the information required needs to be detailed and accurate. By using a mobile data app the claims inspector can easily collect all of the information and especially the intricate details required to manage the case.  Details of all parties involved need to be recorded accurately.  Notes would need to be taken along with images and GPS for the exact location. Calculations & Measurements would be taken and recorded.  Audio files as well as images may best describe an accident scene or a piece of machinery to an administrator sitting at a desk in a different part of the country.  A form created by the administrator that accurately reflects the information required on the ground assists the inspector in gathering crucial information in an efficient way.  The administrator may be receiving and collating information from a group of investigators at different locations using the same form.  Separate forms can be created for different phases of an investigation.  The efficient receipt of timely and accurate information can assist the insurance company in how to proceed with or perhaps finalise a case.  Easily retrievable data stored within a central platform may be required where a case needs to be revisited.
Within the insurance industry, mobile data collection in the field can be carried out efficiently using a method that combines the ability to gather and share information in real time.  A user friendly platform for this function enhances business acumen, future planning and ensures the recording of information accurately. 
The ability to use many of the features described above can be found with the NestForms mobile survey platform.  A short video on how the NestForms app works can also be found on the NestForms homepage.
You can sign up for free and your first two weeks begin with a free trial of the system as a premium user.
Continue reading how to get started with NestForms to get a better understanding of how it works.