All data transfers are now encrypted on all Nest Forms platforms
11th August 2014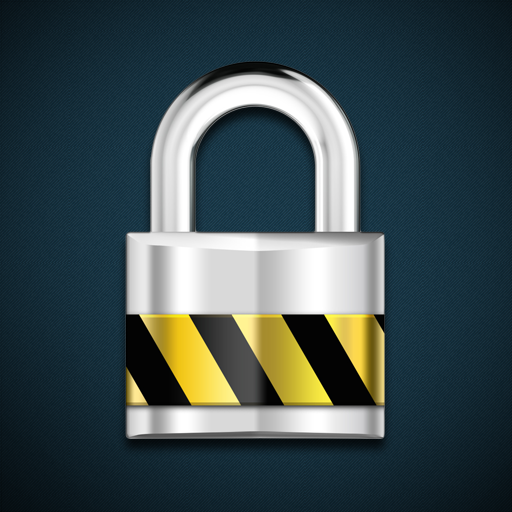 We wanted to let you know that we take data security very seriously here on the Nest Forms service:
We have applied the https protocol on all Nes Forms platforms (Encryption standard used in online banking) so that when you are for example logging in and entering data, all data is encrypted whether you are on the browser or the mobile applications.
iOS and Android applications are storing all passwords in encrypted format.
Payments are made via the secure gateway and no credit card details are stored in the website.
Also, if you lose your mobile device, a quick change of your password means that nobody can access your app without entering your new modified login details.