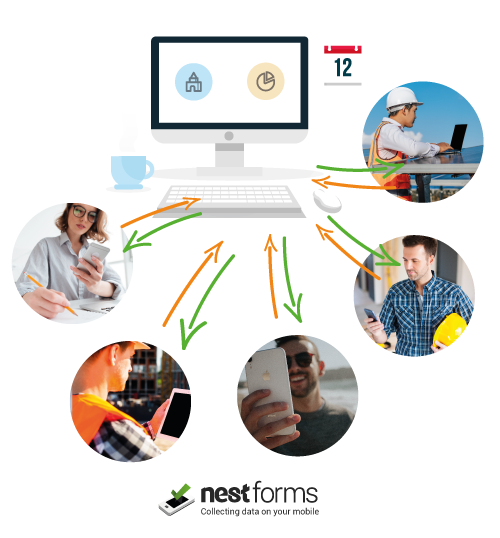 What kind of Offline surveys and checklist forms can you create using the NestForms platform
NestForms offline inspection and checklist forms can assist with real time data collection ready to be synced back to base once a wifi connection becomes available. Carry on working offline with no worry about losing data.
Field Research Data Collection form
Rural Development Impact Assessment
Agricultural/Agronomy Surveys
Remote Workplace Safety checklist
Energy Access Survey
Utility Survey checklist form
Rural Household Survey
Land Survey Inspection form
Fisheries Research Survey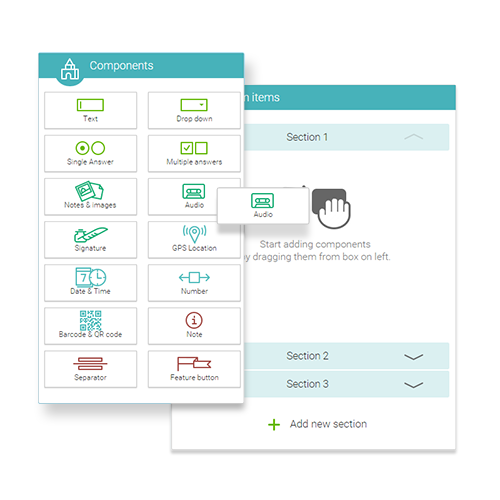 How do I use NestForms for creating a mobile survey where you can carry on working without a connection? Is it hard to learn?
You just place the appropriate component questions into your new inspection or checklist form and then share it instantly to your surveyors or other staff members working on location.
If you would like to learn more about how NestForms can assist with creating efficient offline inspection and survey forms, please view our introductory video. Online support is readily available. We provide a two week free trial with all of the features as a Premium user as soon as you sign up. You can get started now!