Forgetting to answer a survey question is no longer possible.
9th February 2015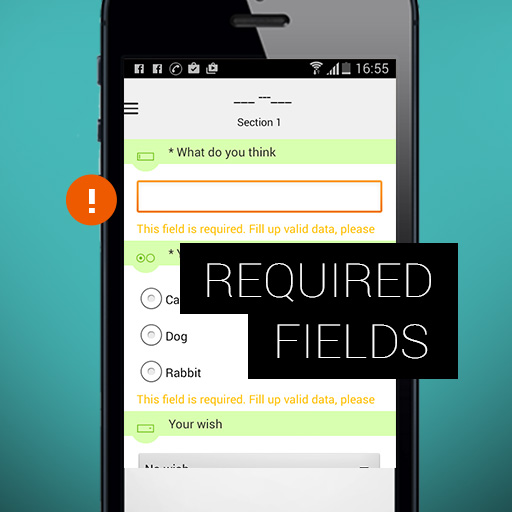 In some cases, clients have reported an issue where their associates or staff may have skipped a question in their mobile survey, so we have added a helpful button that will allow you to make a question mandatory.
So, just remember if you want to make sure a certain question is answered, just tick the "Required" check box in the right column when editing your component and your colleagues will have to pick one option from any of the features including dropdowns, radio buttons, checkboxes or even text!
This should make it easier for you to ensure all important questions are answered before the survey is completed.
Enjoy!