Allowing your clients to view predefined filters in the VIP area
12th September 2016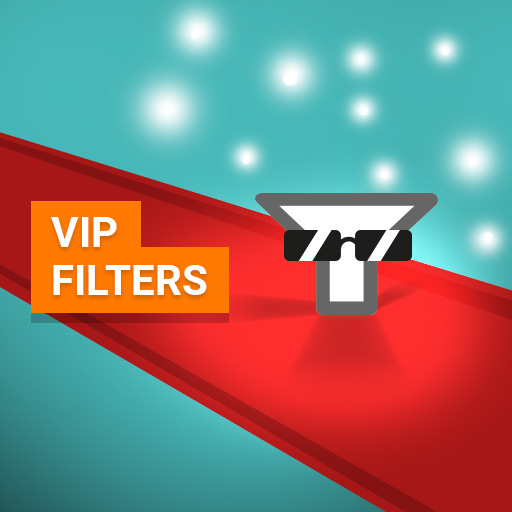 We have applied a new update that will now allow you to share predefined filters with your clients when they are accessing your reports via the VIP area.
From now on, when you are storing a new filter, you can now tick a new checkbox "Allow in VIP area".

Once you save the filter, any client in the VIP area will immediately, see this added filter and will be able to use it by clicking to the "Filter" menu item, then by selecting "predefined" and then by choosing the new filter that you have prepared for them.
See more on help page with Filtering Responses.