Paint on your existing images in the Android app!
8th November 2018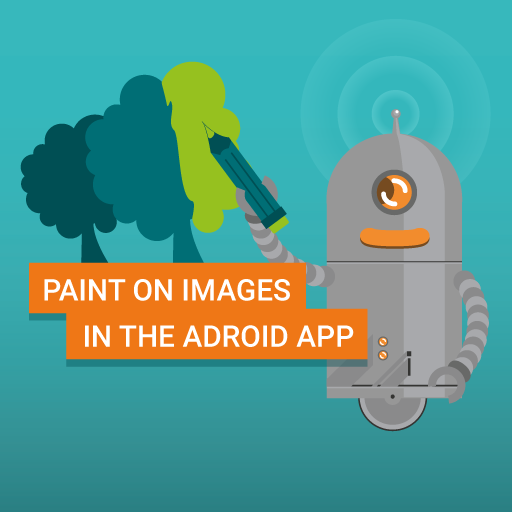 We have been testing a new feature on Android that will enable your data collectors to draw or write comments on images that you have taken on your mobile device.
This means you can add simple drawings or sketches on top of images using standard brush options, or by creating a line, circle or rectangle to single out a particular section of the image or simply add an arrow to direct attention to the problematic area of the image. You can also choose your colour preference from a defined palette and it is possible to add text comments.
We look forward to your feedback and once we are happy that there are no issues with the Android Version, we will then add this exciting new feature to the iOS version of the app.