Send instant trigger email to the respondees
12th March 2020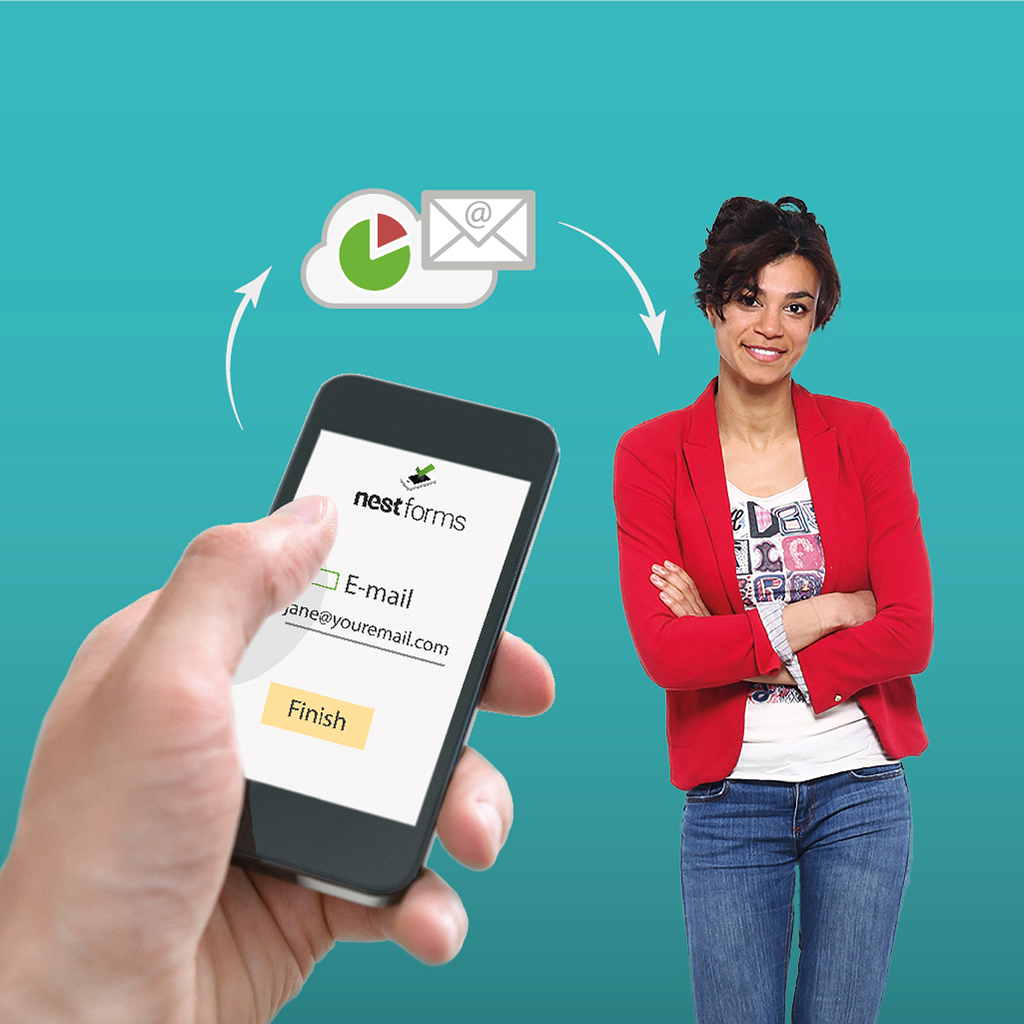 As NestForms already allows for email triggers to be sent once a form response is completed. We have moved even further with a new feature that will enable you to send email triggers to either the responder or respondee based on the email address that has been added as an answer within the response.
This is useful for scenarios where you wish to send them a copy of the form response for their own records. This also allows the respondees the opportunity to review the data later on and come back to you with possible corrections if required.
You can attach PDF, Word or Excel documents and images as you would do in other triggers.
Bear in mind that the instant triggers are available for Premium clients only.
You can learn more on how this is working on the Understanding trigger types help page.