Kiosk Mode comes to iOS!
26th May 2020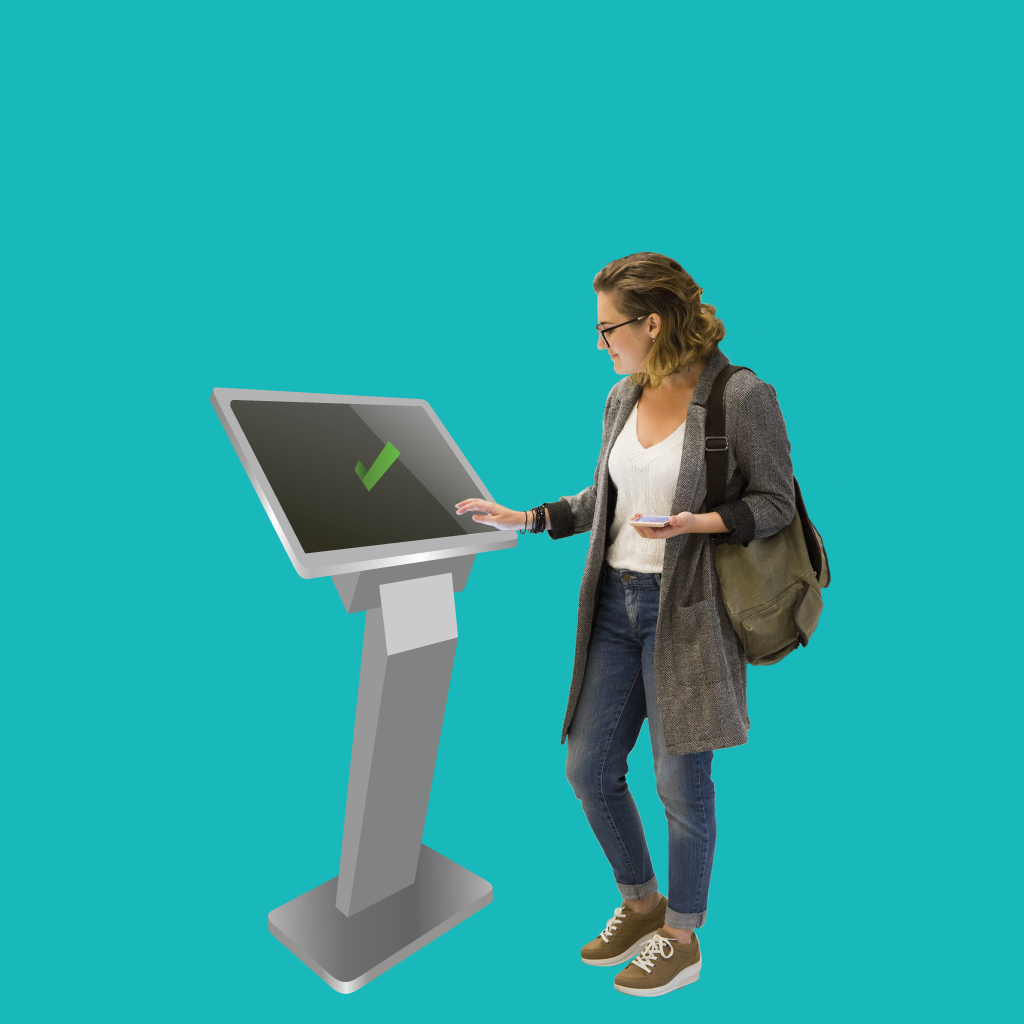 We have been asked many times whether we plan to support Kiosk mode, and we are happy to announce that we have added support for this feature now into the iOS version of the NestForms app.
This allows you to set the app to work in a Kiosk environment or alternatively to pass your tablet or mobile device to your customer or audience member at an event to allow the user to fill the data themselves. 
Kiosk mode allows your audience to fill the data into forms only. It will disable access to other features of the NestForms app, such as responses entered by other users, menu items, filtering of forms, Custom DB lists & access to Form details, etc.
Check out how to enable Kiosk mode to switch this feature on within your device.