Custom PDFs are now available
11th February 2021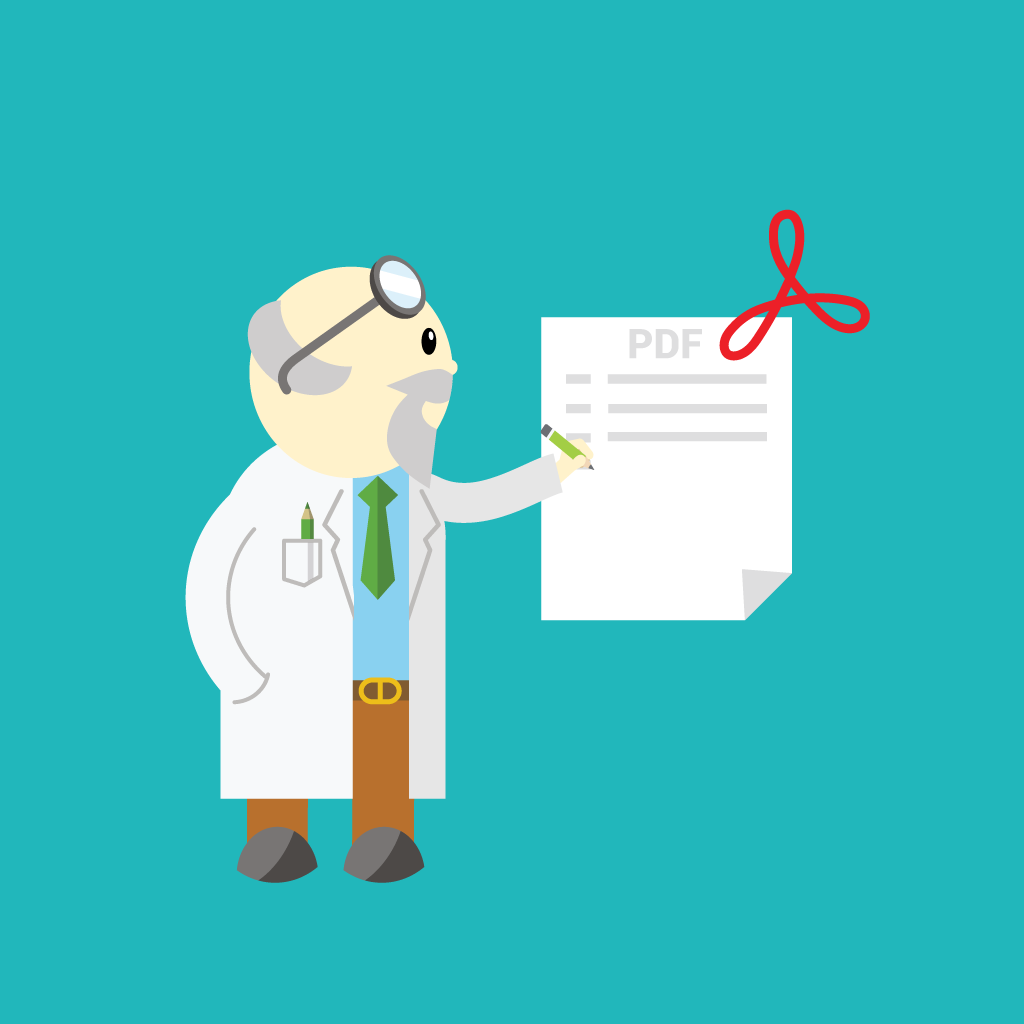 As part of welcoming in the new year we have been polishing up a new feature that we have just today made available to all NestForms clients.
For quite some time, one of the most popular feature requests has been to have more control over how PDF reports are presented in NestForms.
As a result, we have been developing a new PDF builder for quite a while that will allow you to build your own fully customisable PDFs.
The NestForms Custom PDF Builder allows the creation of customised PDF layouts that can be used when exporting responses. From now on when you are creating a custom PDF layout you have full control over how your content and style of the final generated PDF is presented.
We have been testing this out with a small selection of our client partners in the background who have been helping us iron out all the kinks. But as of today it is now available for all applicable subscribers.
Remember the Custom PDF builder is only available on Premium subscriptions (or via the additional paid module for Advanced subscriptions.
To learn more about the features available, check out the Custom PDF builder help page.