New feature in NestForms - Branding!
5th September 2013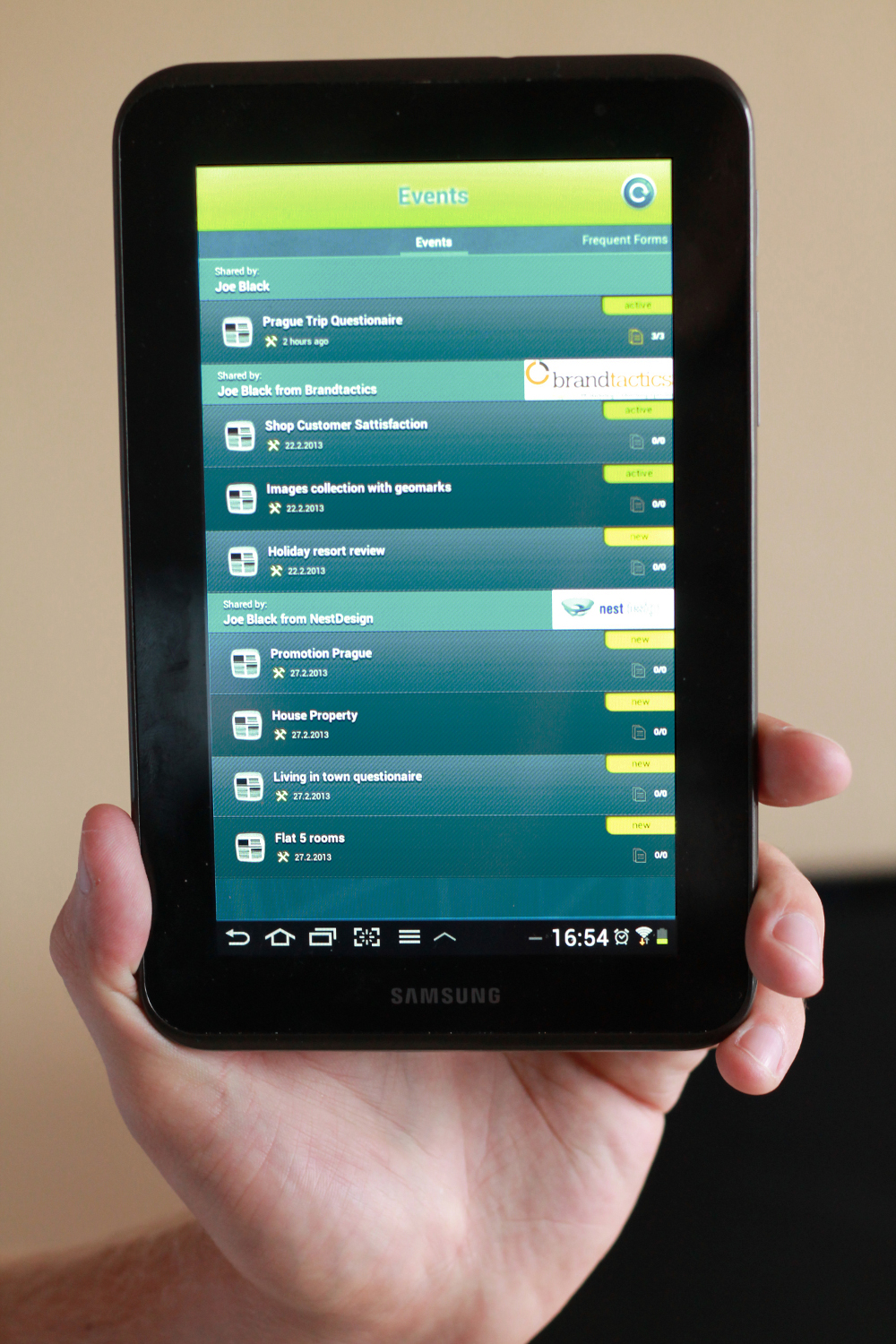 We have extended the capabilities of NestForms, to allow for the possibility of branding your forms, whether you are working on behalf of a client or yourself.
You can create a brand with the company name and logo, append it to your list of brands and apply it to any form.
When you apply this, a list of events will be grouped based on your brands on the mobile apps, and the brand logo will be visible for each group.
This feature is available on the Android app since version 1.62 and will be coming soon on the next version of the iPhone app (2 weeks approx).
We hope that you will find this to be a useful feature, if you have any queries, please contact us at support@nestforms.com.