Building a solid foundation with NestForms
21st June 2021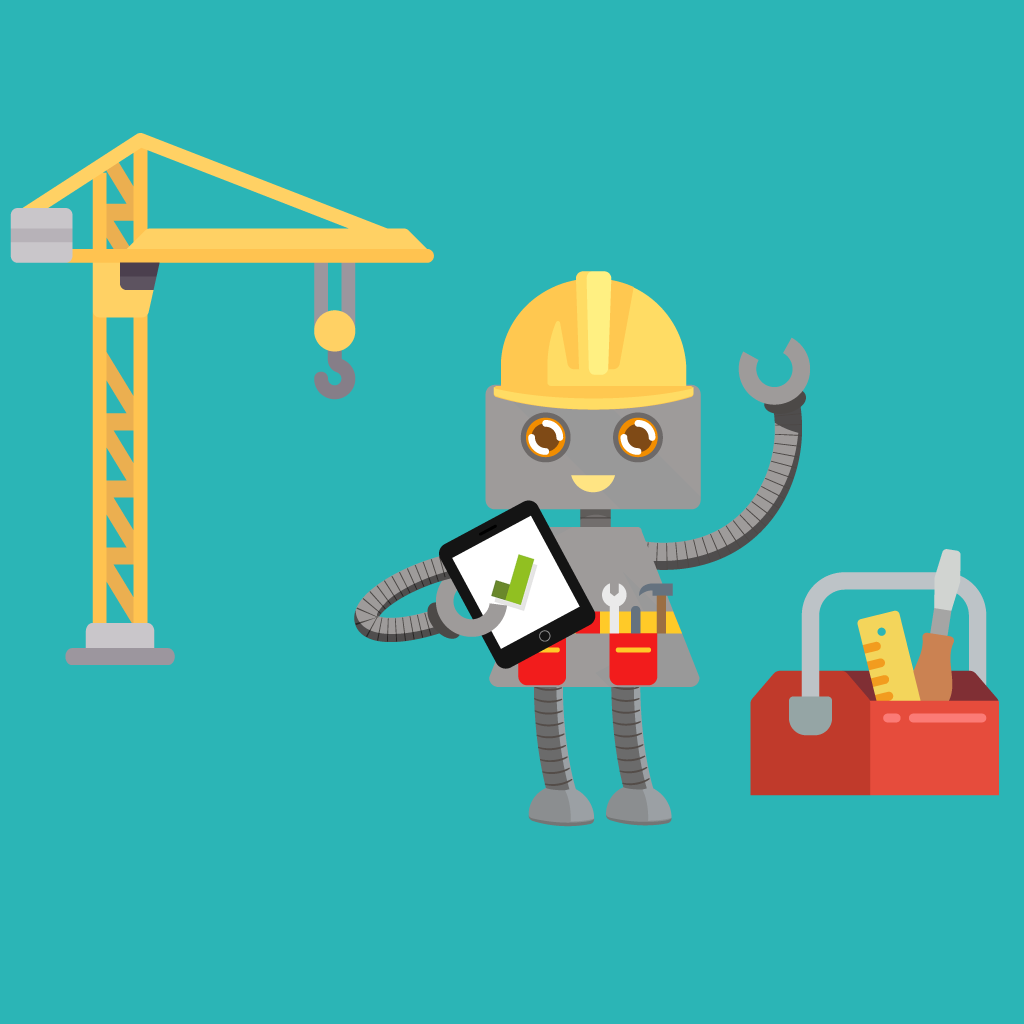 Oh no! Bobs on the job! Never has the right kit. Doesn't know where he's supposed to be. He gives the average Foreman or Health and Safety Inspector nightmares, nervous breakdowns even. Has his lunch at eleven, spends a half hour on the toilet, he's good at looking good and therefore he's just been given some responsibility. His new piece of kit is a mobile device!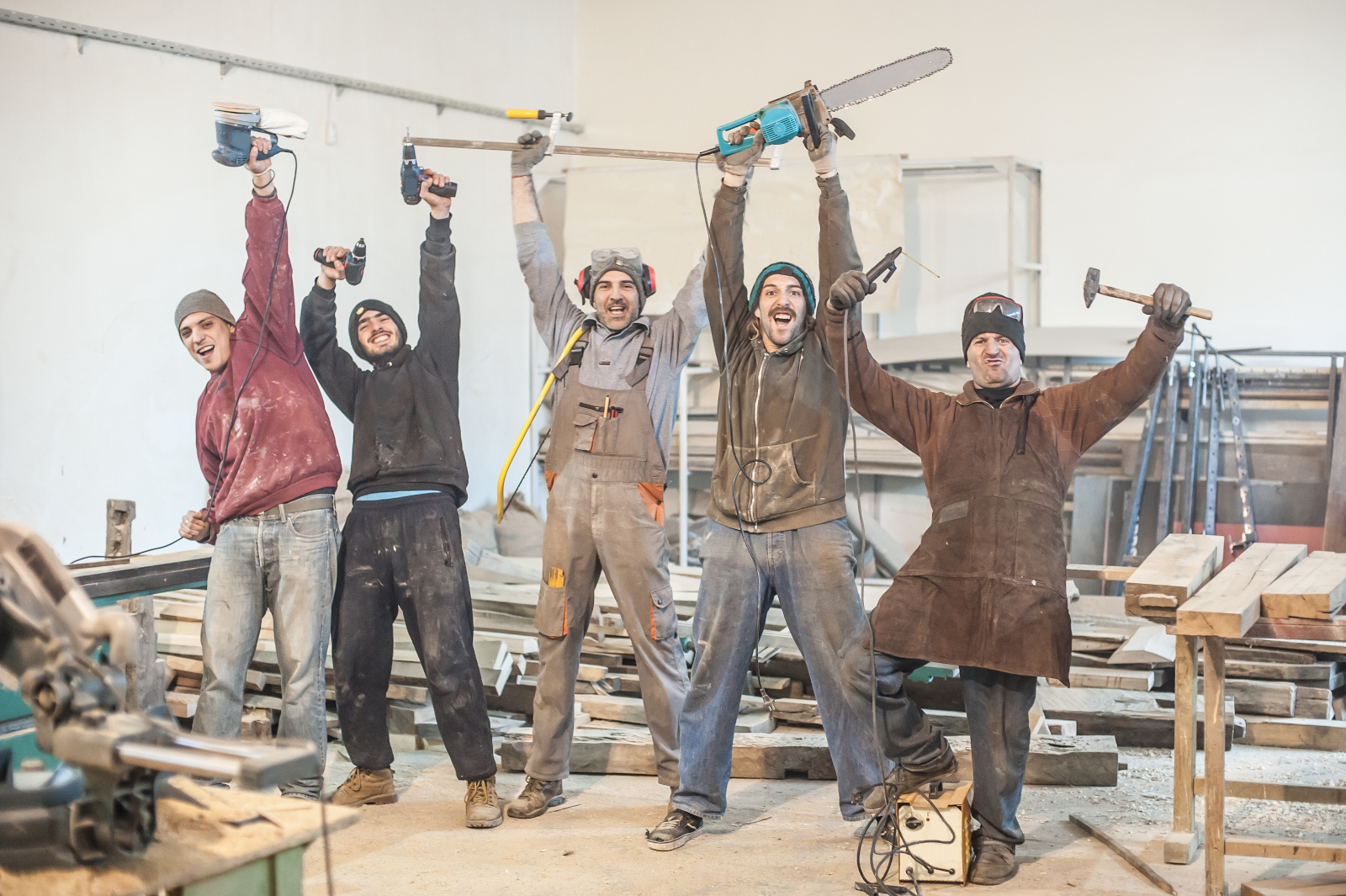 The method by which data is collected by people working in the construction industry is vital to ensure that work has been carried out efficiently, correctly and safely. Problems can be highlighted clearly and quickly and corrective action taken accordingly. Instant data collection can assist in creating a safer workplace for vehicle operators, builders, management and any visitors to a site. Data collection is important for planning other builds especially where there are lessons to be learned from past errors or for planning for any health and safety issues that may arise. 
So Bob has managed to find the on/off switch on his new mobile device. The screen rotates so it doesn't matter if he's holding it upside down. He manages to open the app by 'accident' of course. 
When building contractors or other concerned parties working onsite can collate and exchange critical and relevant information in a well organised way and in real time it can be of huge benefit. 
Bob starts to sweat when he sees some sort of organisation appearing on his mobile data app. 
Collecting data instantly on the ground means that central administrators can relay information to other concerned parties assisting in not only problem solving but also in meeting targets. 
Problem solving is not usually Bob's forte, he requires good instruction on how he and his mates are going to prepare for and carry out some work. He's stunned by notes telling him where to go and what kit his mates should be using and wearing. 
Time is money and where construction companies can show efficiency in collecting data it can positively affect securing a contract or protecting existing business within the sector. The way in which data is collected, retained and displayed can be crucial when construction companies are invited to tender or are sourcing new business. 
By using a mobile data app Bob has the chance to display his 'newfound' skills in organisation, time management, safety, following procedure and much more. Using the mobile device he even looks the part!
The NestForms mobile data app can provide a platform for construction companies to collate information accurately, effectively and on time. A construction administrator can create and distribute forms based on your operational requirements. There are many examples within the construction industry of how a mobile survey app can assure smooth operations both on and off site working either online or offline.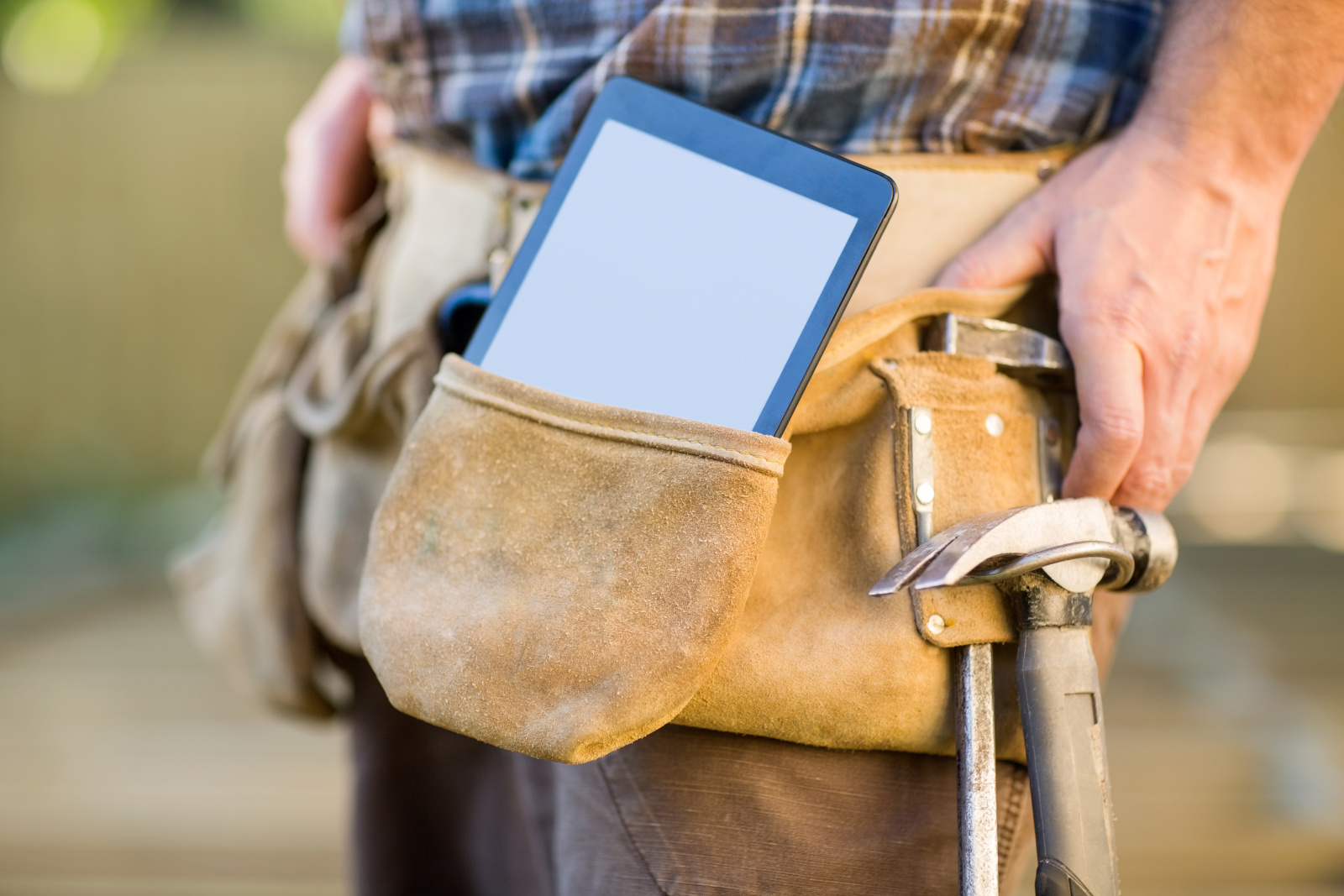 Site Surveys
In the planning and development phase of a building project and where a suitable location has been proposed a site survey is conducted. During the site survey data needs to be collected for design purposes, appropriate orientation, access routes and obstacles that might be encountered. It could be the case that a number of potential sites have been proposed for a building project and therefore extensive research will be required. 
A mobile survey app would be perfect for capturing much of the detail needed to produce a site survey. A site surveyor uses specialist equipment and tools to measure details such as latitudes and longitudes. Mapping, charting and creating visual analytical data are of great importance. The components on the NestForms mobile survey platform allow the user to include comments and images, GPS coordinates, numerical data and the ability to make complex calculations. Other features include editing, single and multiple answer questions. There are many advanced features related to the components that could be used for a site survey.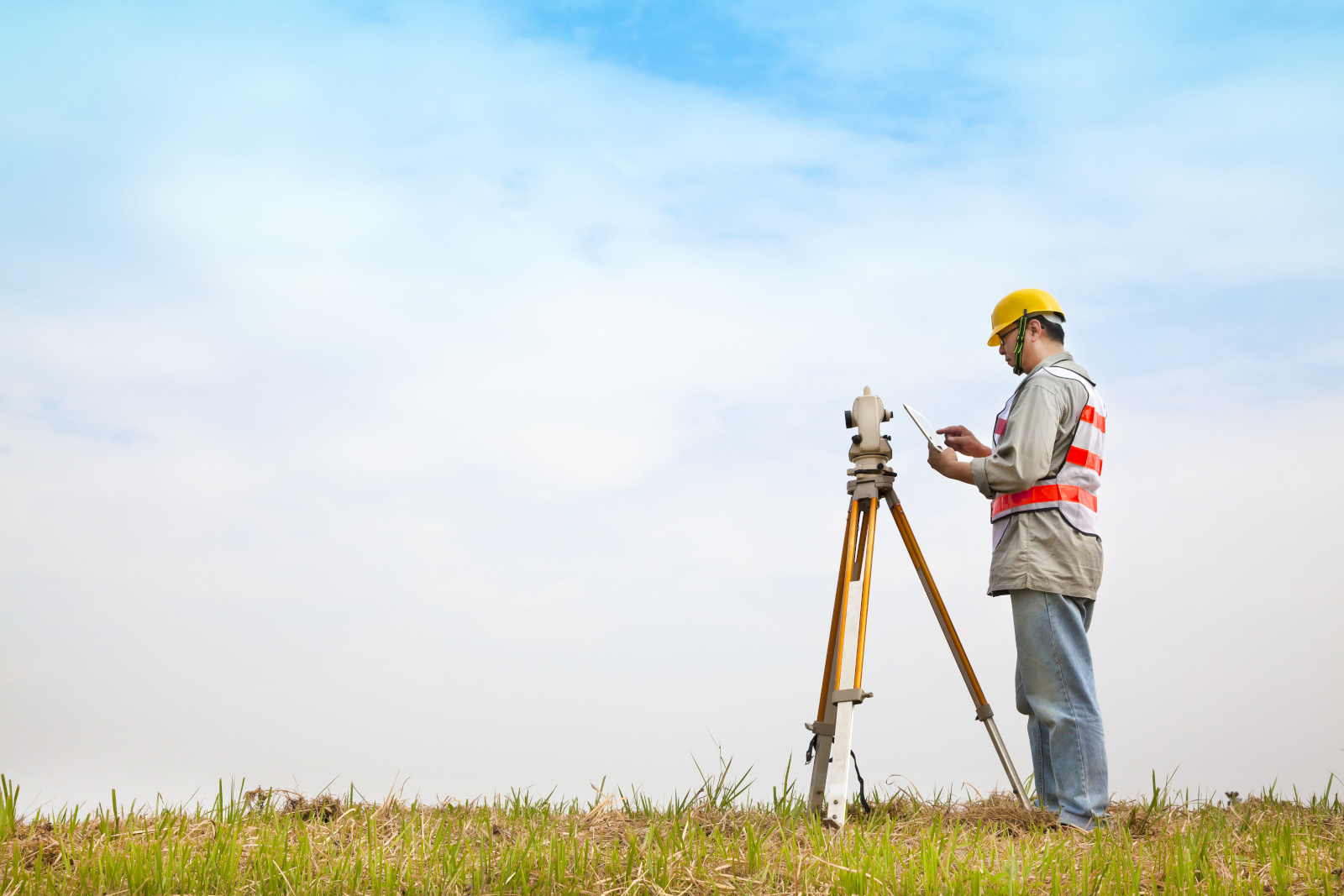 Quantity Surveying
Using a mobile survey app can assist a quantity surveyor when working on the ground. Especially for projects where large amounts of materials are needed it is necessary for complex calculations to be carried out to ensure cost effectiveness and efficiency. In the early stages of a project the quantity surveyor will measure the dimensions of a building. He or she will need to produce estimates in both quantities required and budget. 
A mobile survey form will give the quantity surveyor the ability to include numerical information as well as any calculations that are required at a site. Other components that an administrator can include on a form for the quantity surveyor include comments, images and the ability to give GPS coordinates. An audio component can also be included to clarify data.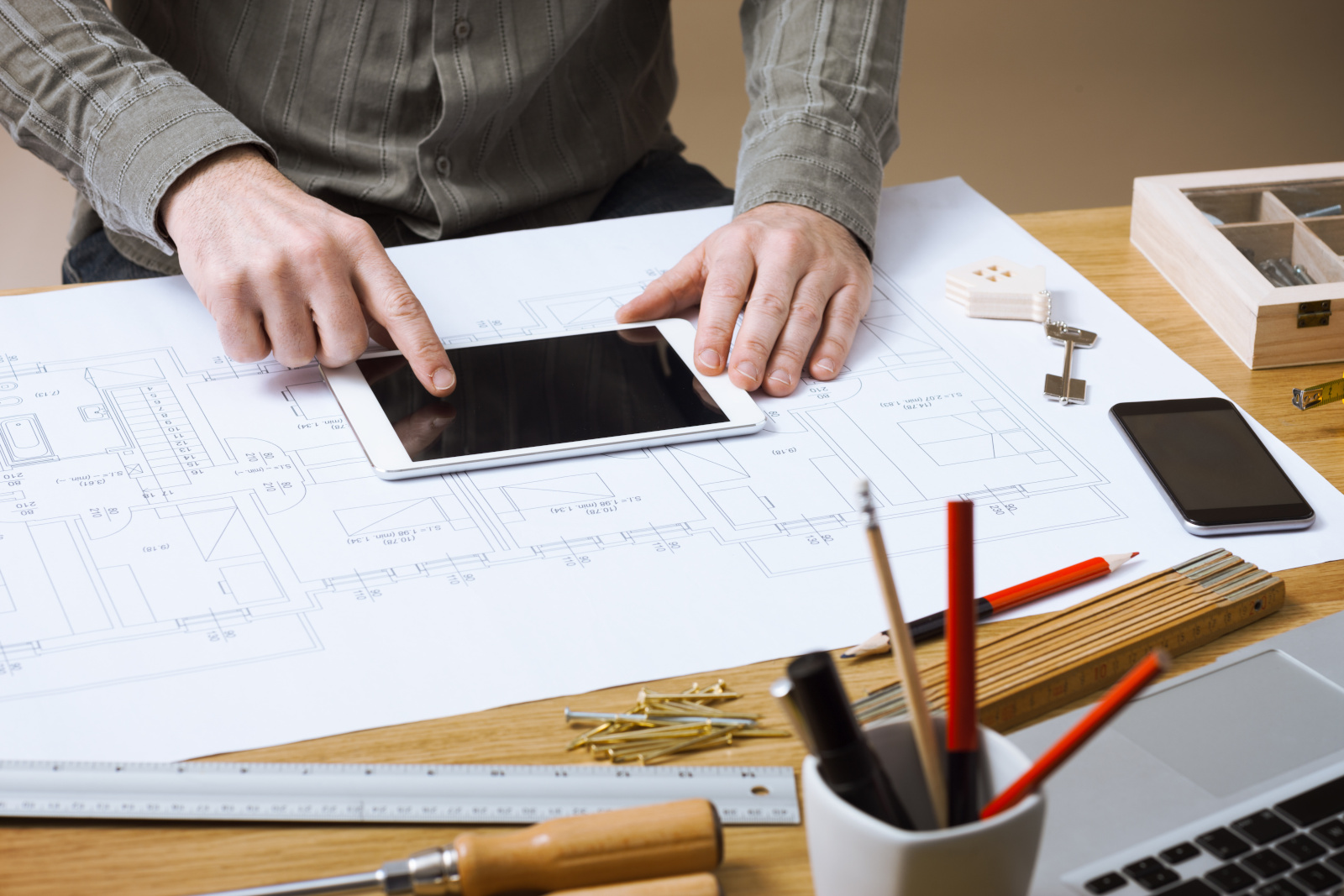 Site Safety and Inspection

Communication is key on a building site where there are people working at height, on scaffolding or on the ground, trenchwork, laying paving or pipe work. There is usually heavy machinery and plenty of noise. If there is a failure to communicate there is real potential for a serious accident. In order to carry out work effectively and with maximum attention to safety, checklists can be prepared by an administrator for the site foreman. 
It is the site foremans job to coordinate and supervise all operatives onsite and that everything is on schedule, but most importantly to ensure that there is a safe working environment. Checks need to be carried out for the provision of safety clothing, hi-vis vests, helmets, ear and eye protection. The foreman can liaise with the central administrator to create a form with a level of detail specific to certain locations within the site. 
Once the form is created using a mobile survey app such as NestForms, the administrator can share it to the foreman's mobile device while working onsite. The foreman can use the mobile form for many different tasks and It can be really useful for conducting equipment, machinery and safety checks. For example a form could be created and used as a checklist for any Personal (Fall) Protective Equipment that may be required for operatives on specific jobs. The form may contain single answer components to verify if PPE or PFPE was available, if it was correct and in good condition. As well as being able to state yes/no answers, he may wish to add commentary or include images.

It is also imperative for the foreman that safety checks are carried out on any equipment being used such as harnesses and that working platforms such as scaffolding are secure and safe. The foreman can also ensure that vehicle and heavy machinery checks are carried out using the mobile survey app. Dates and Times will need to be recorded as well as providing the ability for a supervisor to sign off a checklist. The foreman may wish to share a checklist form to location supervisors who have been allocated general and daily responsibilities. 
There are many other occasions where the foreman can include vital information on his response. There may also be a case when an administrator will include a Note component within the form to remind the foreman of crucial data to be collected or simply for instruction. When using the NestForms mobile survey app sections within the form can be cloned making it easier for the foreman to move about in a site or building without having to input irrelevant or repetitive detail. The site Health and Safety inspector will normally be working closely with the foreman and can use similar checklist type forms when collecting data regarding safe working practice on sites.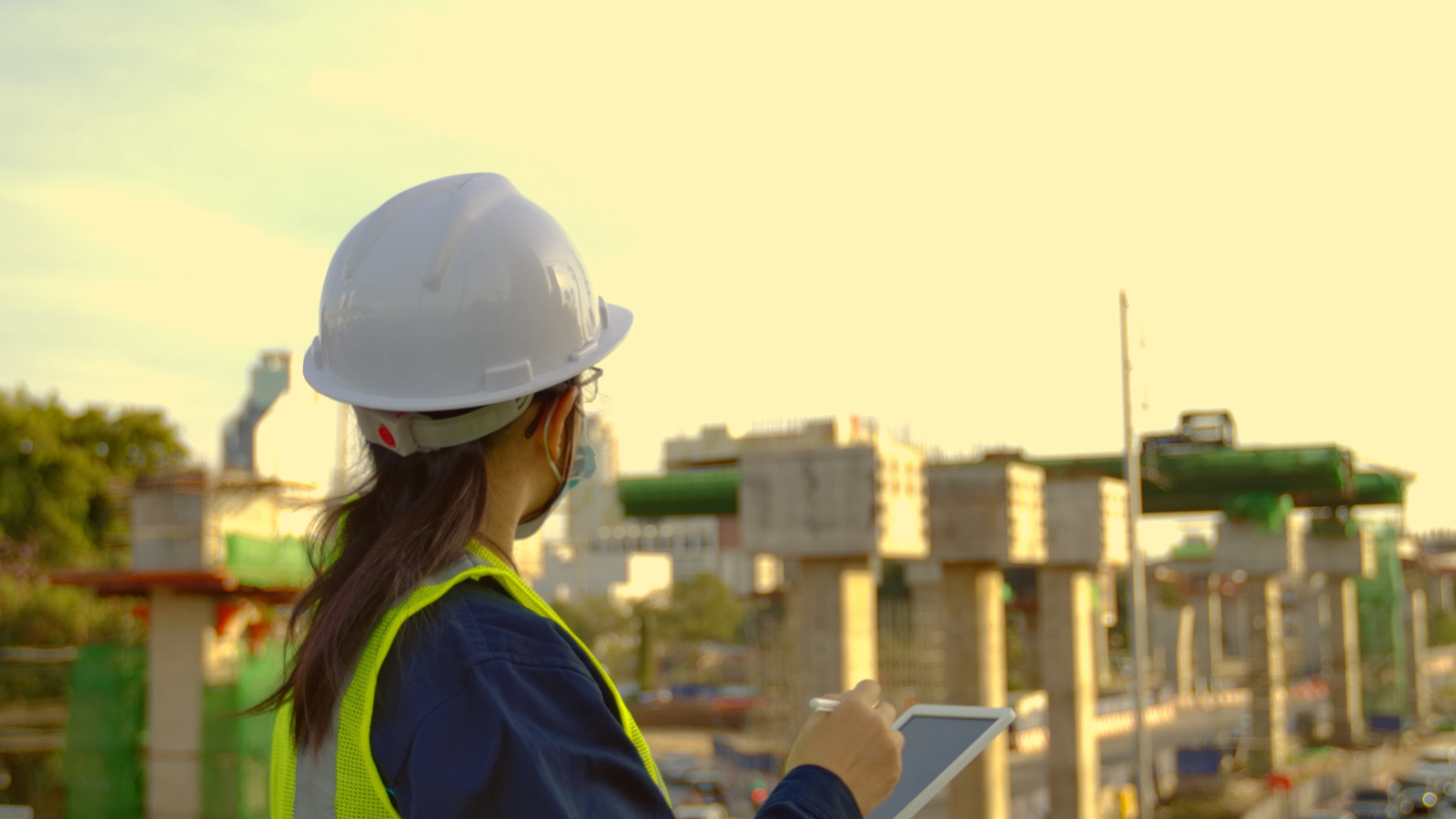 Building Inspection on Completion

It's normal for inspections to be carried out on any completed building to review the quality of the work. Defects, errors or work that is considered substandard are highlighted and an inventory of defects is compiled in a report by an inspector. This list, sometimes called a punch list or snag list and accompanying report will normally go directly to the builder to rectify any problems. 
For the person carrying out the inspection, using a mobile form app is a great way to compile the report when on the move. The building inspector can move freely from room to room in the new house using images to highlight problems. Notes can also accompany images for greater clarification.  An audio file may also be used to describe a problem. The ability to clone a section within the form on the mobile survey app means that the inspector can move around the building without having to insert details that remain the same.  Other useful components include the ability to use dropdown boxes for multiple answer or single answer questions.  Being able to share the form in real time with all concerned parties ensures any further work required can be completed as quickly as possible and finished jobs signed off.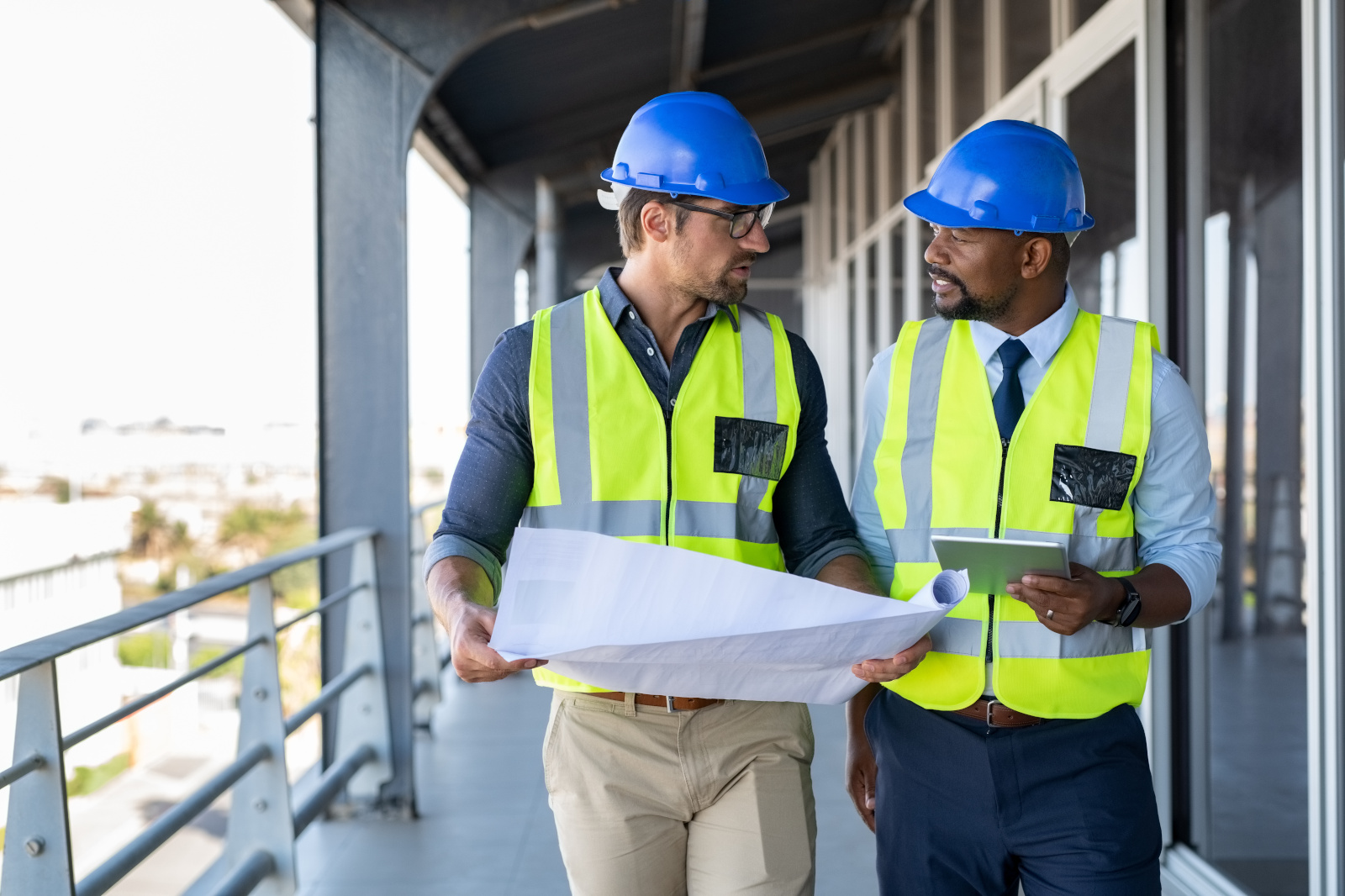 The NestForms mobile survey app provides a range of features that can assist in the construction industry from planning through to completion. A mobile survey form can assist with making complex calculations required during the early phases of construction or used for a snag or punch list on completion of a building. For those working in construction, the need to record and disseminate data in an efficient manner is paramount. Effective communication can mean the difference between a job well done and carried out in a safe manner to one which is shoddy and includes a series of mishaps or accidents. 
The ability to record dates and times, locations, images, GPS coordinates, numerical information as well as complex calculations can be found on the NestForms mobile survey app. There are many other advanced features to be explored on the platform depending on your chosen subscription plan.  
Forms can be easily created by a central administrator and shared to teams on the ground. An administrator is able to clone sections when creating a form assisting the user when moving between locations. There is also a note component allowing an administrator to give any information or instruction to supervisors, foremen and other management positions.  
You can find out more about the NestForms mobile survey app on the NestForms website. You can also view a short video on how the app works on the homepage.

You can also learn more on how to use our formbuilder by getting a better understanding of NestForms
Finally, if you would like a chance to try out NestForms, you can sign up for free and your first two weeks begin with a free trial of the system as a premium user.