NestForms iOS app update
11th November 2021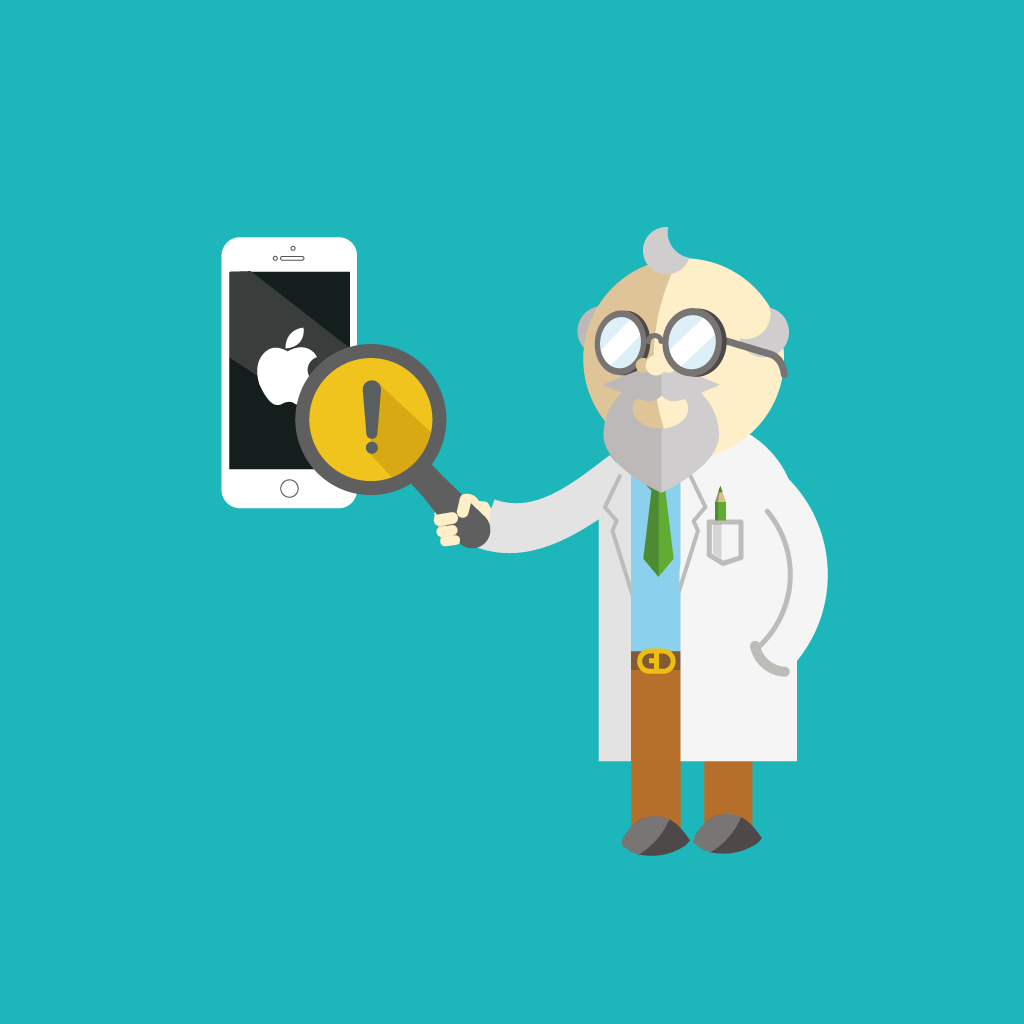 Update
We have now published the new iOS app today 23.11.21. The app will start slowly propagating to all iOS devices using the NestForms app.
You should not spot any differences in terms of using the app, however, do let us know if you experience any problems or have any queries.
Original Article
We have been working on a complete rewrite of the current iOS (Apple devices) app. This update is substantial in that it will change the core codebase of the app itself, which will in turn allow us to speed up the addition of new features to the iOS app.
This update is much more comprehensive than previous or standard app updates, so we would ask your assistance in checking that all is working to your expectations once released.
Our intention is to to release this first phase of the app on the 22nd of November. 
Our best case scenario is that you will not notice any difference, but there are many technical updates in the background of the app that include a speed improvement for the forms synchronisation and enhanced security.
If you would like to test the app in advance, you can choose to pre-install a testing version of the app, or what Apple calls the "Testflight" app.
If you are happy to proceed, please follow the steps below:
Before you start testing - please submit all your responses to the master account!

In order to test this app, please install the "TestFlight" app from the App store (developed by Apple)

Within your testing device (iPhone or iPad),

click here to add Nestforms to the TestFlight app

.
The new App will appear inside the TestFlight app where you or your colleagues will be able to run it (TestFlight app allows you to choose between the live version and the beta testing version of the app).
You can log into the Test Flight app in the same way as you are via the current app, the response history should also be transferred to the new app. However, if it becomes necessary to switch back to the older version, the response data will not be available (this should not be necessary). If all goes smoothly, the new version of the app will be released within the week of the 22nd, this testFlight version of the app will be superseded and will be automatically upgraded to the live version of the app.
If you begin testing the app, please let us know even if everything  is working as expected.
If you have any queries, just let us know.