Autocomplete improvements enabled for the Dropdown component
27th January 2022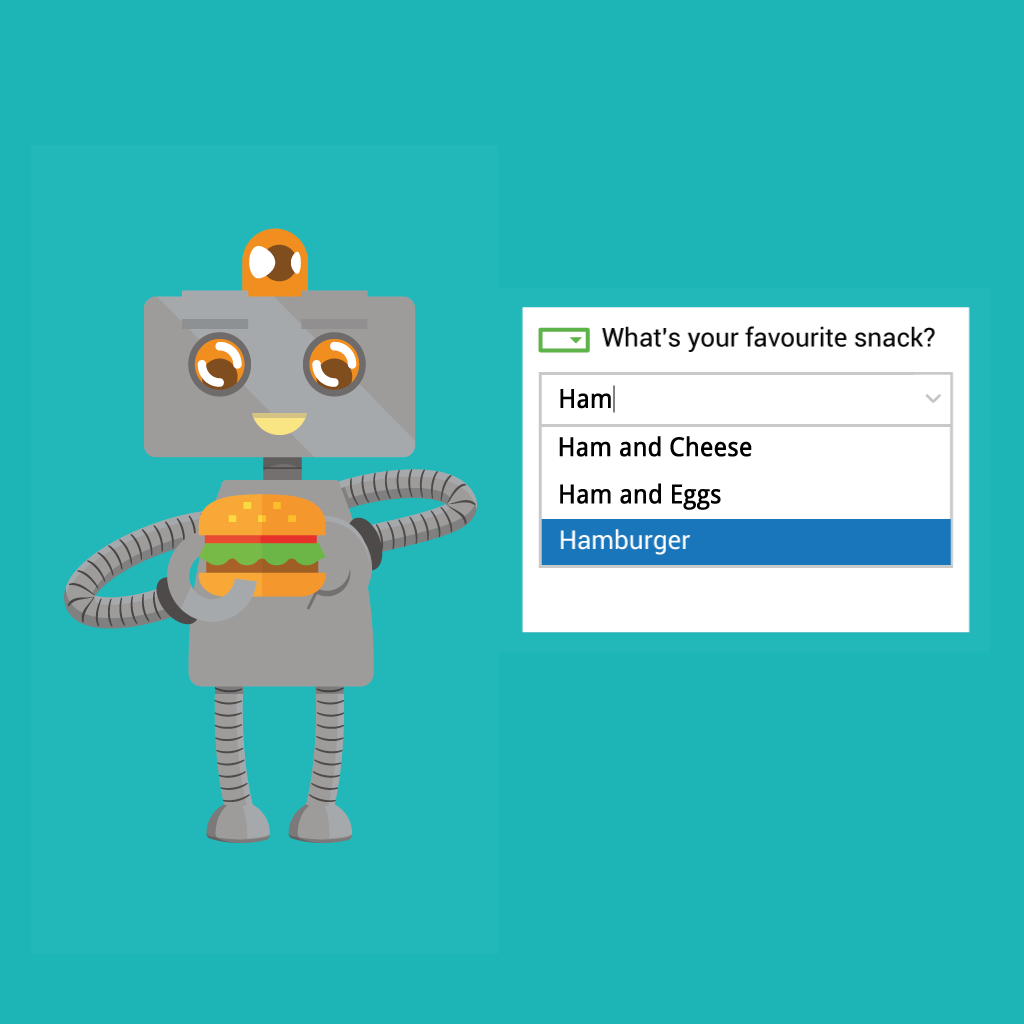 This Dropdown setting allows the form owner to ensure that the autocomplete option displays when the responder is being asked to make a choice from a long list of options.
This can be useful if you feel that you want to override the default NestForms settings.

Currently the Autocomplete default setting appears in scenarios where there are more than 100 items.

Another useful scenario might be when you are using multiple languages in your dropdown items and you want your responder to have the facility to search through them. This is because when items are ordered, it is simple to scan through them, but when you use the secondary language description, then items are still ordered based on the first language and filtering is very handy in this scenario.

You can try this out by editing the Dropdown component in the NestForms form builder. To learn more, you can find detailed help on the Dropdown component help page.