Now you can scan Bar codes!
13th December 2013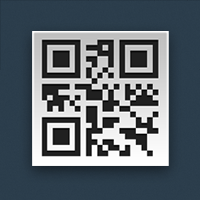 As if your life wasn't easy enough, we have added a new component that you can add when creating your forms.
You can now scan and record barcodes or QR codes via the camera on your mobile device.
We have made this scanning feature simple to use, you only have to click on the scan button, aim at your target and Nest Forms will automatically recognise the code and record it.
Do let us know how you get on with this new feature and have fun :)