Would you like faster response times? We have the answer!
19th September 2014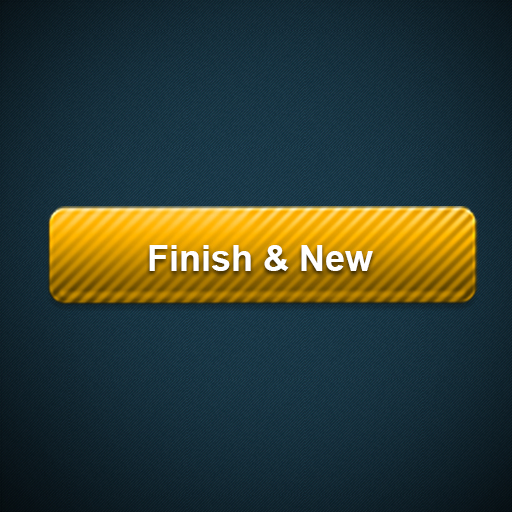 A lot of our new updates are based on client feedback, and prefilling the name of an event is no exception.
In simple terms, if you have a scenario where you are entering the same or similar style of event names, you would normally have to enter some label text (Name, the date or the counter) for the response.
So we came up with a new approach that we hope will make your life easier.

Now, when you are creating a form, you can prefill the response format.
This can still be overwritten when the data is filled in, but this should simplify creating a new response if required.
You can even use some of the form items as the response name, which will also help to speed up the process of adding a new response.
We have also added a new feature to finish the current form response and start a new one immediately (when you tick the attribute "Show 'Finish & New' button" on finish button on builder).
This should remove the need to even worry about the name of the form, if you are trying to perform quick-fire survey responses.