Promote your business by adding your client brand and logo!
23rd March 2015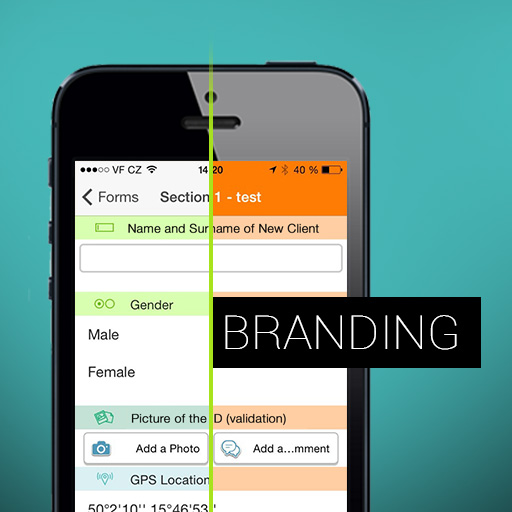 As of this morning all users have access to the updated branding module on Nest Forms.
Based on client feedback, we have added a feature that will help you add your Logo (or client Logo) to your forms, as well as a few options for colour schemes to the background of your forms.
The branding addition is very much a first draft of things to come, but we do believe that this should go a long way in enabling you with the ability to maintain either your own identity or on your clients behalf.
So the main branding items that have been covered include:
We have updated the Logo sizes that will display at either:
Square: 200 pixels * 200 pixels (width * height)
Wide: 600 pixels * 200 pixels (width * height)

You can now modify the background colour of the application using three current themes, we will add to these themes from time to time (if you  would like to add another colour option, just let us know which colour theme you need at support@nestforms.com)
You can also change the application branding on behalf of your work colleagues within the form builder
If you would like further information on how you can maintain your branding profiles, have a look at our branding help page.