Merry Christmas from Nest Forms!
15th December 2015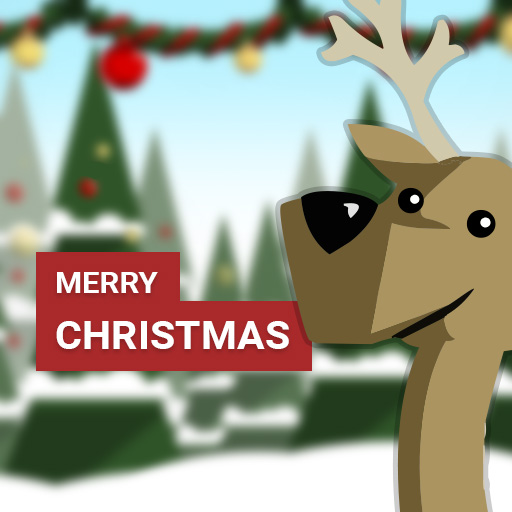 It's that time of year again, and because this is the best time to take stock of what has passed this year and looking forward  to what lies ahead, we in Nest Forms would like to wish for you what we wish for ourselves.
Forget about the hassle and stress and enjoy the holidays of peace as they were intended,
Spend more time with your family and leave your problems behind the door
That you find as much joy in giving as you do in opening your presents And most importantly,
That you're feet don't get cold!
Merry Christmas - Nollaig Shona - Veselé Vánoce,
Nest Forms team
You might have noticed that we just finished redecorating our Nest Forms homepage up above! If you can't get enough of our Christmas animation, there is a restart switch hidden in the banner to play it again. Can you find it?