All numbers are equal! Nest Forms now allow decimal points
14th June 2016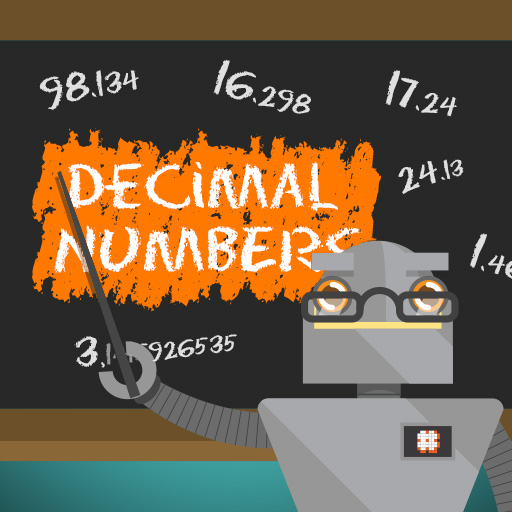 Sometimes counting is not always nice and round. Whole numbers look great to us, but a client of ours recently pointed out that we still need to use decimal points from time to time.
So for that reason, we have given the more scientific (or even more exact) of you a few extra options that will give you the ability to specify the number of decimal points that can be entered.
Now, when you are setting the decimal points for sliders, then pressing plus and minus increases based on the number of decimal points.
Decimal points are applied to the slider also.