Premium modules for Standard & Advanced subscribers.
30th September 2020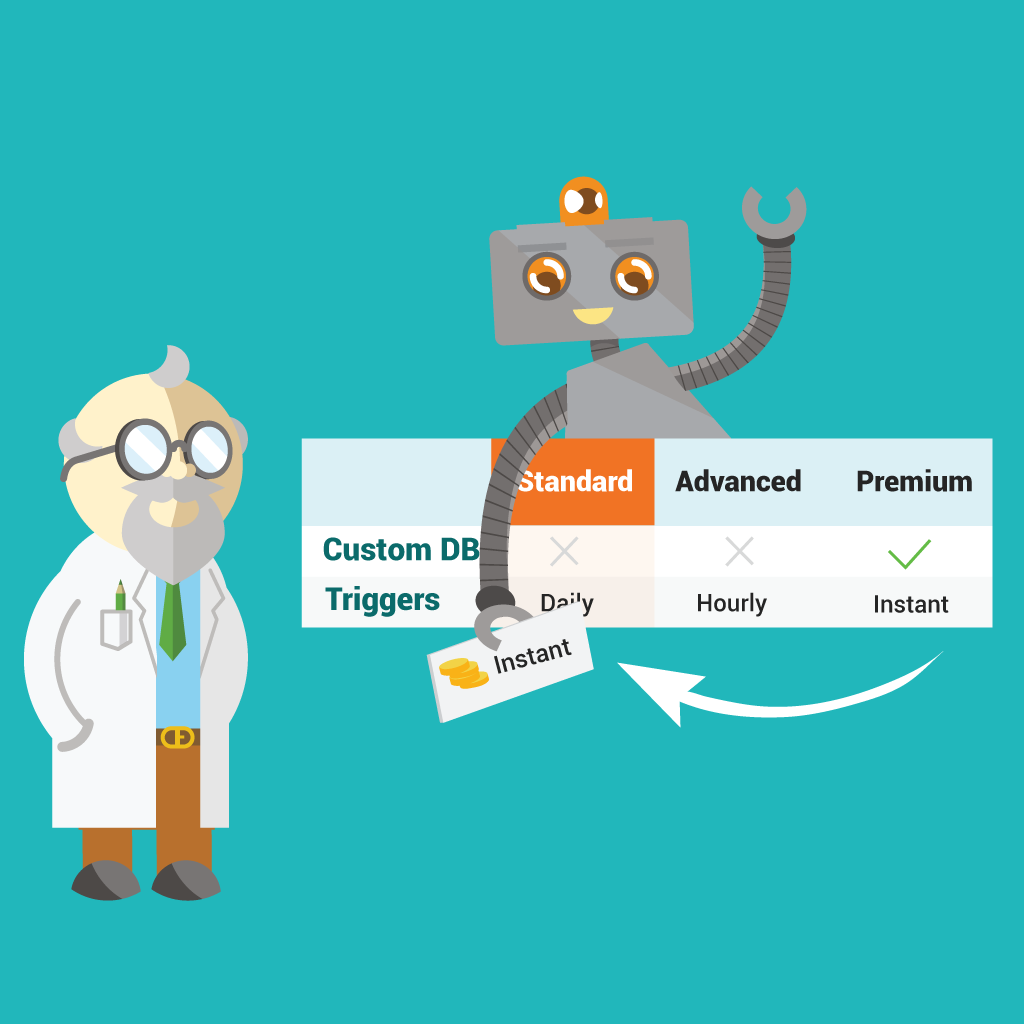 Here at NestForms, we like to think we offer the very best value in a mobile data collection service. However we have noticed clients have been requesting additional subscription flexibility when it comes to some of our more premium based features.
With a view to addressing these requests, we are delighted to announce that we have now made some of your favourite premium modules available for the advanced and standard subscriptions for an additional monthly cost.
This means you can now avail of additional specific modules that are relevant to your business process without the need to avail of the premium subscription.
You can enable these options in any of the sections that are relevant to your activity. (for example, on the Trigger edit settings page).
There is no additional charge in the subscription cost for Premium subscribers, as all of these modules are already included in the premium subscription.
You can go to your profile page to review any extra modules that you have enabled.
See more detail for the additional modules available on the pricing page.