Multiple Barcode Scanning
8th January 2021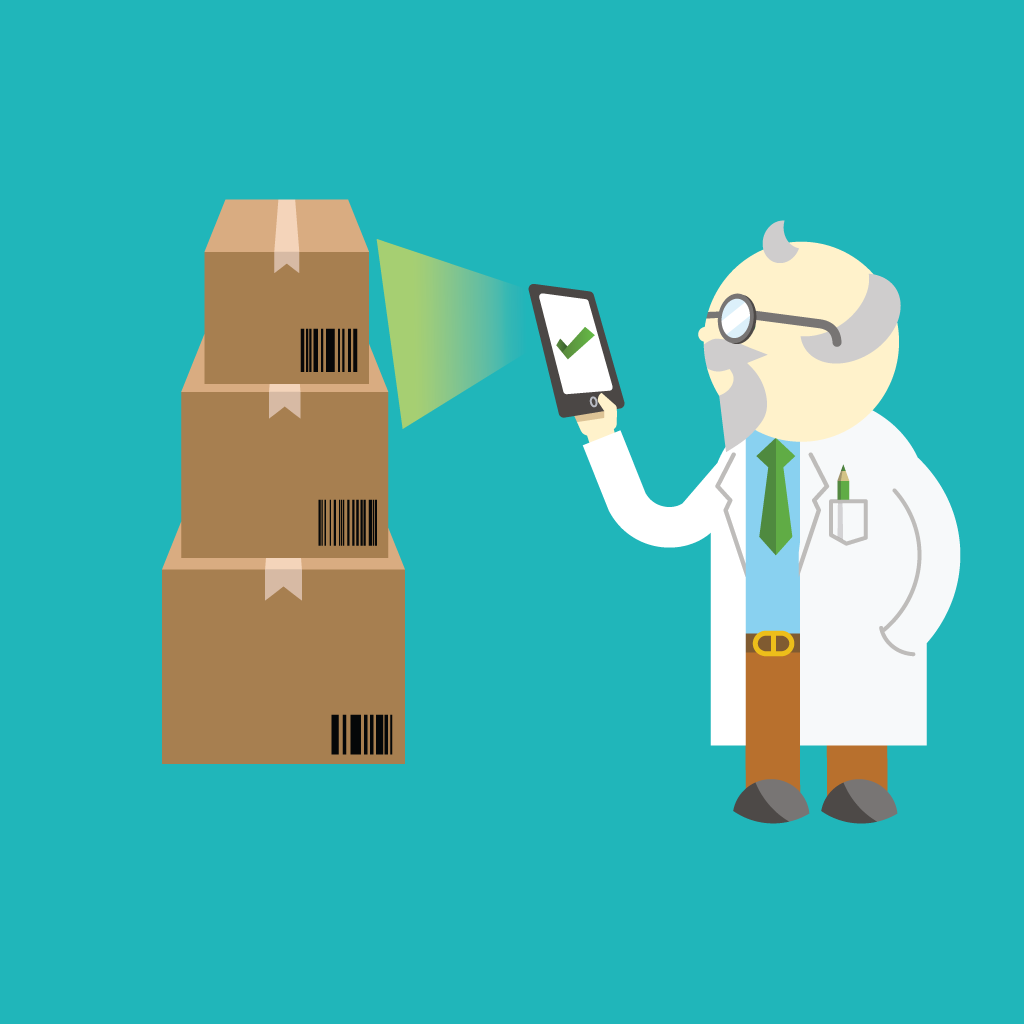 Barcode and QR scanning are a helpful tool used to quickly identify specific objects or locations.
For those who are familiar with barcode and QR scanning with NestForms, we have now made available a feature which allows the responder to record codes one after the other without interruption.
Multiple barcode scanning is useful if you need to collect all barcodes from all items on one shelf or maybe all items of furniture in one room or building. Perhaps even multiple sub locations within an office environment, for example if a cleaning company required proof from employees of areas visited within the building.
If you need to scan multiple QR codes or barcodes, just drag the barcode component into your form in the NestForms form builder, and check the option "Allow multiple". Then you will be able to store multiple codes within one answer.
Now available to all clients, learn more about Multiple Barcode scanning help page.