Exporting your data to the leading online storage services!
21st July 2015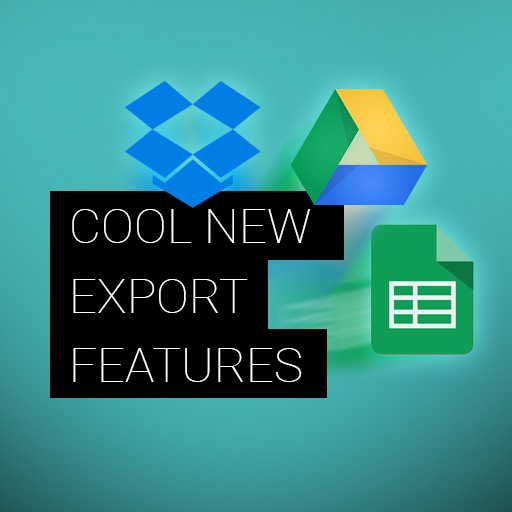 We like to keep busy here at Nest Forms and we are delighted to announce our first significant integration with some of the leaders in online file storage.
So as of this morning, you can now receive your responses, images, audio files and any associated data with your mobile surveys with your prefered online storage partner.
Here are the first selection of storage services we now support:
Google drive
DropBox
Google sheets (similar to excel) - Including adding new lines to the same document
We will be adding storage services to Nest forms as we continue, based on client feedback, do let us know if you have any particular service in mind.
See our How to export your mobile survey data help page for more information.