Worried you might miss responses? Try Triggers!
13th October 2015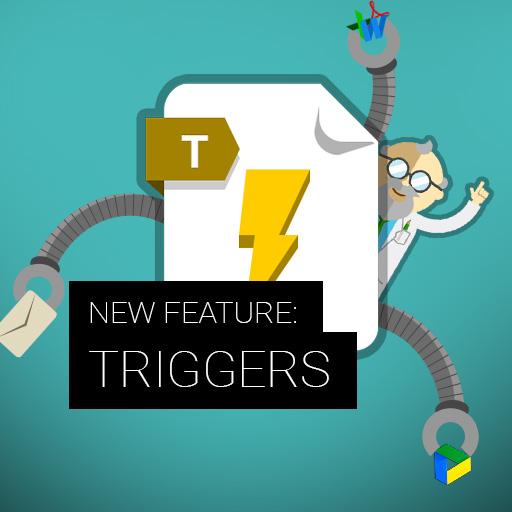 We like to keep busy here in Nest Forms, and this week is no exception as we announce our first release of the Nest Forms Triggers & Webhook feature!
From now on, you can assign actions to take place when responses have been received, these range from getting an email with your responses to auto saving to your external storage and many more options including our webhooks features.