Select your exact GPS location direct from your app!
29th October 2015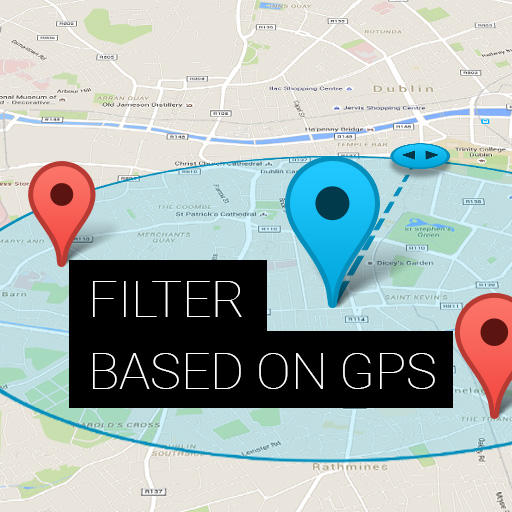 You will have noticed that you could pick specific GPS coordinates in the Nest Forms for over a year now. Now you have the option to choose your location via your map also.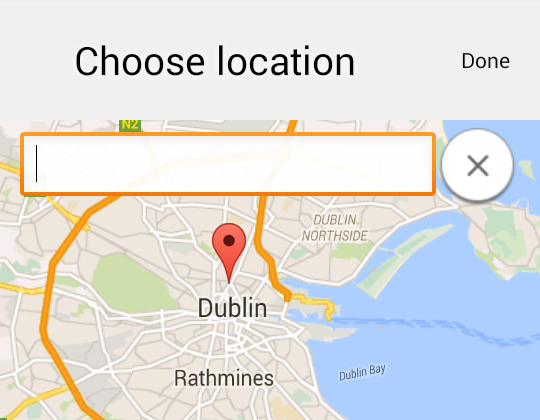 Selecting GPS on the map can be useful when you want to select some specific location, but also, not one where you might be at the time. (eg where you were on your holidays, or the position of your next project).
This can be very useful as sometimes you can be restricted by not having the GPS available - eg inside the big buildings or in the wine cellar.
Filtering your results by location
We have also recently added the feature to filter your results based on choosing a set location as well as setting a radius surrounding this location when filtering your responses.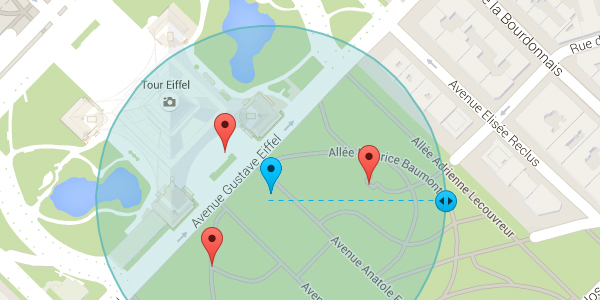 This will allow surveyors the option to filter survey results based on where the questions were asked.
We have been asked for this feature from certain clients who enter their form data repeatedly at different places and need to provide a filtered list of responses from one designated area in their report.
If you want to try this, just list the results in one of your forms, then click on the Filter option, Field values, Choose the GPS coordinate field in the drop down and click to the area icon. Then simply follow the steps to set the centre point and radius. To apply the filter, hit the green Filter button. All about this is mentioned in our help article regarding this subject.