New Improved Triggers!
21st March 2017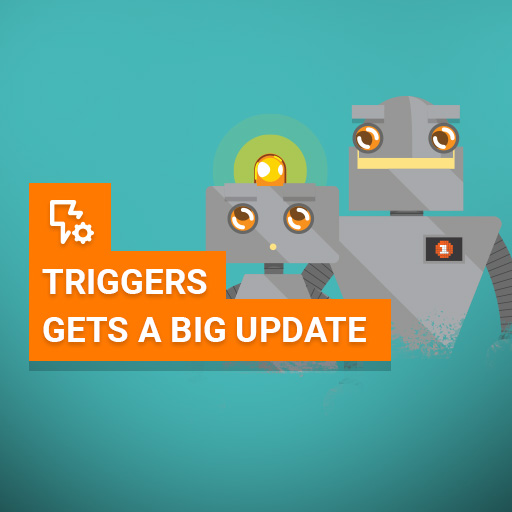 Imagine your associates have been sending hundreds of responses, it might prove difficult to review or check all of them.
So we have come up with a new way of automating certain responses, that will allow you to be notified by email if the responses has or is missing certain values.
This can be used in many real world scenarios, where you can define whether an answer to a question is important.
Examples include:
A number value that is higher or lower than a set number

Options from a dropdown that might inform the administrator whether there is a problem

Warning email regarding potential safety issues based on a form checklist

Display specific answers that are important  to you directly in the email.

Display anomaly values directly in an email without having to check a detailed PDF
We know from our client feedback that these are features that have been of interest to many clients in many walks of life, for more detailed information on how to apply this, check out the Triggers help.