Import your own data into NestForms with Custom DB!
27th February 2019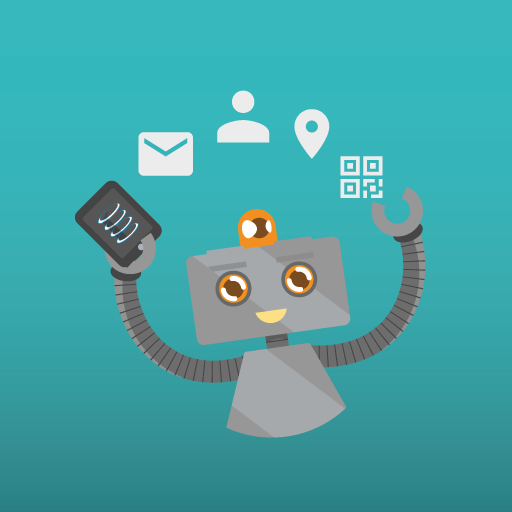 Now you can integrate your own data with the NestForms app.
Is there a scenario where you might want to import your own data into the NestForms app in order to assist your data collectors?
For the last year, we have been working on a new facility that will allow you to receive structured data into NestForms which can then be used to prefill certain fields to avoid excessive data entry.
This has been in Beta testing for a large part of 2018 and we have been testing the Custom DB in many different scenarios.
To give a sample of usage, you could consider product catalogues or visiting locations that require extra associated data. We even have clients linking company assets with QR codes and recording timesheets with QR codes etc.
Once enabled, when completing a response, you can just pick a main item from the dropdown and corresponding fields will be automatically prefilled for you. As if by magic!
For more information on how to set up Custom DB, check out the Custom DB help page.
We think Custom DB will be a very useful addition to client workflow and, would be interested to see what you think.