How using images in your forms can improve your surveys
29th January 2021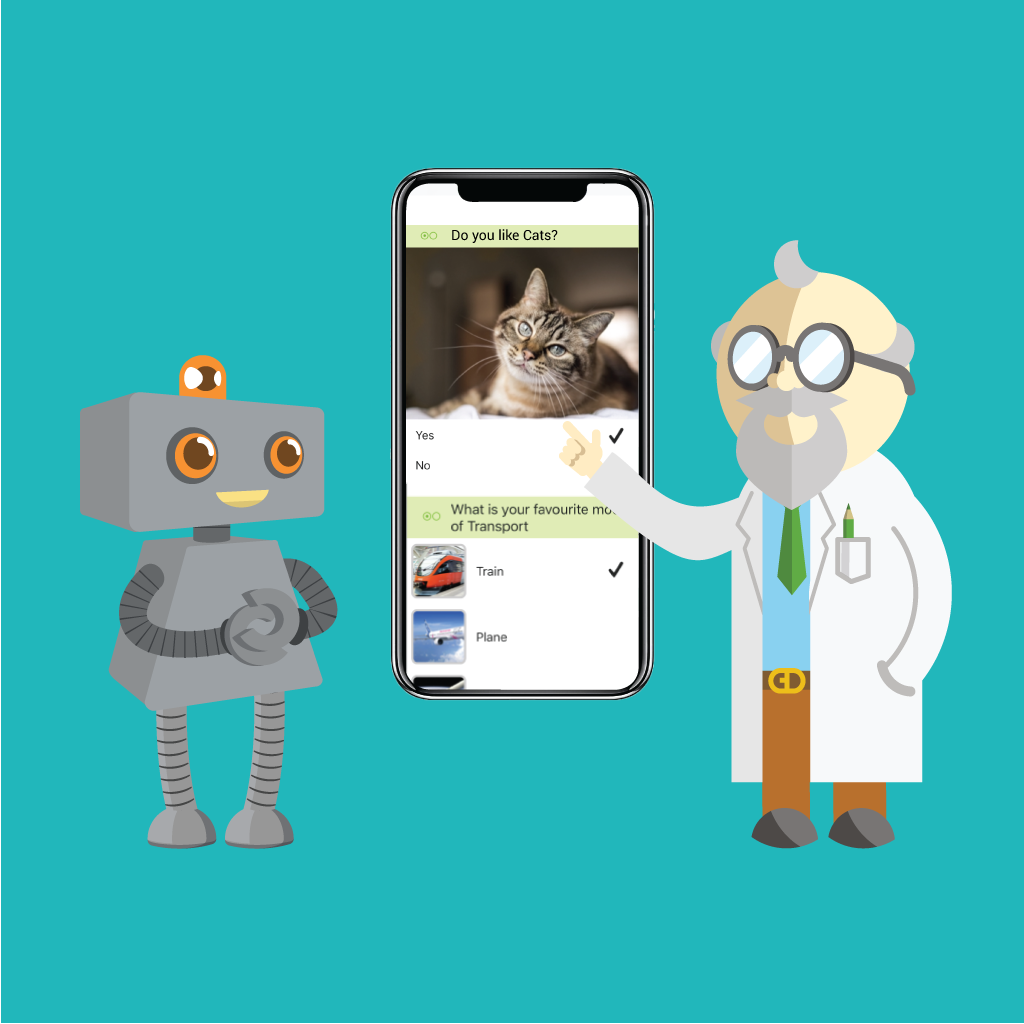 Using online forms or Surveys when conducting a field audit, gives you the advantage of being able to retrieve exact, accurate and essential information in real time. This can represent a real advantage in today's business world  assisting you in the decision making process. Depending on the topic of your survey, using an image can offer you a marketing advantage that can help you seal the deal.
This can be considered by organisations that are working in advertising, customer service, promotional merchandise, reputation, and logo insertion.

How is that possible?
Do you know the words "A picture is worth a thousand words?!" Well exactly!
The ability to retrieve accurate data is essential for running your business in an efficient manner.
Adapting your survey to include images allows responders the creative freedom to consider their answers more carefully and can be used as a guide to providing a less ambiguous response.

When creating a form, there are questions that can be answered by using words, stars, numbers, etc. But sometimes none of them can ideally represent the topic in the same way that an image can.
Sometimes any other option will either take too many words to describe, or will not be able to convey the real situation, where an image can.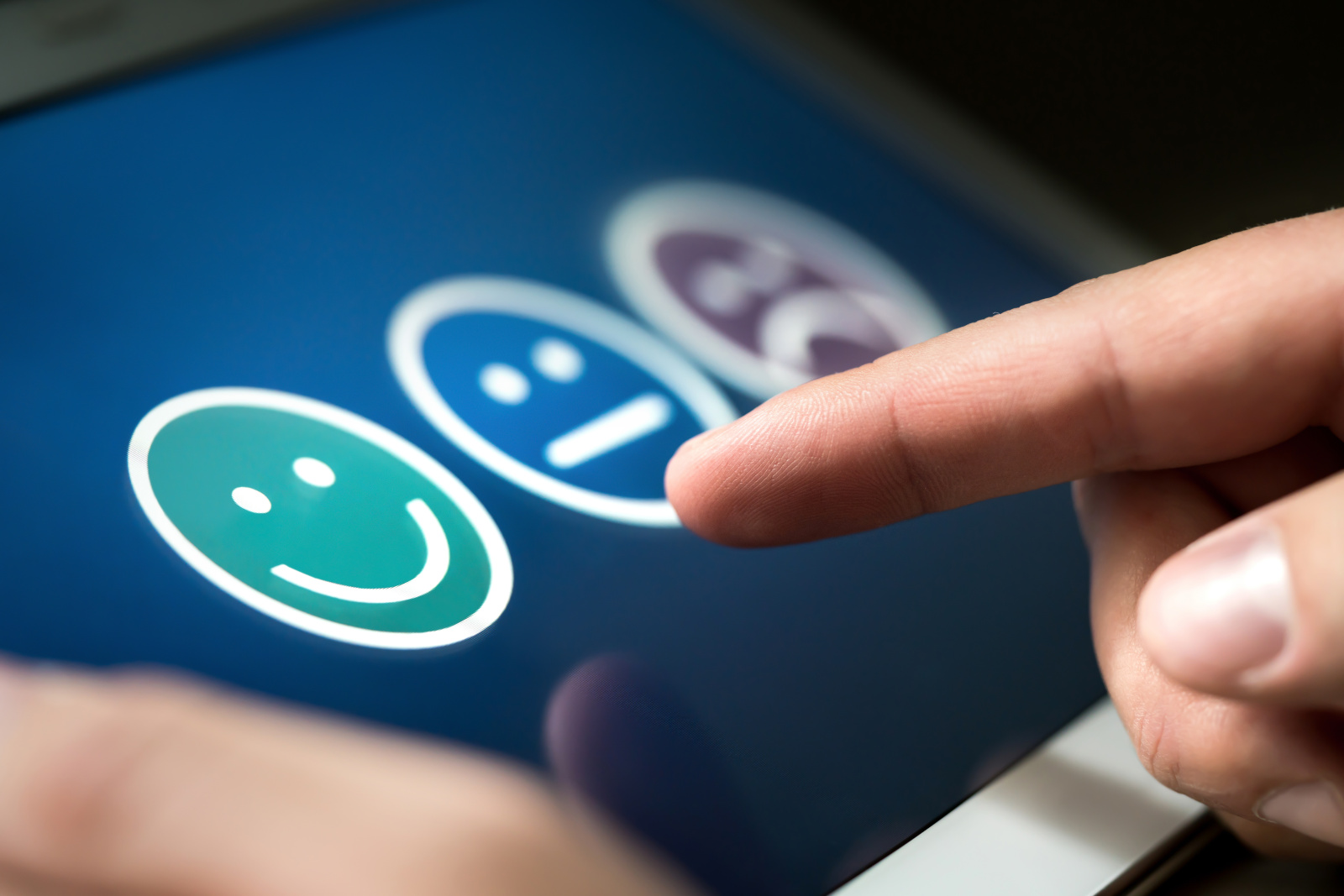 Time means money these days, and as well as understanding the importance of retrieving the correct information from the field, the ability to act fast in certain circumstances can be assisted by using something as simple as an image.
How to Picture the answer!
In both cases, using images can express the intended nature of your question. Or, when used as available answer options, it can capture the subjectivity of your responders and enables you to know what your clients expect from your company. It can also be used to create a positive dynamic between your product/ service and the final beneficiary of them - your client.

On the other hand, it's an enjoyable, colorful and entertaining way of capturing the attention of the responder and creating the dynamic between him/ her and the scope of your survey by adding in the benefit of a visual touch.
Images used in the creation of your forms differentiates you from your competitors and can promote a bonding with your responders.Images can also be used as critical tools for market research surveys.
Let's face it..when it comes to marketing, the client likes to have input in how they are presented, as this creates an emotional connection with the brand or service that you represent.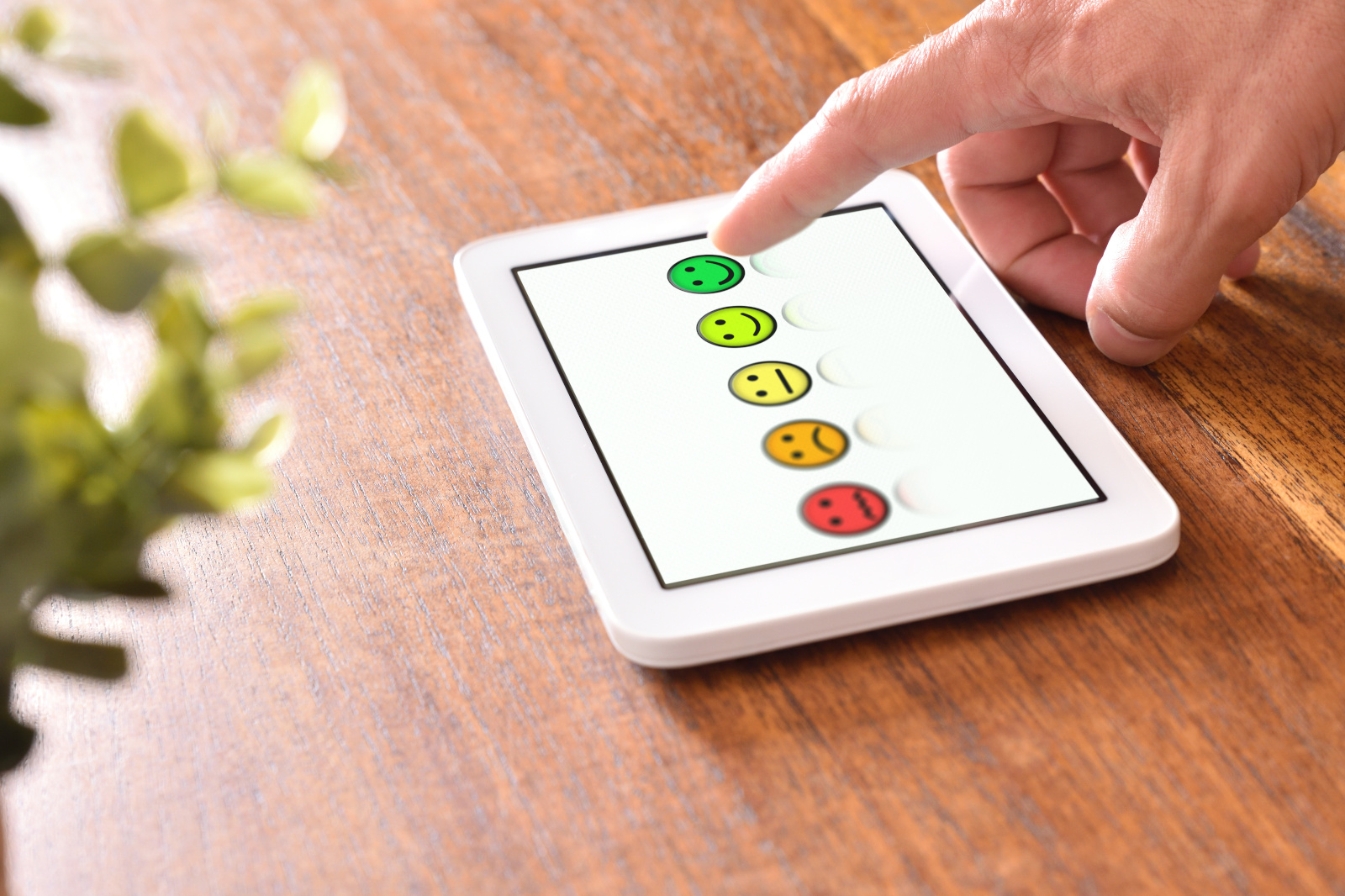 Why not take advantage of this opportunity with NestForms and the benefits of using the images in your forms.

To learn more about adding images to your forms, have a look at the Adding images help page.