Customise your own PDF reports
12th October 2021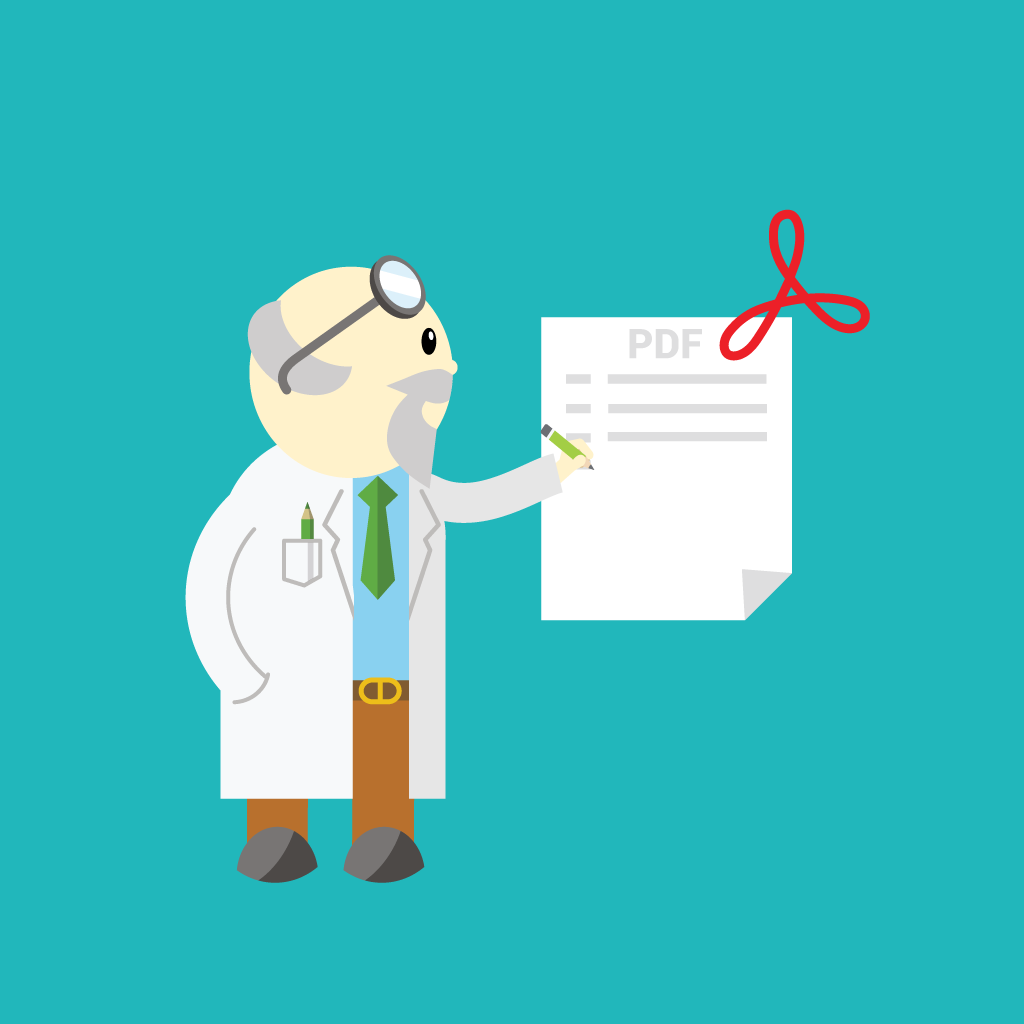 The NestForms Custom PDF Builder allows you to create customised PDF layouts that can be used when exporting your responses. The PDF builder allows you to have control over the structure, layout and general presentation of a document to your business partners or clients.

There are clear business advantages by having the ability to tailor your own PDF reports.

You can improve the presentation and appearance of your PDF reports when exporting to clients. For example you can scale images to specific requirements and decide where you want your images to appear within the document. You can create gaps between sections. Different font sizes or styles can be applied within the report. The layout can be set so that any responses appear on separate pages. Applying conditional colour where possible within your form can enhance the presentation of your report.

You can customise your PDF in so many other ways. Perhaps you may wish to have either your or your clients logo in the left, right or centre of a page. You may wish to see the logo on just the first page or alternatively on every subsequent page.

Other features include being able to add a watermark to the document. You can have custom Headers and Footers or include static images within the report. You can set how you wish GPS coordinates to appear. Do you wish to show the map with a marker instead of just the GPS coordinates? You can also further customize the map type or zoom level.

In order to start quickly by dragging the section in, you can generate the table with a two column layout which is similar to what you are used to in standard exports. Or a four column layout where the responses are displayed in a multiple column layout so you can get more information into one page. You can then modify the pre generated table to display the results in the way you expect them within your final PDF.

The Custom PDF builder assists in automating the presentation of your data.

As part of the reporting processes you can standardise all reports without the need for manual adjustments every time you wish to generate a report. You can also export your Custom PDF reports in conjunction with our Triggers facility.
To finish off you can control how a signature will appear on your PDF export. For example do you want a signature on its own or with a date, a time or both.

If you need different exports for multiple stakeholders within your project, then just create more Custom PDF templates within your form. You can export multiple PDFs in different styles and with different data for each Response.

Being able to customise your PDF reports greatly assists with the presentation of any data.

Start in the Responses page by mousing over the Export options, click to PDF, click to settings choose the Layout tab and click to "Add new". You can see detailed help in the Custom PDF Builder help page. If you are new to NestForms, feel free to try our free two week trial!.