Filtering your responses
24th April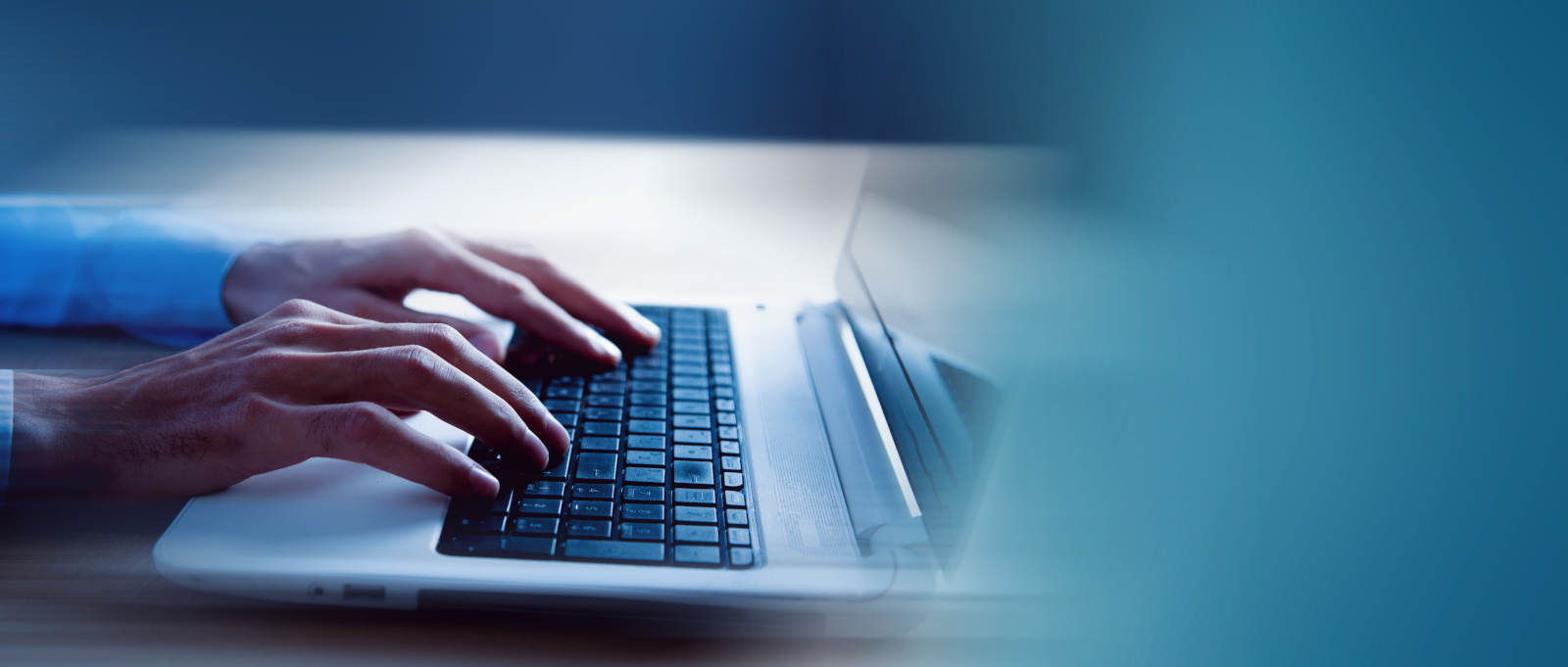 With NestForms there is an advanced feature that allows you to sift through any responses you have received and filter out or order the data you require in different ways.
The ability to filter response data is especially helpful for those of our clients who have many responders and/or lengthy forms.
There are many functions you will find within the filters feature. For example, you can filter out specific responses from a selected date range and you can see at a glance any responses that are still pending or have been approved. You can also view rejected and deleted responses.
Other options allow you to specify which colleagues' responses you wish to view and you also can filter out specific answers or other data within a form.
From a dropdown menu you can view a list of items from within a form and you can control in what order you wish to view the data.
Another clever feature allows you to select only responses from within a certain radius on a map using GPS. This is useful when working within Dispatch mode
If you are regularly searching for specific data it is possible to save any filters you have created. You also have an option to share your filtered data with any clients within the VIP area.
Start by clicking on Forms, choose the response you wish to work with. You can choose from the options within the Filter feature light box above the response list. Choose a form with some responses and experiment with some of the filtering features! You can find out more on Filtering your responses.