Helping the Transport industry keep on Trucking
12th April 2022

It's Covid 19 times, working from home, trying to type (cope) with a four year old clinging to my back with a hundred and one demands.

Can you imagine driving a school bus? Must take a special kind of person.

Ok, what to say about transport! I believe in sharing the road, other drivers, they can have the part behind me!

How many different modes of transport are there? Some sites say there are four main types of transport, others list loads more. I'm sure there are many more modes of transport dependent on a country's wealth, development and infrastructure. The main five seem to be air, rail, maritime, road and pipelines. Pipelines? Yes, although not one of the main modes of transport, pipelines can be included as they are used to convey fossil fuels, oil, gas and water. Companies using pipeline technology benefit from a greater degree of efficiency with regard to both transportation and regulation as opposed to other modes of transport.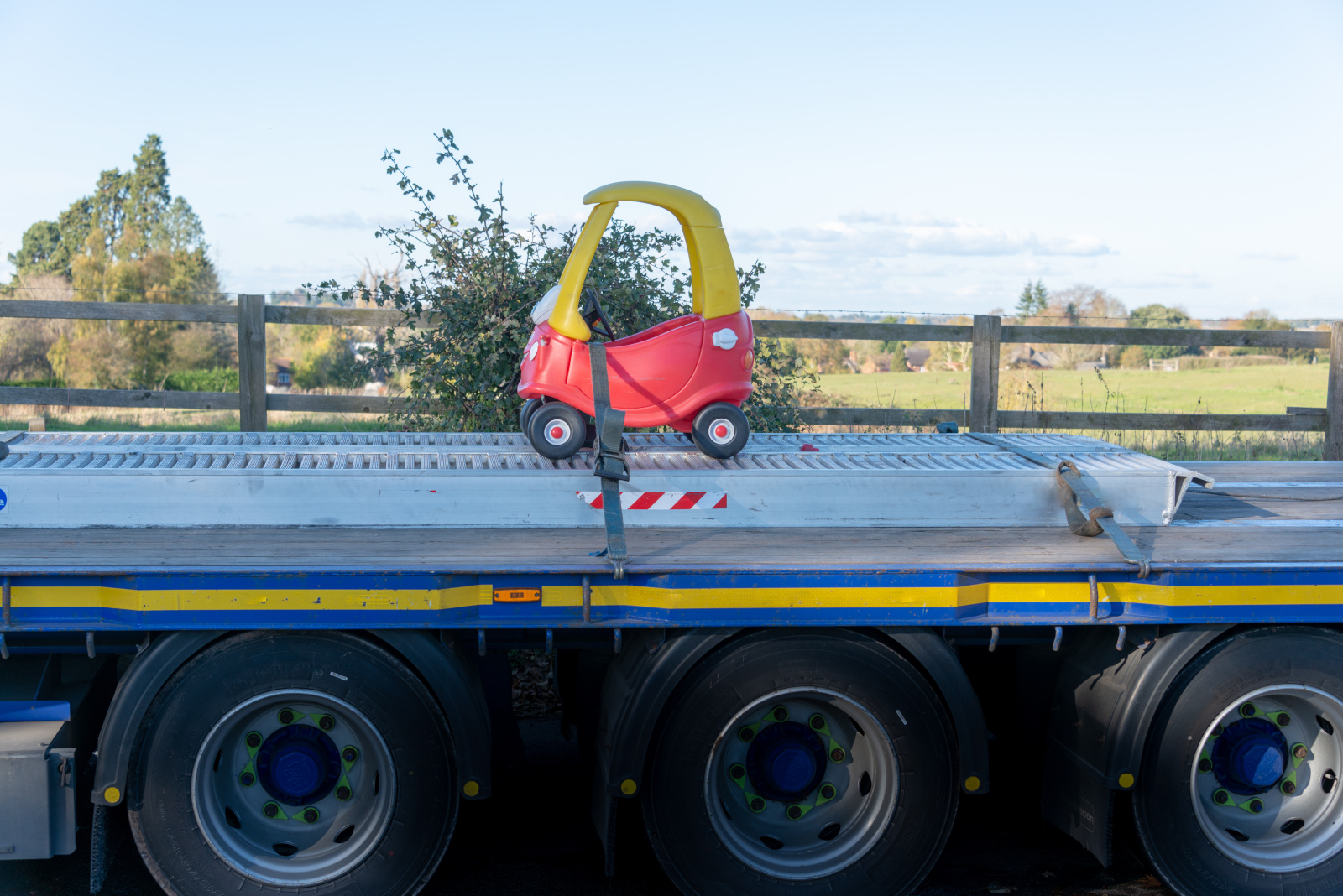 Where pipelines are deployed there would need to be regular inspection and maintenance. Inspectors, technicians or engineering teams will need to deploy rapidly should expertise or maintenance be required. The ability to respond to problems quickly ensures that operations continue smoothly and efficiently. Faults and repairs would in most cases require urgency and the need to gather and share data immediately. It is also worth noting that while working within the NestForms platform, data can be shared back to base instantaneously and also offline where operators and technicians might be working at remote locations.

Components you can use when creating a transport related form
NestForms provides a host of components that can be used by an administrator to compile audit, checklist, inspection, maintenance and repair forms. Responders carrying out work on the ground can include images and comments with regard to any faults or repair work required. Single answer, Dropdown and Multiple answer questions make forms much more efficient for responders on the ground collecting data.

Triggers can be embedded within a form to warn operations when normal meter or gauge readings have been exceeded allowing a company to take retrospective action. Triggers used in this way can greatly benefit companies involved in pipeline operations and where gauge readings would be regularly taken as part of routine inspections or maintenance.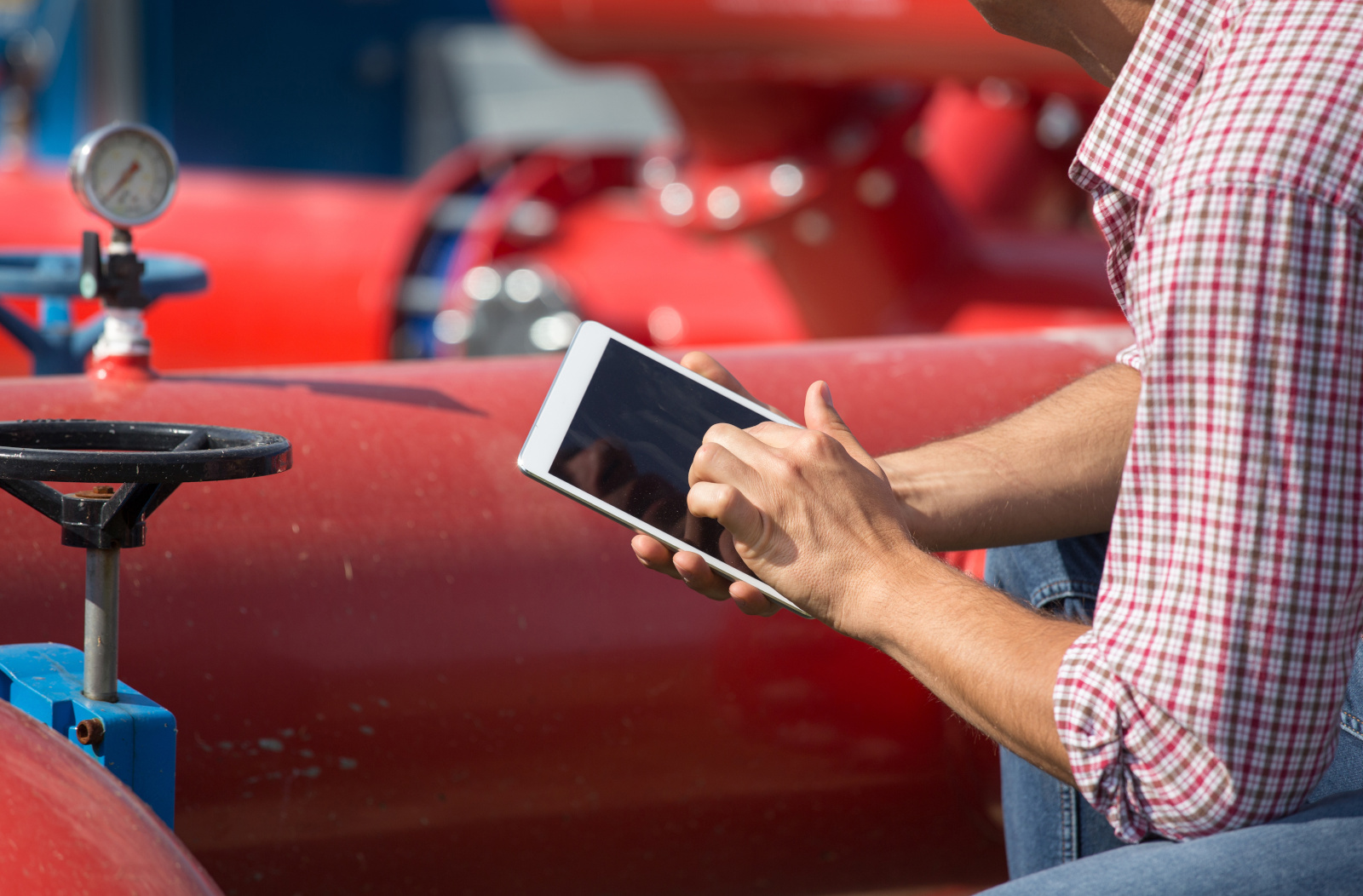 A Number component can be included in a form so that meter or gauge data can be collected in the field rapidly and efficiently. The calculate component is intended to perform simple or complex calculations from data included on other components within the form.

A GPS component is another tool in the box allowing drivers, engineers or technicians to state their location within different levels of accuracy. Keyhole Markup Language (KML) is the file format used to display geographic data in an Earth browser such as Google Maps meaning that you can display more information on your maps.

The GPS component can be used by transport companies using vehicle fleets to accurately state destinations or for tracking assets whilst in transit.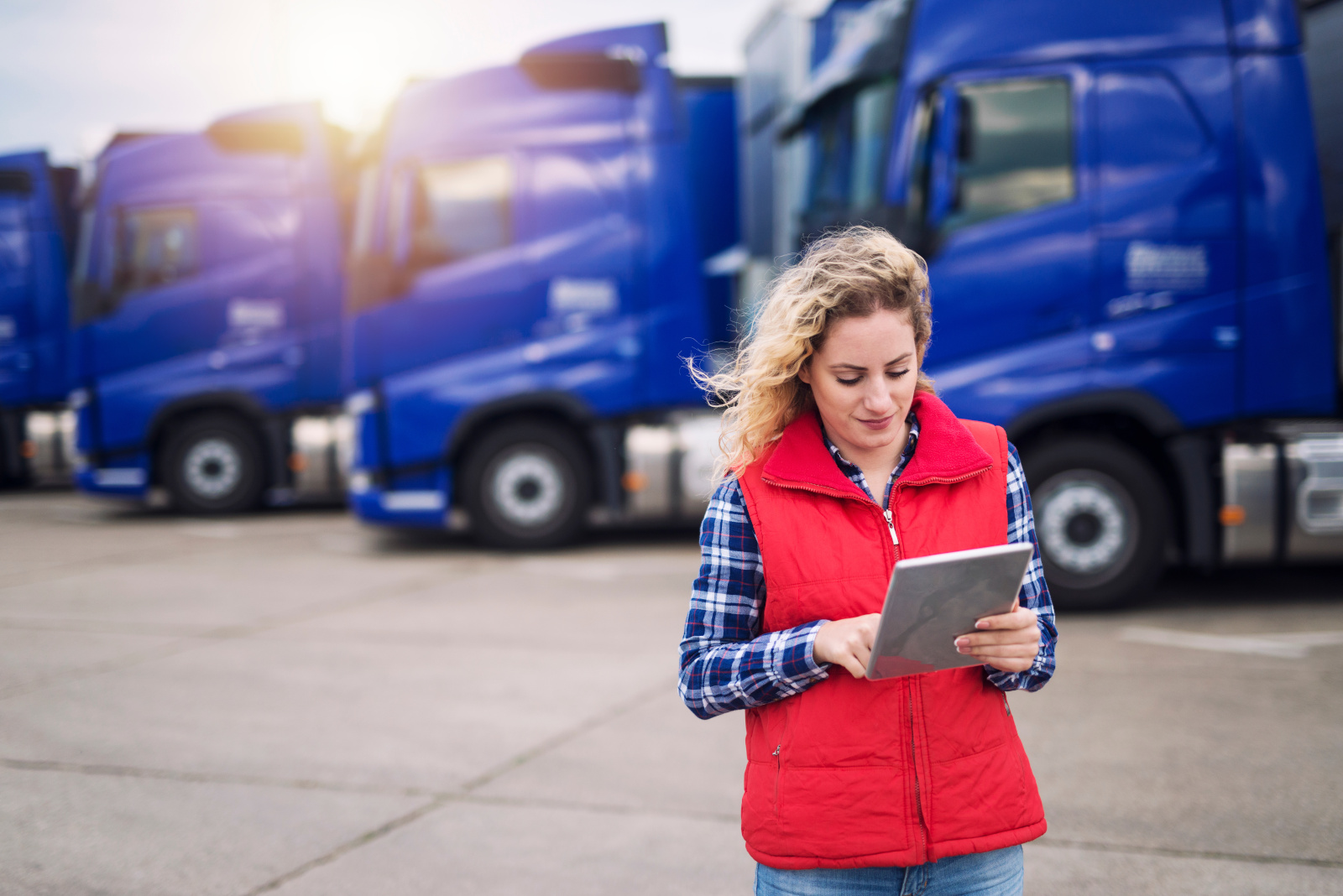 Overview
It is possible to branch out when describing modes of transport, for example, with travel over water, transport may involve using canals as well as oversea. There is also the question of which type of carrier to use for transportation by sea, cargo or transport vessel, ferry, tanker or barge. For transport overland, vehicle transporters, articulate lorries, van or by rail freight.

With air freight, the obvious mode of transport is the use of jets converted for freight purposes. Some freight might require vertical lift. Drone technology is already being tested to transport smaller items. As this environmentally friendly technology develops, the need for large vehicle fleets will decrease. The requirement for equipment upkeep still remains.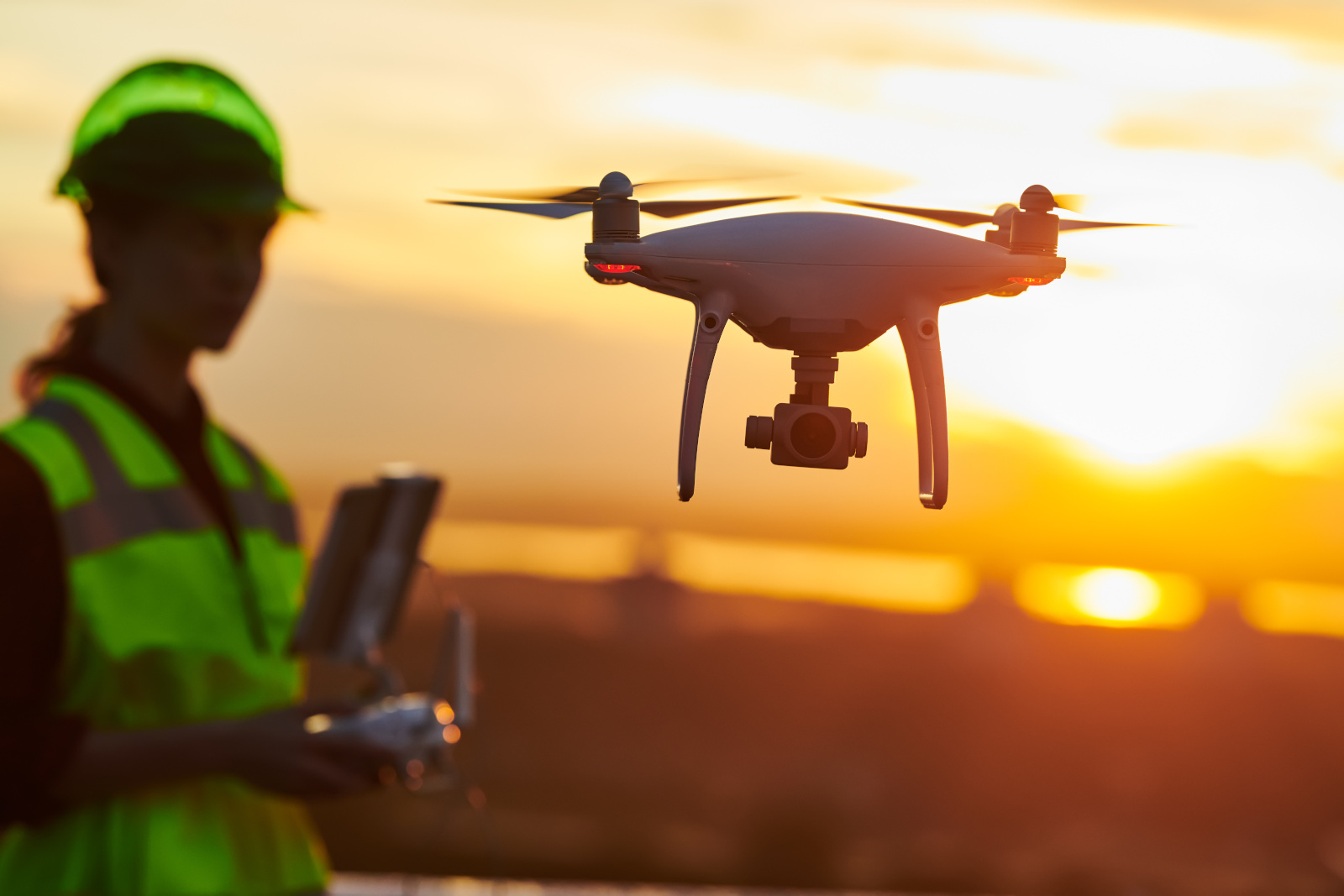 A mobile survey app will be of great use for checking, maintaining, auditing or inspecting new drone technology as it develops. Technicians or engineers when using the NestForms app, can inspect equipment whilst working in the field and in real time. Using the NestForms platform means that administrators can create different form templates as required.

Intermodal / Multimodal transport
For transport by land should cargo be carried by rail or road? This will depend on the cargo and transport may involve both and then possibly shipped only to go back on the road again (known as Intermodal or Multimodal transport). Worldwide operations need to be cost effective and will involve compliance for regulations in different countries and continents. Images and comments can be used effectively to record the condition of goods being transported by road over long distances. Any equipment or cargo can be easily tracked using the QR and barcode scanning function within the NestForms app.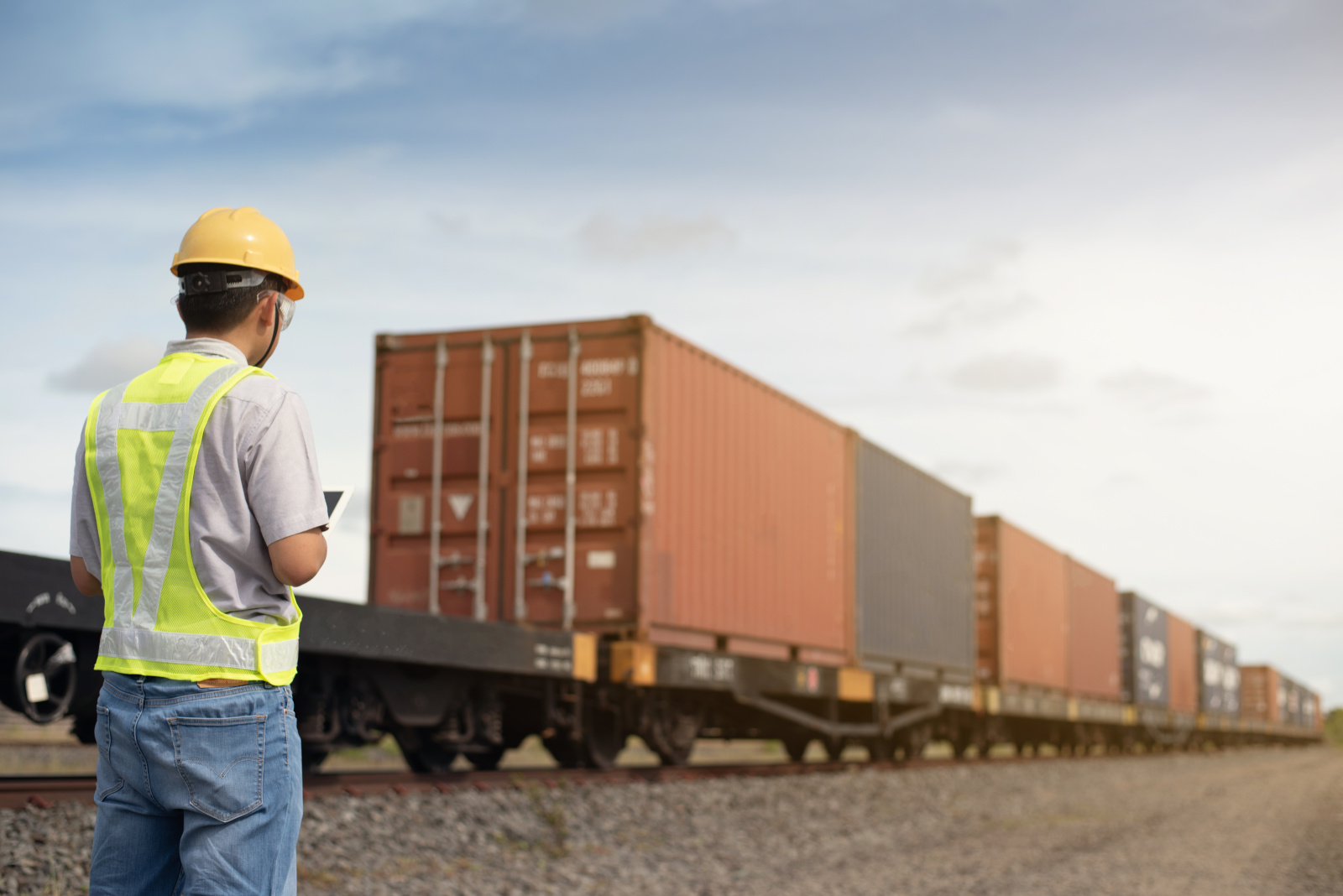 Health and Safety
As well as transporting goods, the movement of people and livestock is important in relation to regulatory and safety compliance. Public transport, trains and buses will be undergoing regular inspections and maintenance. There will be regular audits on these forms of transport to ensure compliance with Health and Safety regulation. Think of a hospital ambulance fleet, it's not only the vehicle but also interior equipment checks that are required.

The NestForms app would be perfect for managing and controlling large or small vehicle fleets both with safety and equipment checks. An administrator has the ability to include Triggers within a form so that base operations can see when certain distances have been traveled and destinations reached, or for flagging up problems during audits or inspections.

Logistics
With regard to most forms of cargo transport, efficient logistics are crucial and assets can easily be tracked by the responder on the ground using the NestForms mobile survey app on a mobile device. Companies will often expand their operations into new locations or other countries where land surveys are required for the laying of overland pipes or to assess infrastructure or ground condition for land transport. Using the NestForms platform land surveys can be conducted using comments and images. Land areas can be measured using Number and Calculate components.

There are so many modes of transport and associated operations. Did I mention shopping trolleys, the horse and cart, golf buggies or space cargo? It really is a broad subject.



For administration purposes and to sum up, the mobile survey app will prove to be beneficial for bus, coach companies and hauliers in maintaining their fleets. Any transport involving the movement of people may require passenger counts for different destinations. The movement of livestock would require stringent checks to comply with regulation. The NestForms app can assist with any Health and Safety audits and inspections. For any form of transport, the question of insurance is important. Here the ability to supply information on the ground and in real time can assist with insurance reconciliation and accident prevention.

Today a number of prisoners were being transported in between prisons by bus. They were involved in a collision with a ready mix concrete truck, police are now looking for twelve hardened criminals.


If you would like to try out the various features that you might find helpful within the Transport industry you can find out more on the NestForms mobile survey app website.

You can also view a short video on how the app works on the homepage.

You can also learn more on how to use our formbuilder by getting a better understanding of NestForms.
Finally, if you would like a chance to try out NestForms, you can sign up for free and your first two weeks begin with a free trial of the system as a premium user.