There are various options that can help refine how your numerical data is formatted. Below is a selection of formatting and collection options available to you when creating your forms.
If you require the user to enter a number into any question, it is better to use the Number component instead of the Text field as we display the numerical keyboard in the app and are able to display charts from this field also.
Input -  It is possible to choose one number with the help of + and -, or alternatively key it directly into the appropriate box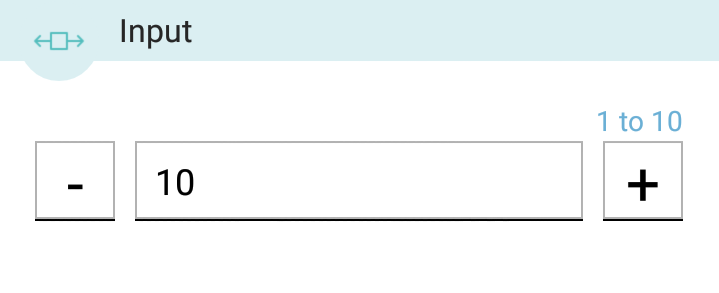 Slider - Selecting this option, you can set the numerical range that you require. ( E.g. only numbers from 1 to 10).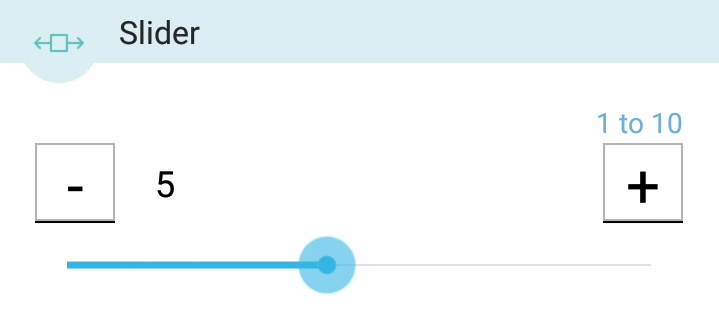 Slider range - Selecting this option can set a numerical scale which will let you set the desired numeric range.



Allow decimal - Selecting this option will define numbers in decimal format.



Min and Max - You can specify the minimum and maximum number that can be entered into the response. It is a required field for the Slider and Slider range types.
If you want to display feedback text depending on the value you have entered, you can do this by adding the number logic to your number component.
You can simply specify the breakpoint number and enter the feedback text that should display when the result is larger or smaller. 
Based on the set breakpoint, it is also possible to display a different image or different followup questions similar to what you are used to using with skip logic.
Start by clicking "Add logic" in the form builder within your number component. Then click "Add logic step", enter your value and confirm by pressing the "Add" button. Then based on your requirements, you can define the text to appear, colour of the text, assign an image or apply skip logic.
For example, let's imagine you are performing safety checks on your company vehicles and your intention is to gauge the tyre tread depth as to whether it is at a safe or unsafe value.