There are various options that can help refine how your numerical data is formatted. Below is a selection of formatting and collection options available to you when creating your forms.
If you require the user to enter a number into any question, it is better to use the Number component instead of the Text field as we display the numerical keyboard in the app and are able to display charts from this field also.
Input -  It is possible to choose one number with the help of + and -, or alternatively key it directly into the appropriate box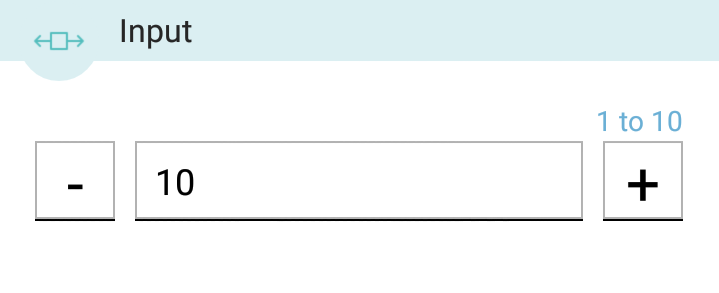 Slider - Selecting this option, you can set the numerical range that you require. ( E.g. only numbers from 1 to 10).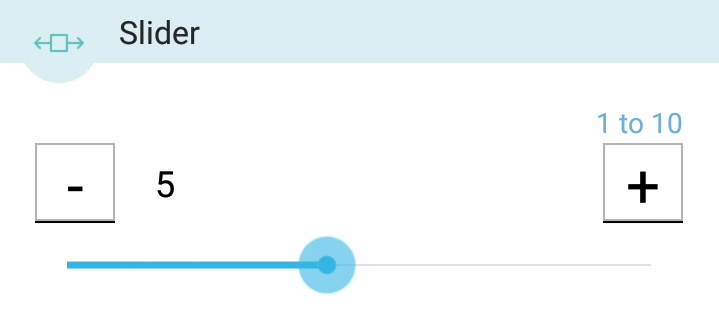 Slider range - Selecting this option can set a numerical scale which will let you set the desired numeric range.



Allow decimal - Selecting this option will define numbers in decimal format.



Min and Max - You can specify the minimum and maximum number that can be entered into the response. It is a required field for the Slider and Slider range types.