Asset Management within NestForms
25th August 2021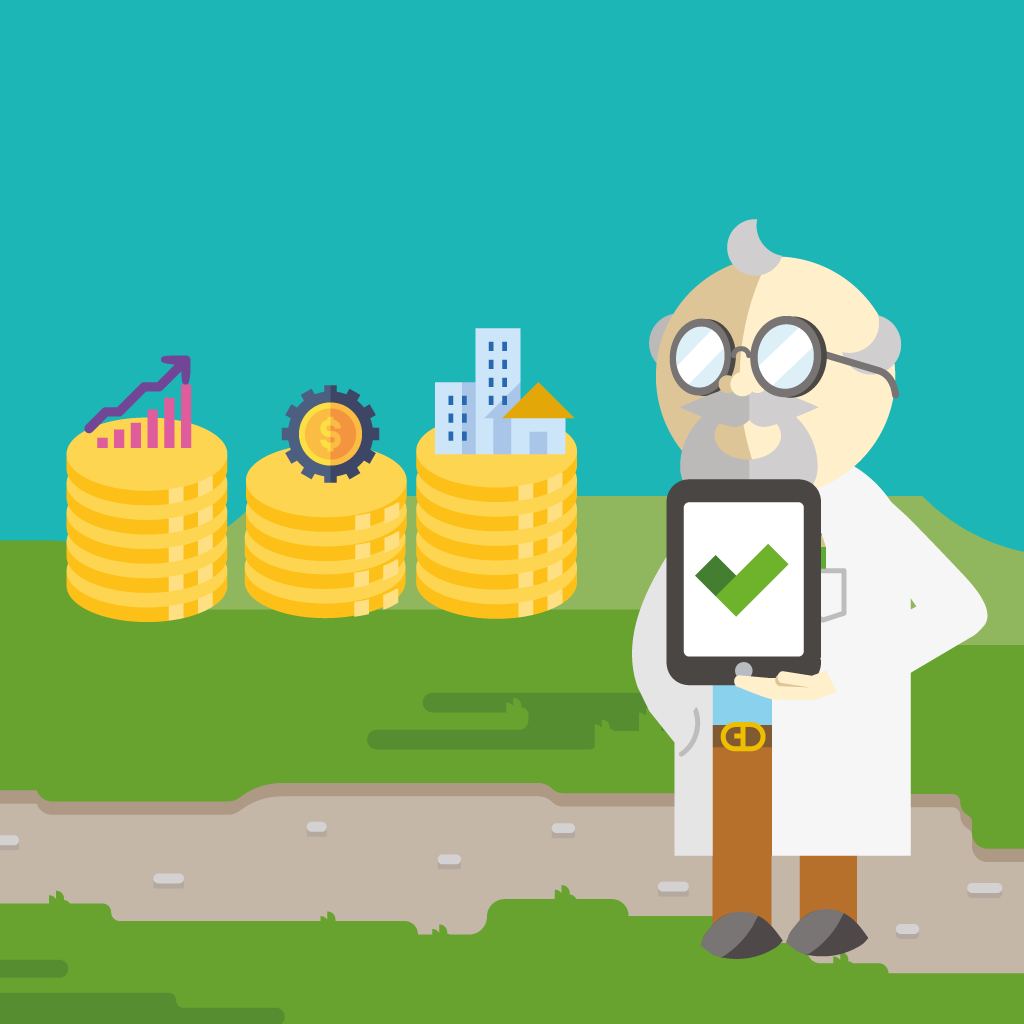 What is an asset?
An asset for the purposes of this article is an important piece of equipment or machinery, vehicles, property or any other valuable items owned by small and large businesses or industry. The main reasons to track and manage an asset is to assist in saving time and cost. Other reasons include assisting in the maintenance of equipment, reducing unwarranted purchases or preventing theft. Operations become streamlined by companies being able to utilise available space in different storage environments in an efficient manner.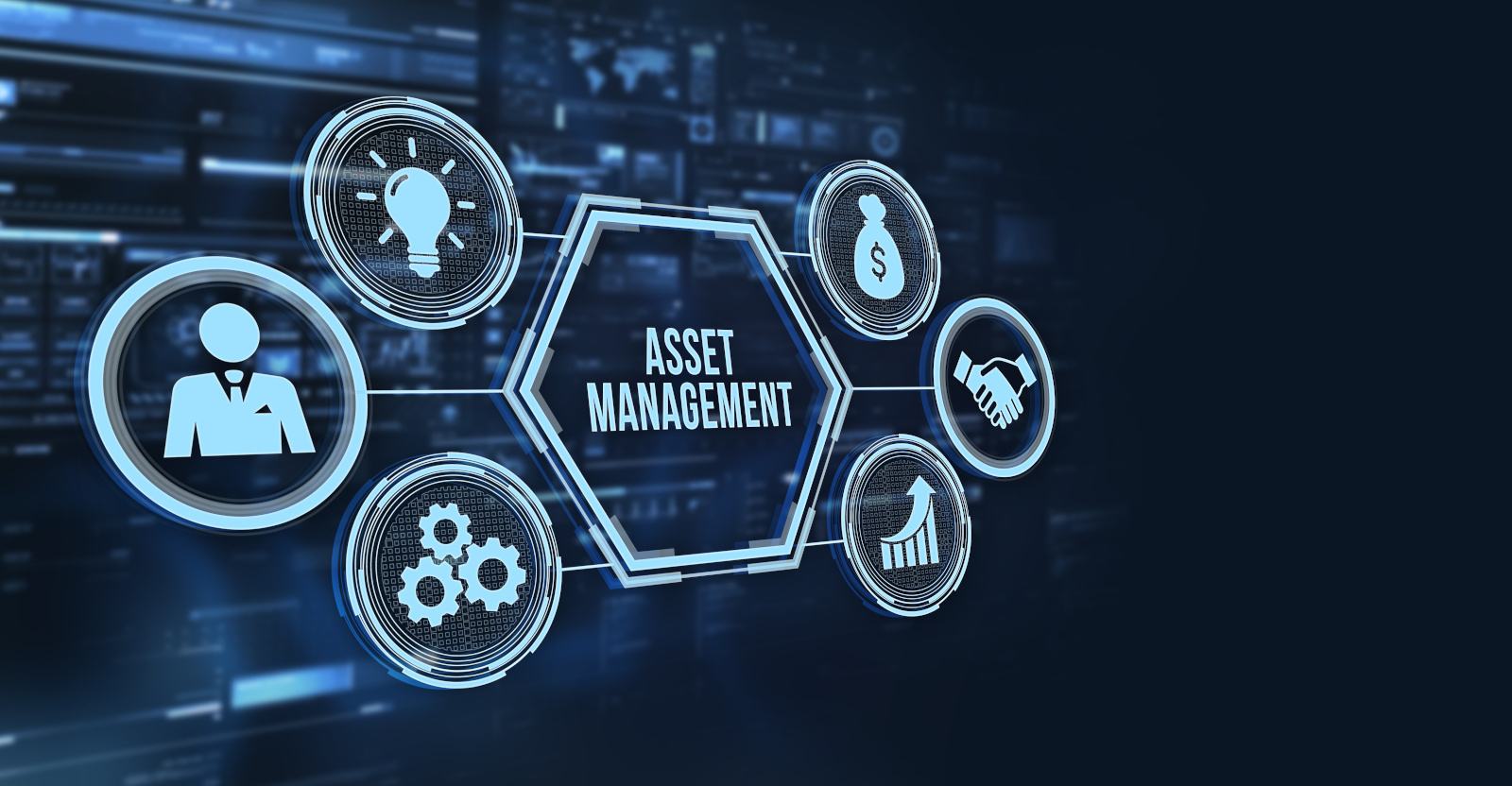 With today's smartphone technology we can take high quality, high resolution images, the 35mm camera is not as important as it once was, even if some enthusiasts would disagree. We can find people and places easily. We can give and receive GPS coordinates and pull up maps at the touch of a button. Mobile devices now contain GPS technology that can provide your exact location. One example was when a missing person was located in a dangerous remote location after a car accident.

You can check calendars, send text messages and emails. Banking, you name it! We bemoan the time spent by our kids buried in the screen or the tablet without really looking at ourselves, the adults. I'm never off mine, it's like it has become an extension of my arm. I'm the one walking into the lamp post that the hypocrites deride. The smartphone though, as it has become more and more an accepted part of our lives and as well as it being an entertainment centre has also become a great enabler in regards to how many businesses operate.  
What is Asset Management?
Also known as Asset tracking, many businesses have important or valuable physical assets that need to be accounted for and monitored over lengthy periods of time. The location of assets is as important as to who is in control of the items or pieces of equipment. Important assets can include furniture, vehicles, computers, engineering equipment or building materials. A business or asset management company may require other information, any warranty or make/model and number. Other information can include whether the item is in working condition, damaged or in need of repair. Do machine, vehicle or engineering assets have repair and maintenance histories?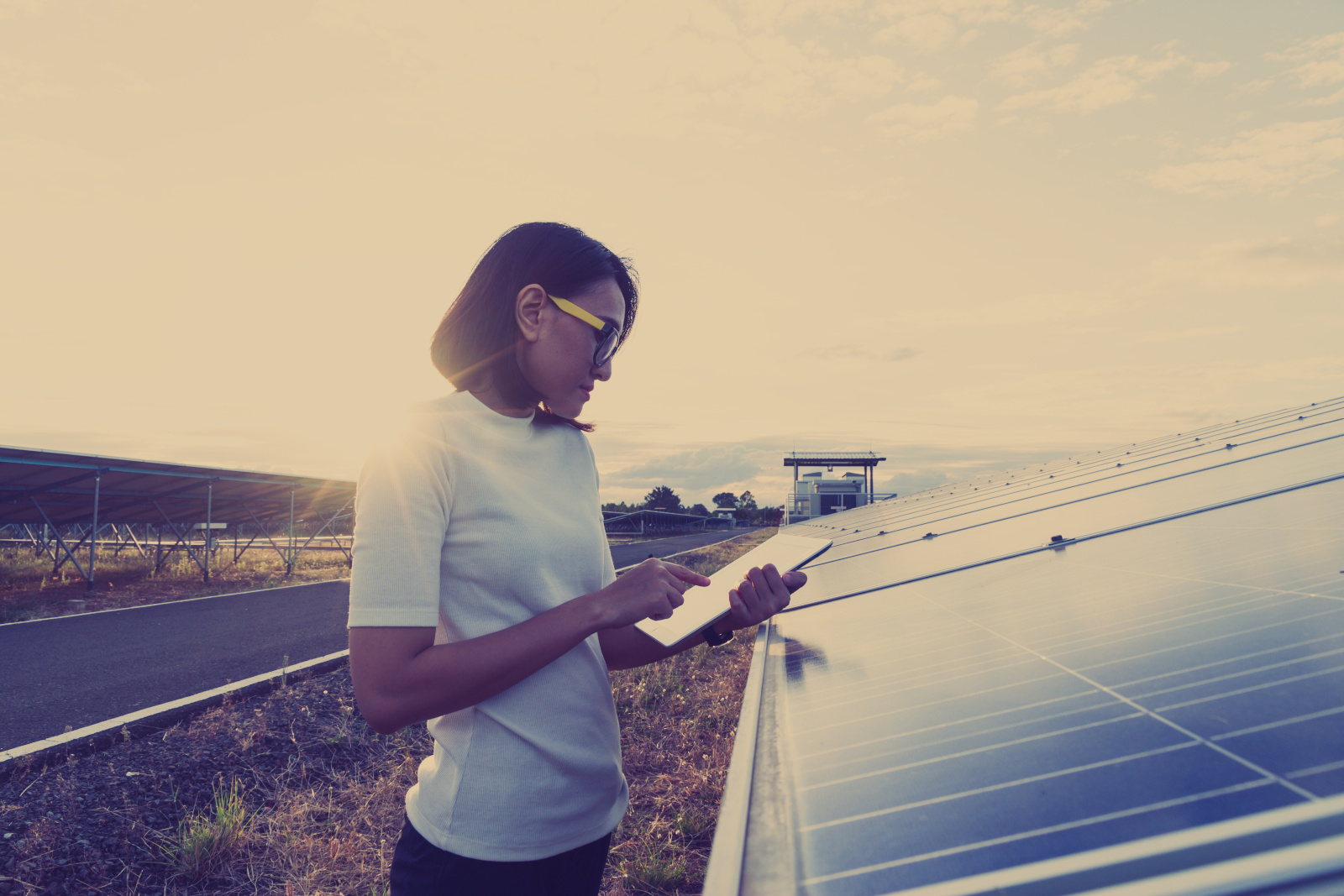 Global and local operations
Companies use tagging as a means to monitor important assets in transit or for distribution. Any device with a camera such as a Smartphone allows asset tracking companies to scan assets using either Barcode (1D) or QR (2D) readers.    
For an asset to be tracked accurately a unique identification number or code is usually applied for this purpose. The NestForms mobile data survey app includes a component for QR and Barcode scanning. Equipment that is in containers, boxed or crated can be identified quickly whilst in warehouses or in transit. 
Handheld scanners are no longer required for the operative using smartphone camera technology combined with a data collection app. Globally assets can be tracked using mobile phone data collection combined with GPS. When a GPS component is inserted into a form, a responder is able to give their location as well as the exact location of an item at any point in time, giving the business an advantage in managing delivery times and avoiding any problems in transit. Time and cost!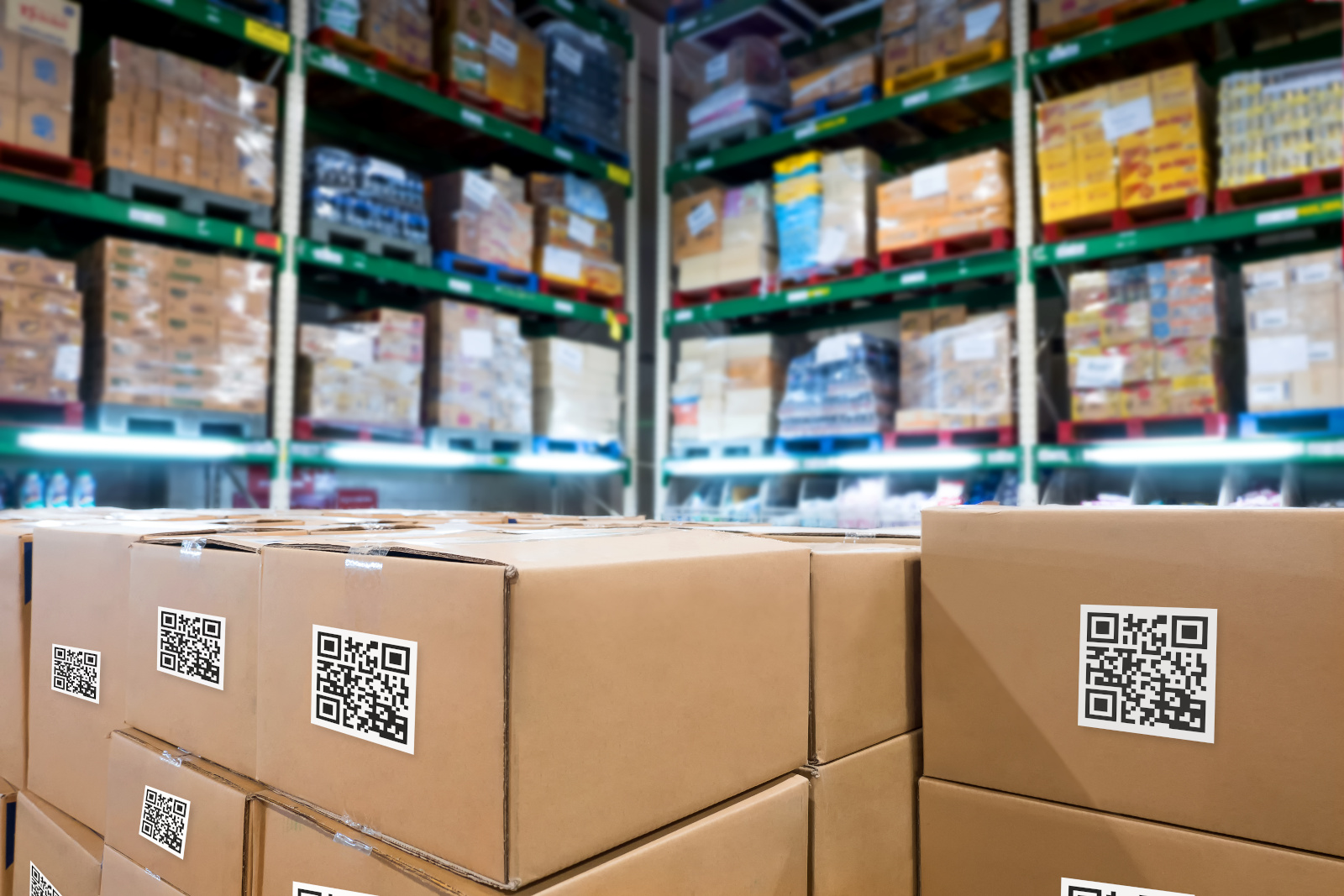 Images and notes might also be required to evaluate the condition of an asset. Important information can be included on forms to make responders aware of detail or for providing instruction. Administrators can do this by inserting the Note component into their forms. There is also a component that allows images to be included with questions in the form to give responders visual clarity when identifying items or equipment in the field.
A single answer component within the NestForms mobile survey app includes giving responders the chance to supply simple yes/no answers. For example 'Is the item in need of maintenance?' Administrators can create forms that give operatives a greater range of choices in their responses. Using a multiple answer component on a form, a responder can choose options from a list. For example a responder might be able to choose from, 'Good condition, serviceable, broken, in need of or awaiting repair'.
Companies require that their tracking systems follow equipment and other materials to their end destination and to the people or businesses concerned. Most people at some time have ordered something through the registered post system. The postal employee will require proof of who you are as well as a signature to prove receipt. Businesses can gauge the integrity of tracking systems by monitoring delivery dates and times. 
Using a robust and efficient tracking system can assist the company in avoiding delay and saving on costs. Improving delivery times can assist with enhancing reputation as well as gaining and retaining custom. The NestForms mobile survey app includes a Signature component that opens up a drawing board allowing the responder to request a signature as proof of receipt at the end destination. 
When using the NestForms mobile survey app a Date and Time component can be used to assist with monitoring equipment from despatch to receipt. Dates and times are vital for equipment or machinery being tracked whilst travelling long distances, multiple routes and on different modes of transport. Dates can be inserted by responders in different formats according to region and times in standard or 24 hour.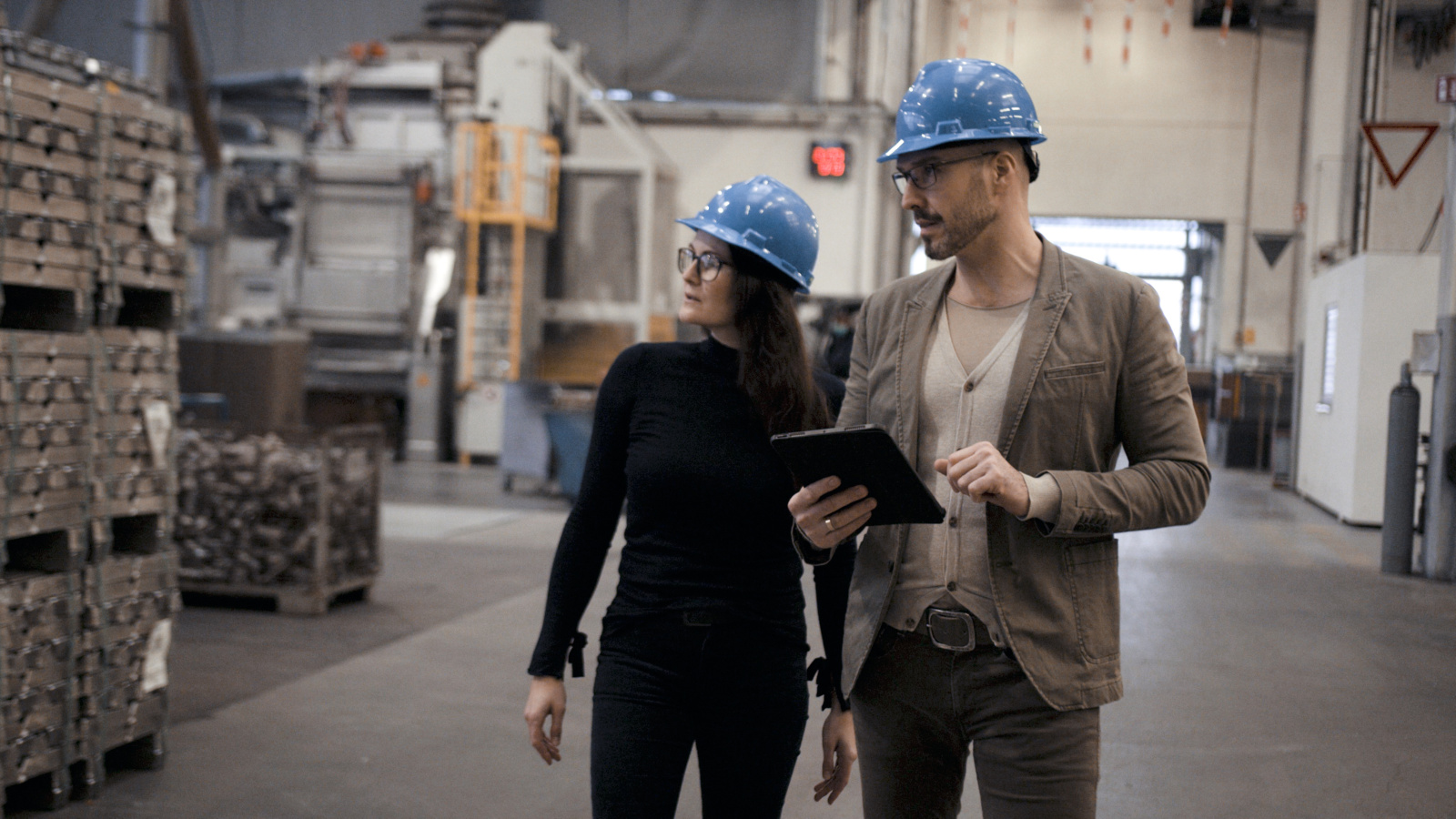 Most industries and employment sectors will closely monitor their assets and know how and when they are being used. How can businesses benefit from using a mobile survey app such as NestForms?
Retail
As well as tracking assets using a mobile survey app can also assist in Inventory management. Using the NestForms app, forms can easily be created by an administrator for the purposes of stock checking and stock management, ensuring that turnover and replenishment can be closely monitored. Actionable triggers can be inbuilt into forms to let administrators know if for example an item of stock has become obsolete or perhaps gone out of date.   
Education
In the Education sector items such as books, computers, laptops and mobile devices need to be tracked and accounted for. The mobile survey app can be used to track which faculties or to whom items were issued to and at what time and date, proof of receipt and expected return dates. Keeping track of items is important to schools, colleges and universities in order to avoid unnecessary purchases and to provide a good service for pupils and students.
Health sector
In the Health sector, hospitals need to keep track of huge amounts of equipment. Important medical equipment can easily be tracked using barcodes. It's important that relevant departments know where specialist medical equipment can be found quickly. The NestForms mobile survey app could also be useful for other departments such as pharmacies, stores, cleaning and portering teams.
Construction
In Construction, asset management is vitally important to small and large projects. This is especially important with regard to the two most important factors within the industry, time and cost. Using the mobile survey app an administrator can create a form that can be shared quickly to teams on the ground. The receipt and despatch of building materials can be closely monitored and specific amounts recorded. Equipment such as tools, machinery, vehicles and safety equipment can be tracked and managed using smart devices on the ground and in real time.
Vehicle Industry
In the vehicle industry and with regard to fleets of vehicles, assets need to be closely monitored. The whereabouts and location of vehicles as well as the state of maintenance can easily be tracked using the NestForms mobile survey app as part of their asset management system. As well as fleet surveillance, calculating travelling distances, times and fuel consumption are also important details to be monitored.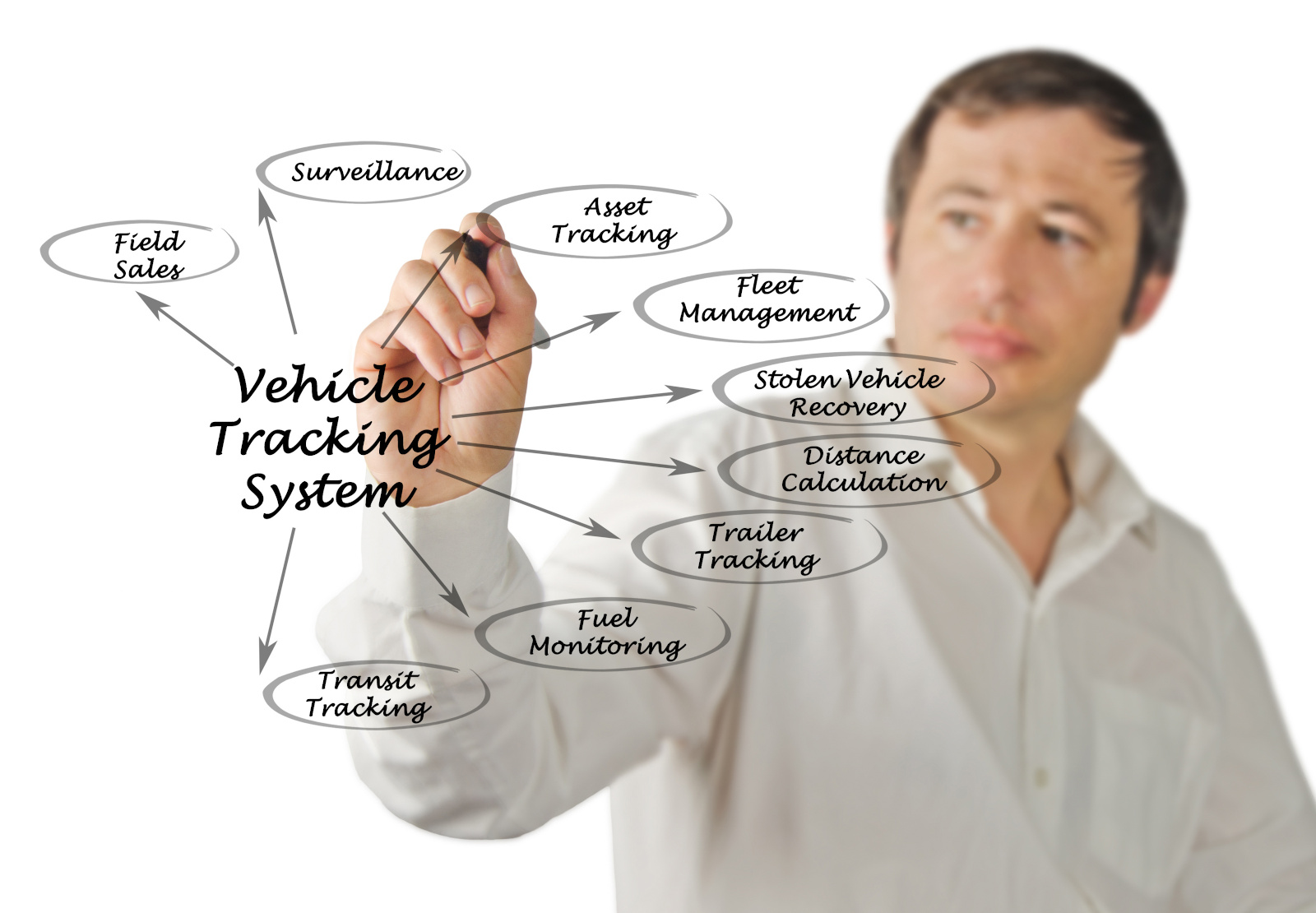 Commercial
In administrative or commercial premises any appliances, computers, furniture and other assets can be tracked using smart device technology whether onsite or held at different locations. Computers, laptops or other expensive equipment can be traced to certain employees.  
Industrial Cleaning services
When employing an asset tracking management system, industrial cleaning companies can see who has specialist equipment, for which task and for how long. Operations can be streamlined and stock replenished or ordered easily from information gathered through a mobile survey app used in conjunction with an asset tracking system.

These are just some instances where the mobile survey app can be of use with regards to tracking assets for various industrial or commercial businesses.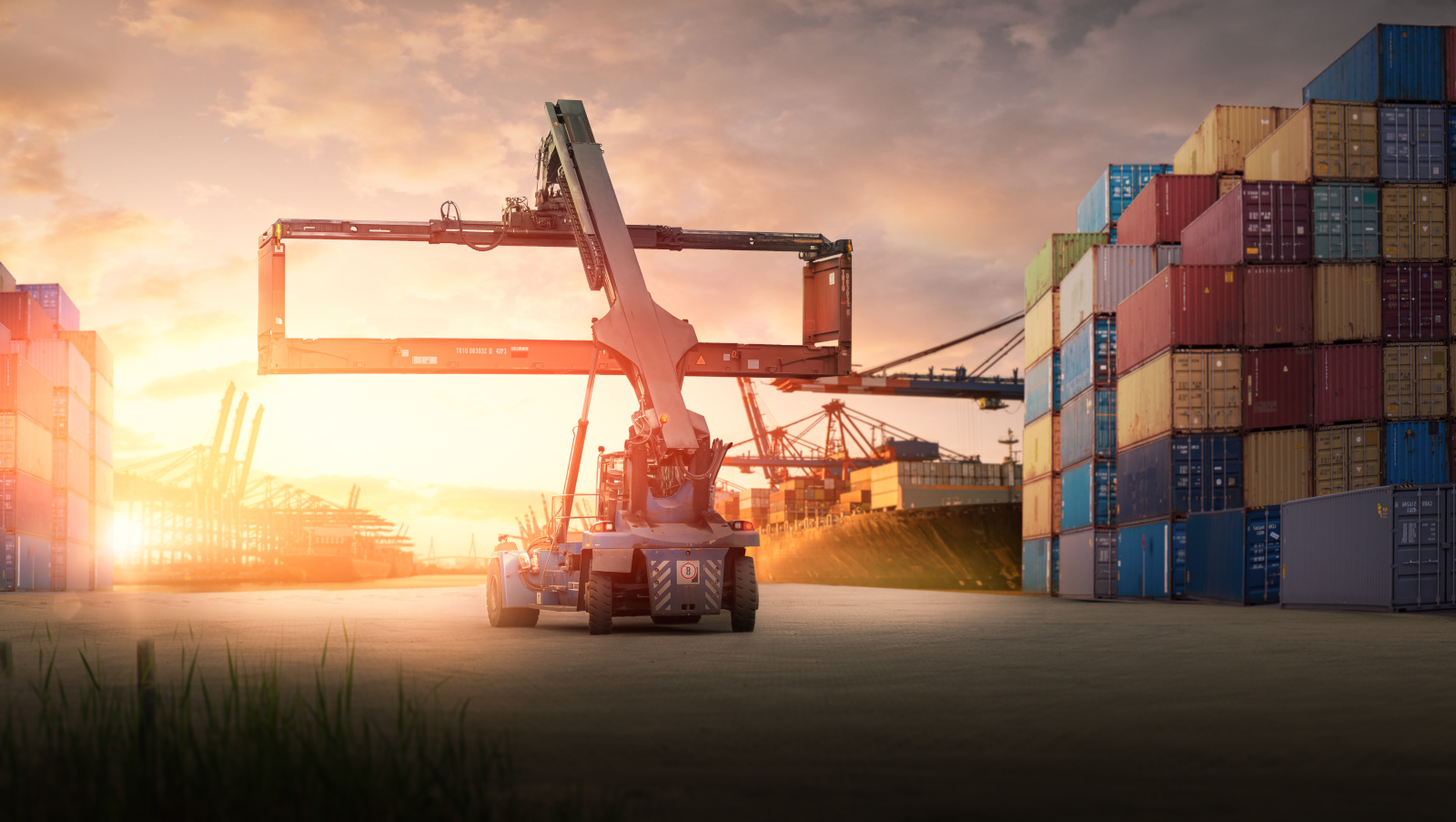 You can find out more about the NestForms mobile survey app on the NestForms website. You can also view a short video on how the app works on the homepage.

You can also learn more on how to use our formbuilder by getting a better understanding of NestForms
Finally, if you would like a chance to try out NestForms, you can sign up for free and your first two weeks begin with a free trial of the system as a premium user.