Harvesting your data in the field of agriculture
9th February 2022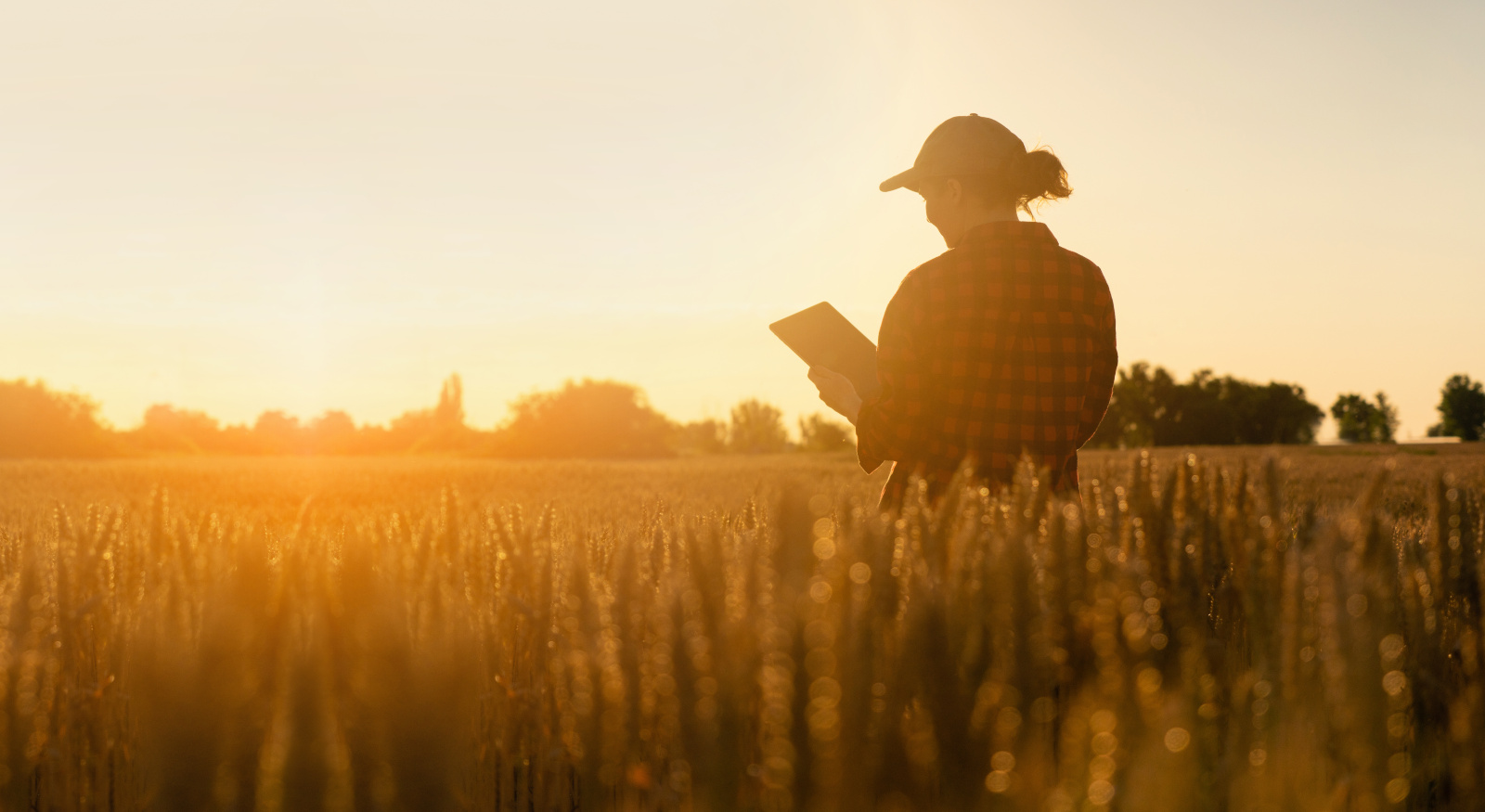 Smart solutions for Agriculture and Agronomy
I had to do some 'digging' for this blog. Agriculture, I'm ok with that word, farms, fields and livestock etc. I'd never really come across Agronomy before. Read on as I churn over my thoughts, ploughing through the wealth of information out there on these two topics.

I think it's best to start with the definition and the difference between these two areas of the industry. These are pretty much the standard definitions found on the internet: 
Agriculture is the science of cultivating land, preparation and harvesting of crops, management of livestock and farming.
Agronomy is the science of making practical use of plants, animals and soils for food, fuel, feed, and more so to do this effectively and sustainably. Agronomy also covers plant genetics, meteorology, animal and soil science. Agronomists also specialise in ecology.  
Although these sciences sound similar to me there is a substantial difference for those working in this field. But let's not get too 'bogged' down.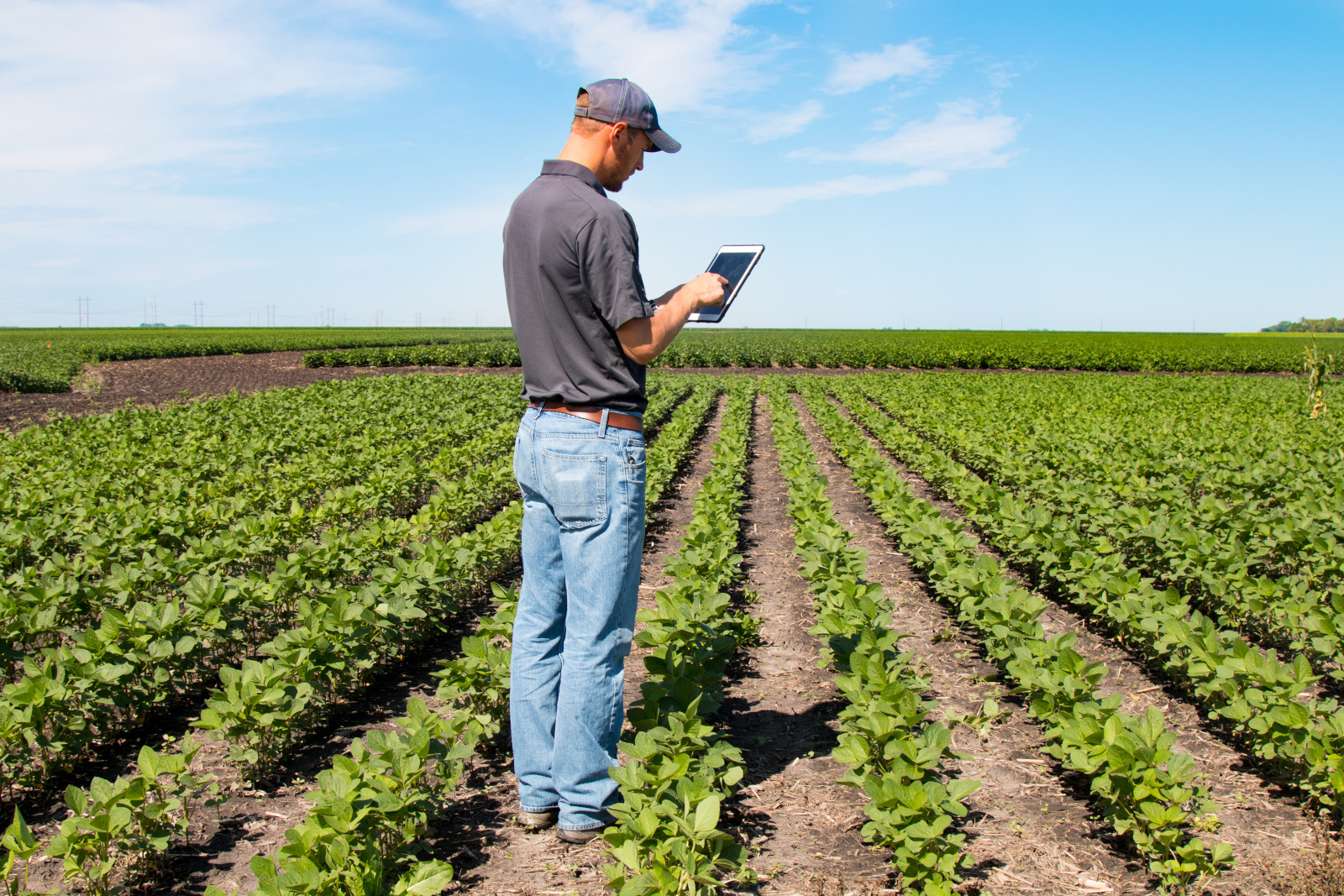 The NestForms offline mobile survey app
Modern day precision agricultural technology can include robotic systems and AI, the use of drones, sensors for moisture and temperature, there might be automated irrigation. There are software solutions for weather forecasting, GIS mapping, labour, accounting or pest control analysis. There are many dedicated apps specifically designed for the Agricultural and Agronomy industry. This article explains how the NestForms mobile survey app can bridge the gap where other services are not suitable and can assist people when farming, managing livestock or cultivating land.

The NestForms offline mobile survey app can also be useful to the agricultural worker collecting data on the ground when carrying out more routine work. This user-friendly platform might also be employed by visitors to agricultural locations such as veterinarians, food quality inspectors, machine technicians or Health and Safety representatives. 

There are many easy to use components when creating forms within the app that could be very useful for agricultural land management or farming operations. Any person working either within farm premises or in remote locations can collect and share data instantly from their mobile device.

Offline data collection
For those working at remote locations the ability to work offline is also of great benefit. Farming activities often include working in remote rural locations where the quality of internet, broadband access is poor and sometimes non-existent. Any data collected offline through the NestForms app is automatically shared with your web account once a connection has been re-established.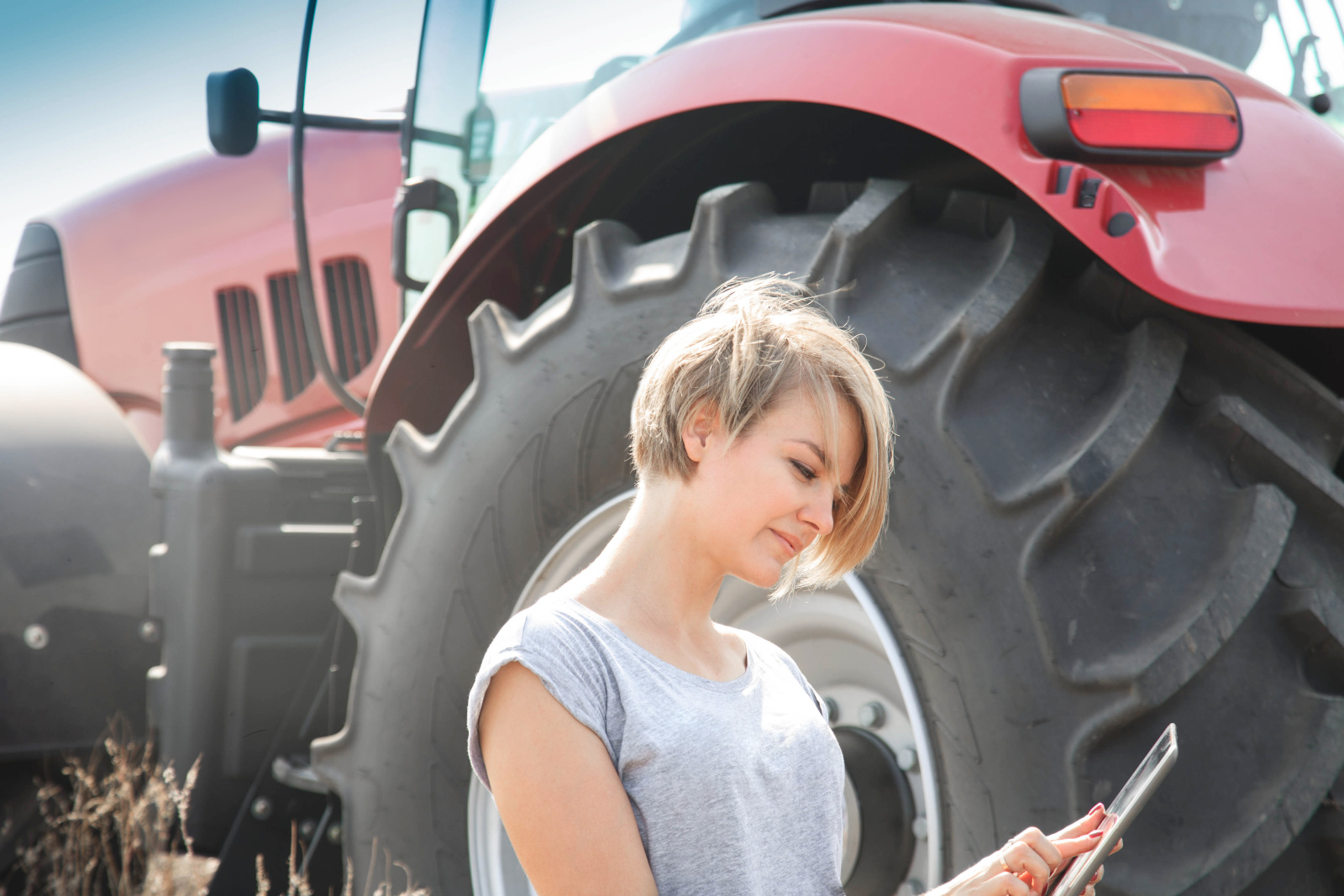 NestForms components
Using the NestForms platform I created a form using the components I thought might be of use whilst working in an agricultural or agronomical setting. Using the easy to use drag and drop function, I think I managed to use most of the suite of components provided for creating forms on the app. Here are my thoughts on how the relative components might be used.

Edit
The Edit component allows farmers, farmhands, managers or machine operators to enter text information whilst collecting data in the field, not literally in the field, well….yes, literally in the field. This component could be used to describe a situation and give greater clarity when used in conjunction with other components such as Notes and images.

Notes and images
When using the Notes and images component the responder can take single or multiple images and upload immediately from the gallery on their device. The Notes and images component could be used to give clarity on the condition of crops or soil. The component would be especially useful for recording the condition of livestock or their environment. Other uses could include noting the condition or deployment of machinery and provide information for any repair work needed. The Administrator can select whether images only, comments only or a combination of both can be included in the response.
Audio
Administrators can also insert an Audio component into their form that will allow people working on the ground to include an audio description within any responses.

Single answer
Going back to our piece of machinery, it could be a simple piece of kit, it could be a combine harvester. Agricultural vehicles would need to be thoroughly checked before and after use. Health and Safety affects everyone in the workplace and is as important for this industry as it is in construction or anywhere else. The Single answer component allows for the selection of one answer only and is suitable for short lists such as 'Pass/Fail' or 'Working/Not working/N/A'. This component is perfect for a driver carrying out checks on lights, brakes, wipers and other important vehicle safety aspects. The component is heavily used within audit, checklist and inspection forms.

Dropdown and Multiple answer
The text component can be used to further explain a specific problem. Using a Dropdown component is similar to Single answer but is more suited to longer lists of answers. You will find that these components along with the Multiple answers component are perfect for inclusion in any audit templates or safety checklist forms. Multiple answers allows for the responder on the ground to choose more than one answer from a list.

Note
In agricultural premises or at remote rural locations you will sometimes find smaller teams and often lone working. Using a Note component, the administrator can embed instructions within a form to give clear guidance or instruction to any responders on the ground.



GPS
An administrator can include the GPS component within a form so that location information can be shared instantly. This could be information on areas where teams are working or where certain pieces of agricultural machinery are located or are to be positioned. As workers are covering large areas the administrator can set the required precision for the GPS reading on the location. If a GPS location cannot be obtained, the responder can select the location using Google maps. This can be easily set up by the administrator by checking the box 'allow map select' when inserting the component into the form. Allowing a responder to give accurate GPS readings will greatly assist in the running of day to day or long term operations in different locations within a holding.

Keyhole Markup Language file format (KML)
There is also a feature to allow a Keyhole Markup Language file format (KML) when used in conjunction with the GPS component.  KML is the file format used to display geographic data in an Earth browser such as Google Maps. This means that you can display further information on your maps by creating overlays.

Numerical and Calculate
Administrators can create forms that allow the input of numerical information. The calculate component is intended to perform simple or complex calculations from data included on other components within the form. An example of this might be the agronomist collecting technical data for soil analysis. A farmer may wish to calculate in area and volume. There could be other numerical information required to ensure agricultural methods or machinery are in compliance with statutory law or Health and Safety regulation. 

Date and Time
The Date Time component is necessary for administrative purposes and especially important for those people engaged in Audits and inspections.

Signature
Where accountability is required the Signature component allows work to be signed off as completed and to standard.

There are many other components you might wish to include when creating your form depending on your requirements.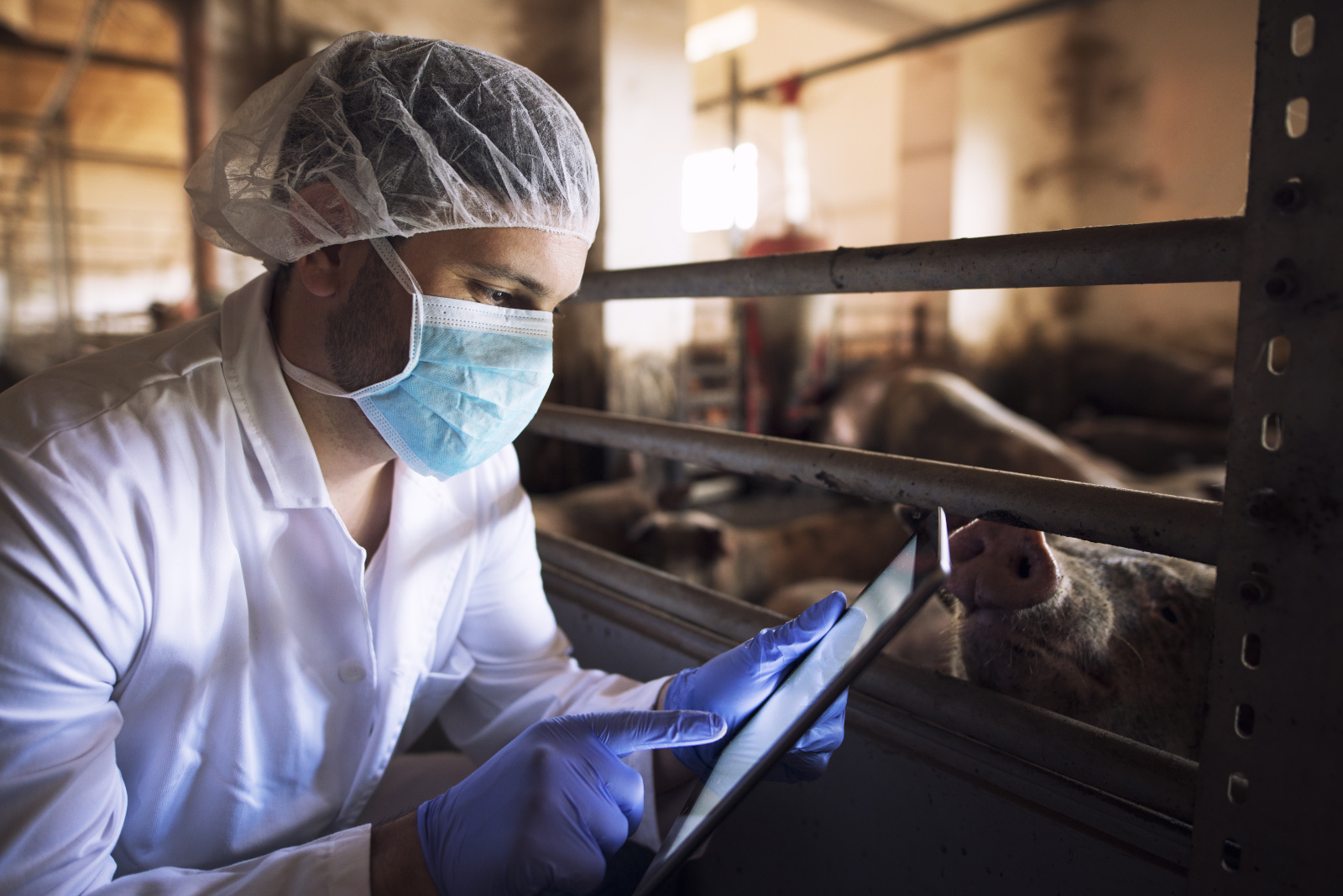 NestForms advanced features
You can find many advanced features within the NestForms platform to be used when creating, distributing, disseminating or analyzing data.

Skip Logic
There are advanced features provided within the NestForms platform that can support the sort of form building required for use by responders working in different areas of the agriculture and agronomy industries. Skip logic allows irrelevant or inapplicable questions in the response to be bypassed. Responders can provide alternative answers based on earlier questions.


Actionable Triggers
A Trigger allows an administrator to see when responses have been received from different locations on the ground. You can receive summaries for any forms that you have shared at regular intervals by email. You can, for example, receive daily, hourly and instant email updates for any responses you have received. Actionable triggers can be inbuilt into forms to let administrators know if readings, quotas or measurements have been reached or breached and action is required. 
Custom DB
With agriculture and agronomy regular visits to locations and regular inspections will 'crop' up all the time. Custom DB will allow for the administrator to prefill their own internal data within responses. For example you can import an Excel spreadsheet or external database into your own Custom DB if required. This could be a list of locations to visit, a list of the crops to seed, all with additional related information you need in the field.

There are many other advanced features within the platform for you to explore.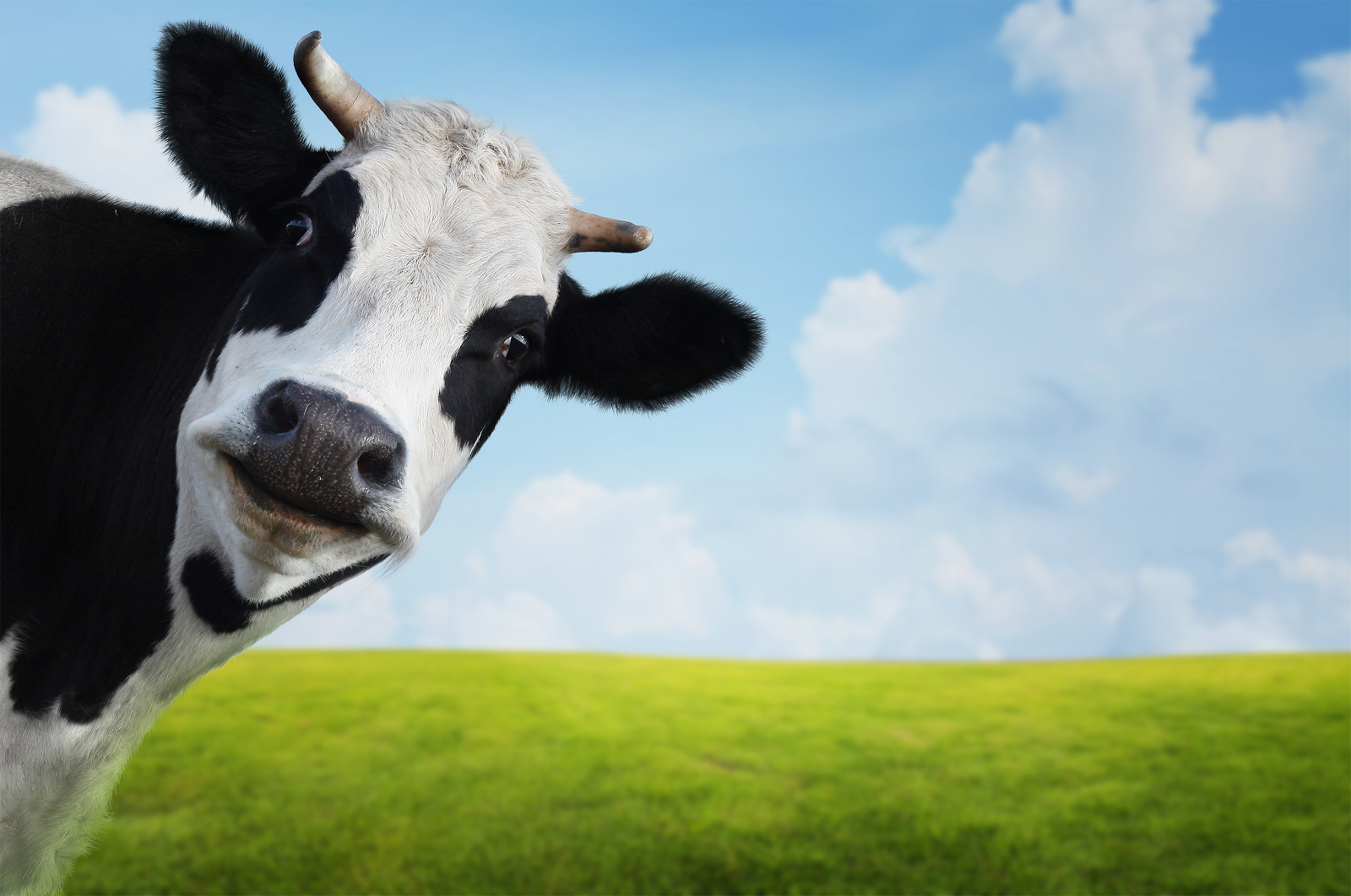 If you would like to try out the various features that you might find helpful within the agriculture and agronomy industries you can find out more on the NestForms mobile survey app website. 
You can also view a short video on how the app works on the homepage.
You can also learn more on how to use our formbuilder by getting a better understanding of NestForms.
Finally, if you would like a chance to try out NestForms, you can sign up for free and your first two weeks begin with a free trial of the system as a premium user.