Health and Safety and NestForms
12th July 2021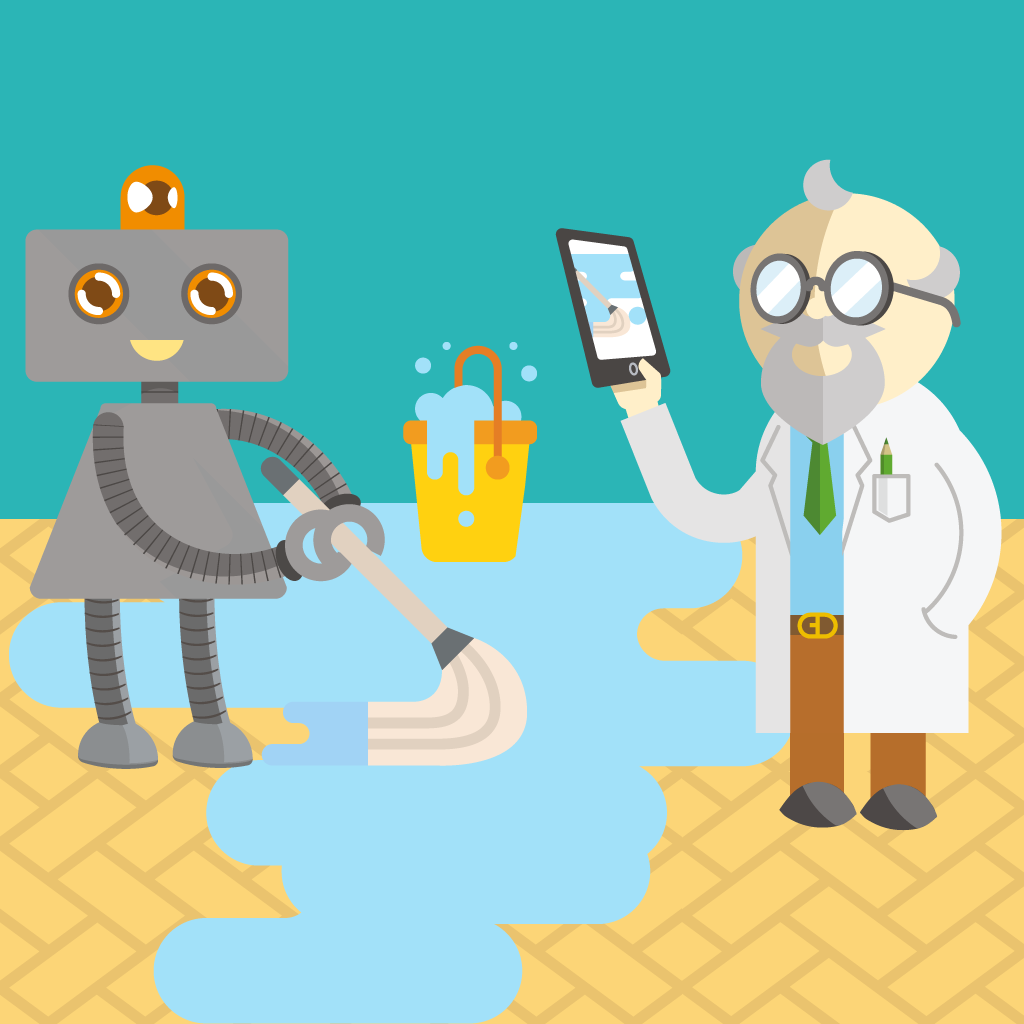 Health and Safety
Ok, where do I start, it's a serious subject. All those in favour of safety goggles say 'EYE'. In case of fire please leave the building before putting it on Facebook. Crematorium - Danger of death - KEEP OUT! There's no amount of humour on the net regarding Health and safety. Some employers are deliberately using humour for their campaigns regarding safety in the workplace.
Health and safety is hugely important in the workplace today. Standards and policies must be followed to ensure the safety and wellbeing of employees, the public, visitors or any other relevant parties. Health and Safety protocol can be greatly enhanced by companies and services implementing policy, simple and common sense measures to protect people on worksites, factory floors and many other premises. 
Sounds serious, let's try a catchy slogan, 'A spill, a slip, a hospital trip'. What about, I love this one, 'Due to social distancing I can no longer shake hands or hug, please kneel or bow'. 
Authorities must also observe risk to the greater public as well as other individuals or employees. Potential dangers and disaster should be prevented or mitigated against by rigorous inspections and policy applied so as to be in agreement with law. As far as the workplace and public health and safety in general is concerned measures and policies need to be precise and advice on any inspections delivered quickly to assist in implementation. 
Lastly, let me take this opportunity to give you a 'WARNING... there may be trouble ahead'. Seriously though, 'Safety doesn't happen by accident'.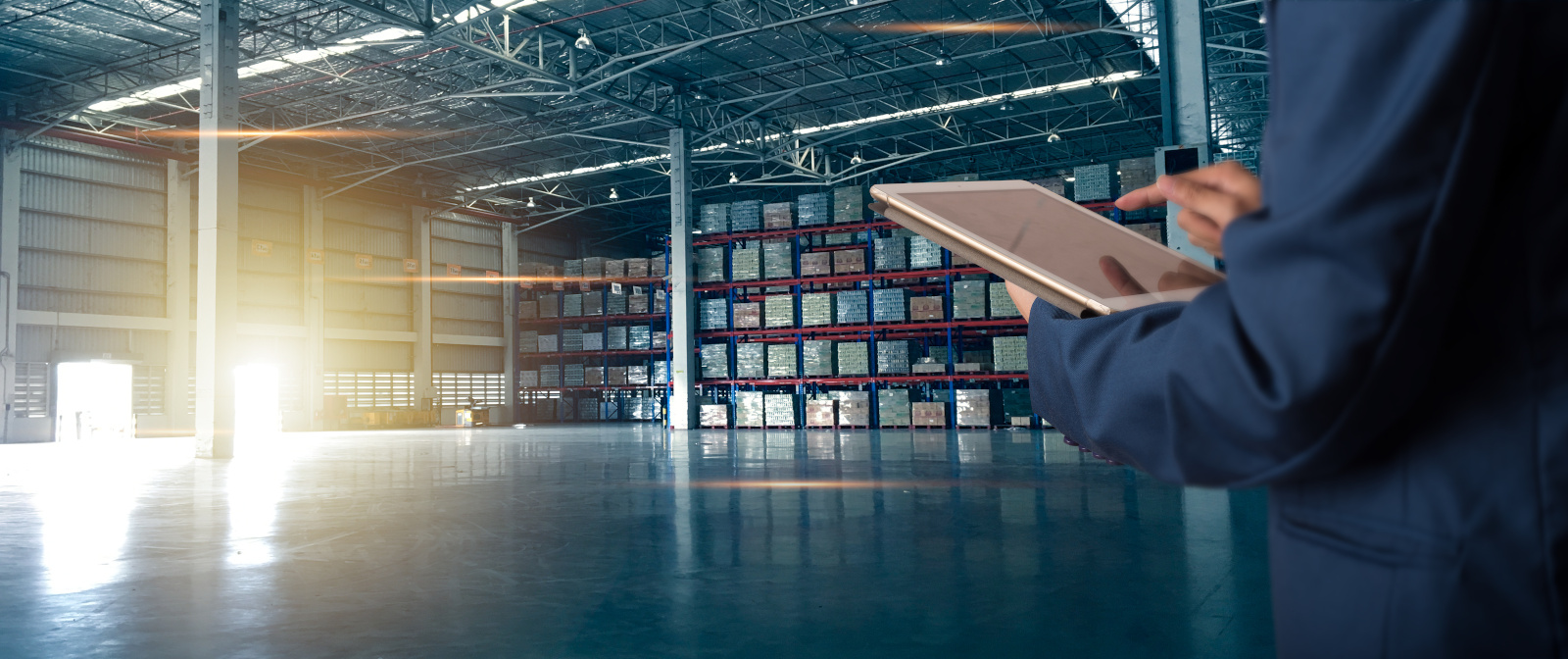 Health and Safety Inspector
Using a mobile survey form app can assist a Health and Safety inspector when visiting a business. This is especially helpful when an inspection is to be completed on premises within the food services sector.  Dates and times of inspection can be recorded.  Oven and fridge temperatures can be checked and recorded easily. Images and notes can be taken and stored with regards to problems involving pest control. The inspector may want to use checkboxes to verify if employees have kept up to speed with health and safety regulations. Audio files as well as images can be used to describe complex problems. Checks on fire safety or other equipment can easily be recorded using single answer questions. 
The ability to collect data efficiently assists administrators in assessing any issues that need to be addressed or rectified by the business in question. A form created by administrators for the inspector may include cloned sections for different areas within the business premises.  The mobile form app assists in the smooth receipt of timely, accurate and important information, affecting closure or action needed to be taken on further visits.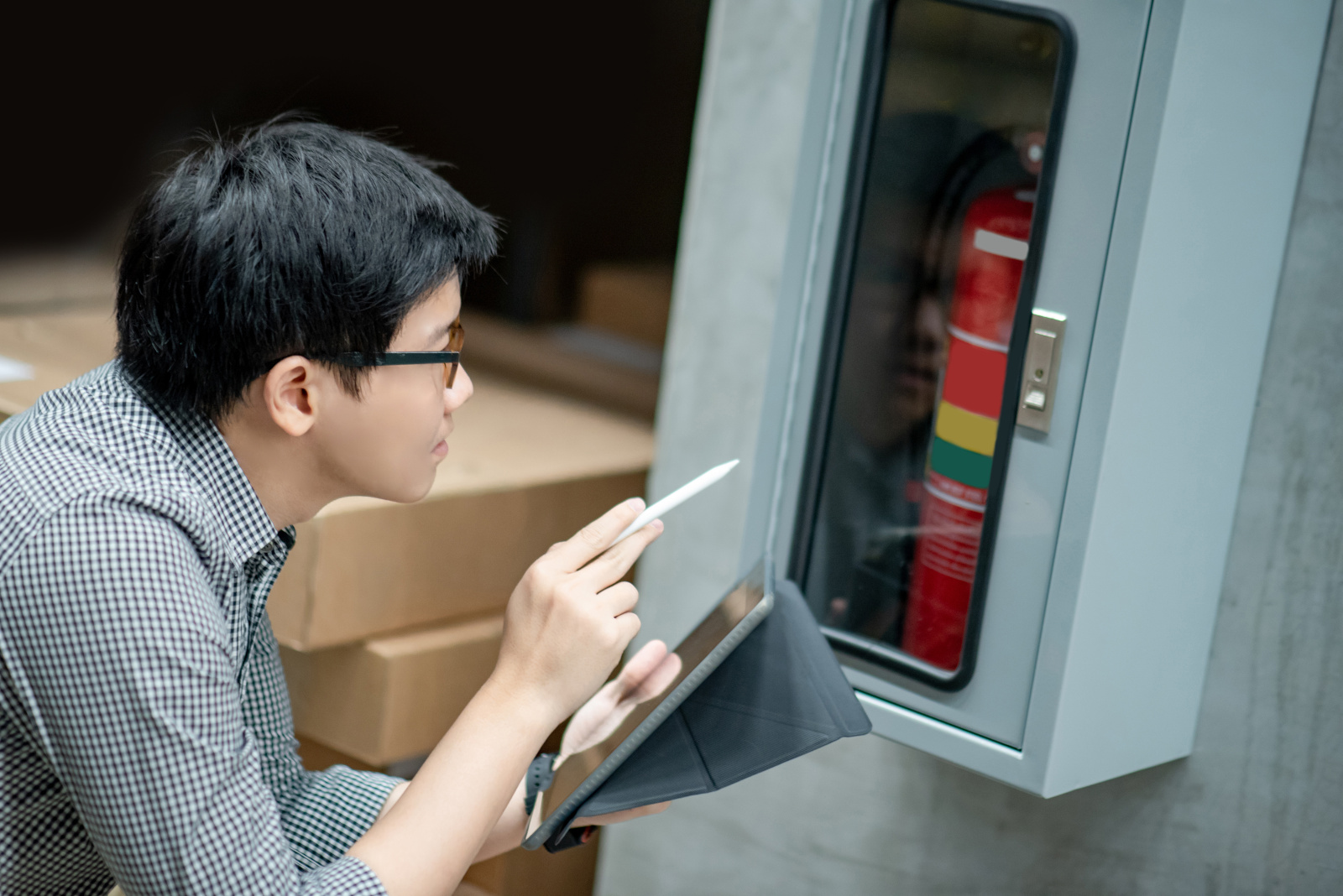 Risk Assessment
Risk assessments are being carried out in different workplaces all the time. Any employer or manager who has control over certain areas, whether it be in a factory, an office, a care home or a building site is bound by law to create a safe working environment. 
Employers must identify real and potential hazards or dangerous activities where harm might come to employees, public or visitors. Where hazards have been identified, the risk must be assessed and appropriate control measures put in place. When a risk assessment is being carried out there is a need for urgency as well as accuracy when mitigating against any potential hazard. 
By using the NestForms mobile survey app the ability to take images and record notes can be of great benefit for recording potential hazards. 
The Date and Time component is necessary for administration purposes. An Edit component can be used for entering specific data such as materials, tools or chemicals. Checklists can be created using a dropdown component. An audio component can be used to give clarity in describing a potential situation or mitigating against risk. Other managers might be involved in assessing a risk and can sign off their area of responsibility using the Signature component. 
By using the Note component an administrator can provide clear instruction within a form for staff collecting information on the ground. There are many ways in which a mobile survey app can assist in carrying out and compiling risk assessments.  
Incident report form

An incident report form will carry important information most of which, if not all can be collected using a mobile data survey app. 
The most important information will include names of people or places, easily inserted on the form using an edit component. A dropdown component could be used to clarify what type of incident occurred such as injury, near miss, damage or theft. Dates and times must be included on all reports. In days gone by a narrative was necessary to describe an incident or scene, nowadays, this can be supplemented with images taken on your mobile device. The essential questions for an incident report of what, where, when, why, and how? can all be compiled on your device in real time while on the ground. All reports can be stored centrally and printed off in PDF format for any inspection. 
Safety Representatives and Consultation

Employers must work together and consult with employees in matters regarding accident prevention and safety in the workplace. By working together a Health and Safety culture can be created within the workforce. 
Any member of staff can volunteer to become a Safety rep for their area of work and as such will be involved in development and safety review. A safety rep has a right to inspect any work areas of concern, sometimes within agreed schedules. The representative may wish to highlight problems by having walkaround inspections. 
Urgency is important for an employer to act on any representations. Using NestForms, a central administrator can create a mobile survey form that would be perfect for a safety rep carrying out a walkaround inspection. Dates and Times are important as inspections may be scheduled. A Note component allows the administrator to include relevant information. The representative is able to take images and include commentary on any area or department of concern or where there has been an accident or dangerous occurrence.  The Rep can also include an audio recording to clarify detail. 
On the mobile survey app crucial information can be shared instantaneously with management or other safety representatives working on different shifts. 
There are many components that allow the user to clarify and give detail on specific incidents or potential hazards. Forms can be constructed to allow the inclusion of numerical information. Specific checklists can be provided from dropdown menus. Sections of a form can be cloned avoiding the need for repetitive input while walking around different work areas. Reports can be prepared by the administrator for analytical purposes. By using a mobile app the safety rep can carry out the inspection quickly, accurately and efficiently in real time.         
Health and Safety Audit

Health and Safety audits are specialist assessments carried out to find out if an organisation's systems, procedures and policy are sufficient to ensure the safety and welfare of staff and visitors. 
Audits are crucial to see if a business is in compliance with Health and Safety law. Large organisations will carry out audits regularly as business needs dictate. Health and Safety audits are commonplace in today's workplace.
A mobile survey app can be very useful for carrying out certain aspects of a safety audit. For example an auditor will need to visit a site to assess risk. During this visit the auditor can use the mobile app to take images and notes from work areas or with regard to equipment and machinery. The audio component can assist in explaining detail. As audits are carried out at regular intervals a standard form can be created by the administrator to suit the requirements of the inspection. The auditor may require the ability to clone a section assisting in making the inspection efficient whilst on the move. At the request of the auditor, the administrator can embed notes within a form containing specific information for an area or simply as prompts. 
The NestForms mobile data survey app can assist in preparing for regular audits as well as being a thorough method for keeping records. Information can also be displayed in charts and graphs for analytical purposes. Some of the other components which may be of use during an audit include the ability to give GPS coordinates, the use of dropdown and single answer menus. During the audit there may be a need for numerical input and making calculations. 
Using a mobile data app during an audit can assist with consistency, preparation, presentation, analysis and evidence based approach. 
At NestForms confidentiality and the security of information are taken seriously providing companies and businesses with a secure platform in which to work.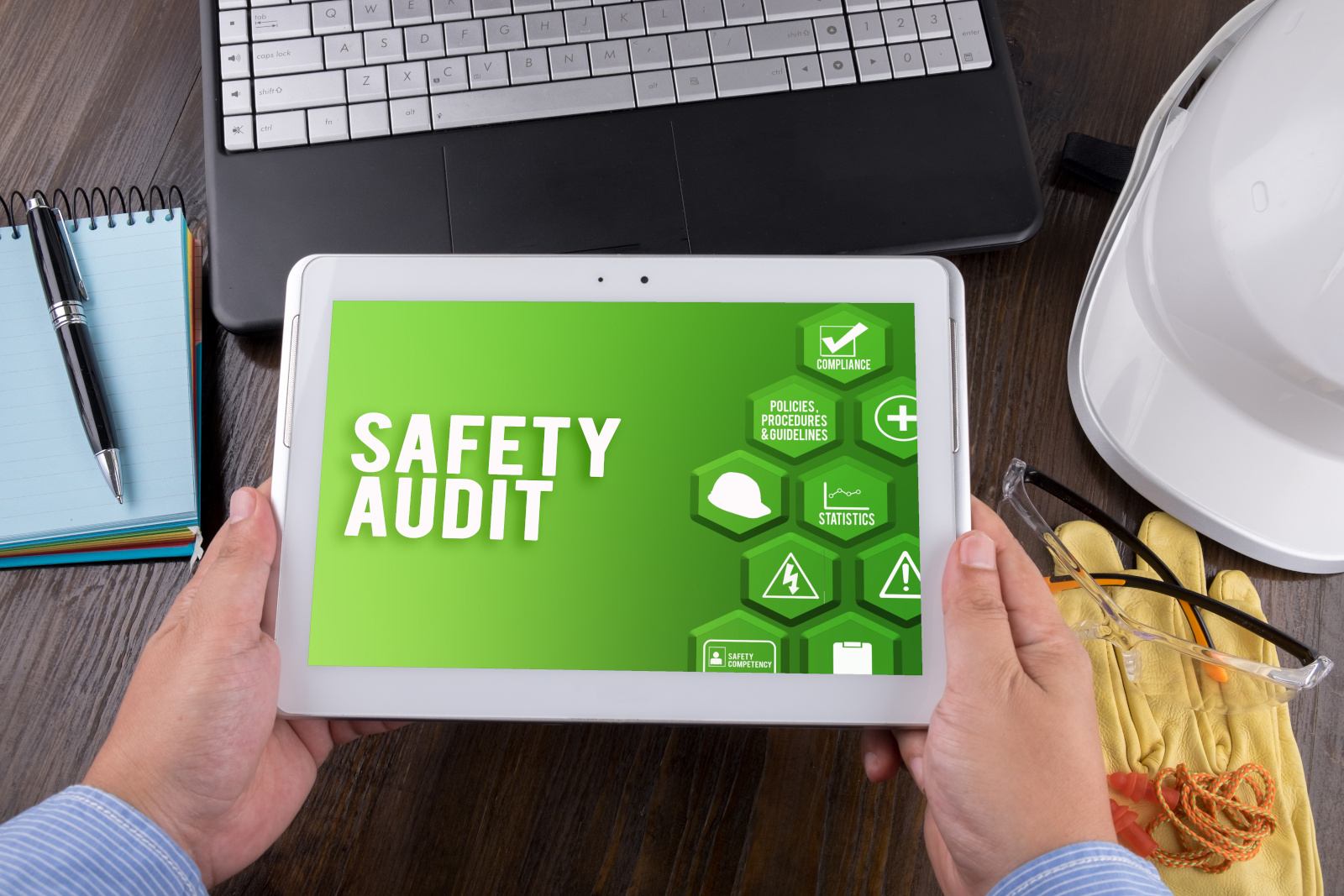 Health and Safety Checklist within construction - protective clothing , safety checks

An administrator using a mobile data survey app can compile and share checklist forms to personnel or teams working on the ground easily. In the construction industry checklists provide safety and quality assurance. 
With regard to health safety, checklists can be compiled for worksite hazard identification, electrical equipment checks, Personal and Protective Equipment or tool safety. Other checklists can be rendered for fall protection, scaffolding safety or for first aid equipment. 
There are many useful components for these types of checklists contained within the mobile survey app. An edit component allows for manual input of information. Dropdown menus provide lists from which options can be selected. A single answer component allows for simple Yes/No N/A answers, for example 'Is PPE provided for the task'? Information with regard to any safety concerns or discrepancies can easily be recorded and clarified using notes and images. A checklist is important within the industry for gathering specific safety information during the different stages of a project. 
Individual items, tasks, equipment lists or materials can be detailed meticulously within a form created on the mobile survey app.         
Sanitary and disinfection Health and safety

The sanitisation and disinfection of locations, surfaces, equipment or any commonly touched fixtures is hugely important with regard to health and safety. 
The COVID 19 pandemic has shown us all how vital these services are and that they should be carried out methodically and with attention to detail. At present we live in a world where sanitisation and disinfection has become as frequent as it is vitally important. 
A checklist compiled on a mobile survey app provides a way for a cleaning operative to carry out tasks in an efficient and meticulous way. Checklists can be compiled with regard to certain areas such as kitchens, toilets, desktops, factory floors and staff rooms. An administrator can create forms on the NestForms mobile survey app that are tailored to specific teams or specific areas. 
Information can be included on the form by using a note component explaining locations, fixtures or products to be used. Sections within the form can be cloned giving teams greater freedom to work quickly and efficiently whilst working from room to room. 
Forms can be shared to different team leaders on different shifts and the same checklists can be copied to teams working in different premises. For example any premises with a kitchen will have the same checks i.e. food preparation areas, counter tops, fridge doors, handles, tables and chairs etc. 
A site supervisor can also use notes and images to clarify any problems as well as providing proof that the work has been completed in the area. 
As cleaning and sanitisation becomes more frequent the need to keep on top of having sufficient stock on location is important. An administrator can design a requisition form allowing the user to easily return any product deficiencies.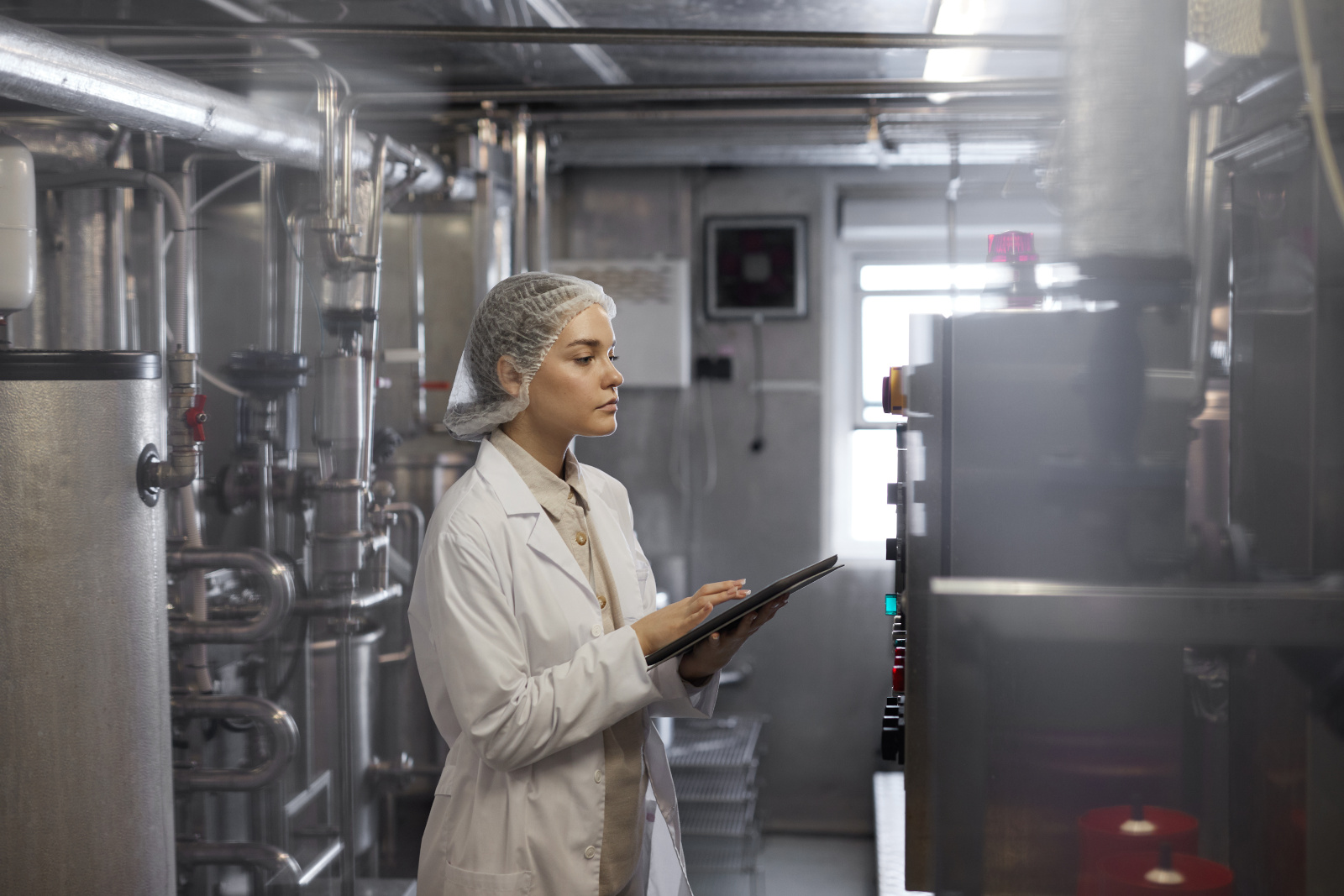 JSSP SSSP -  Job Site (Site Specific) Safety Plan
Job Site Safety Plans or Site Specific Safety Plans play an important part in ensuring that all information regarding health and safety onsite is available, adhered to and kept up to date. The safety plan is an important communication method between concerned parties and plan developers must give due regard to health and safety regulation and legislation. 
The mobile survey app can assist plan creators working on the ground to gather information in an efficient manner. As subcontractors are in regular contact with main contractors and project management the ability to share data quickly is of great importance. A date and time component is necessary for administrative and monitoring purposes. Using the NestForms mobile data platform will give contractors the ability to analyse and identify potential hazards by using a comments and image component. Vital notes can be included in forms with regard to emergency planning or first aid. There are many more components available to the administrators working for sub and main contractors to create forms assisting in the safety planning process.
Vehicle checks
Usually it's jump in and turn the key, yes? We're in too much of a hurry to pay any attention to trivial details like tyre pressure and treads, water, oil and lights let alone have to get down on the ground to have to look underneath - god forbid. The average Joe Soap will hopefully and at the very least carry out some of the simple checks before a long journey. 
By law it's your responsibility as the driver to make sure your vehicle is safe. By law it is necessary for every employer to maintain the good condition and safety of any vehicle they use for work purposes and where the vehicle is being shared with other drivers. It is important that these checks are carried out methodically and regularly. 
An administrator should create a form that can be number referenced and include a date and time field to assist with regular checks. Edit fields should be used for the vehicle make and registration as well as the name of the person carrying out the inspection. A single answer component can be used for any safety checks. For example giving just options for Pass or Fail. You might use a further Edit field after the single answer to specify what the failure was. NestForms also has a number component that is useful for including figures such as mileage. A signature component allows any inspection to be signed off with the option to lock the form from any further input.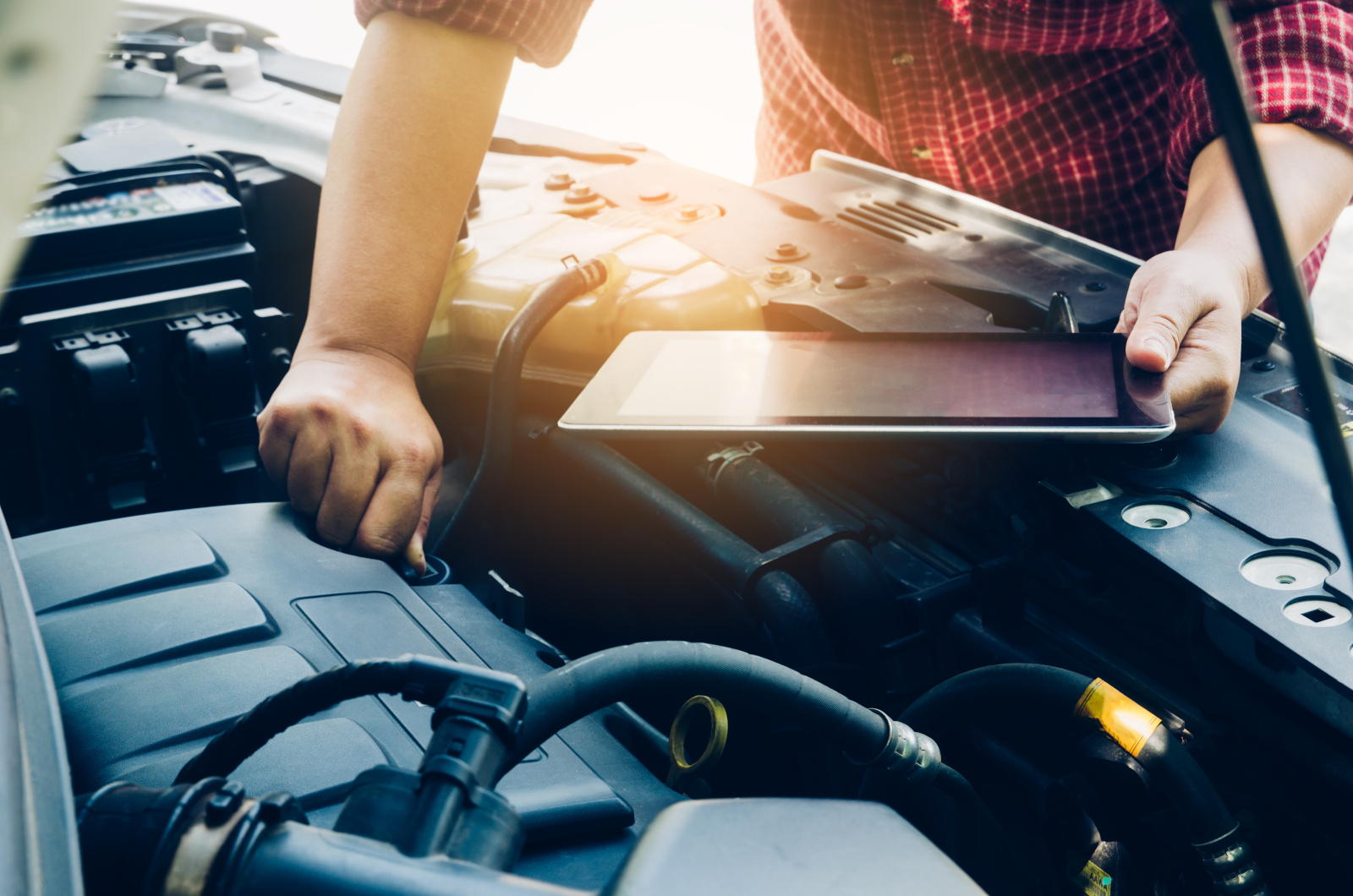 Safety checks that can become actionable Triggers
The NestForms platform provides the ability to embed triggers within a form that will highlight a critical juncture. 
For example an engineer will want to know if a temperature has been reached on a piece of equipment that will give cause for concern. 
A quality control person would require a trigger when an air handling unit has breached a measurement in air quality levels and is above a safe or operational requirement. Any client using NestForms to calculate Air handling unit measurements can help inform their property management organisation when air quality levels are above or below operational requirements.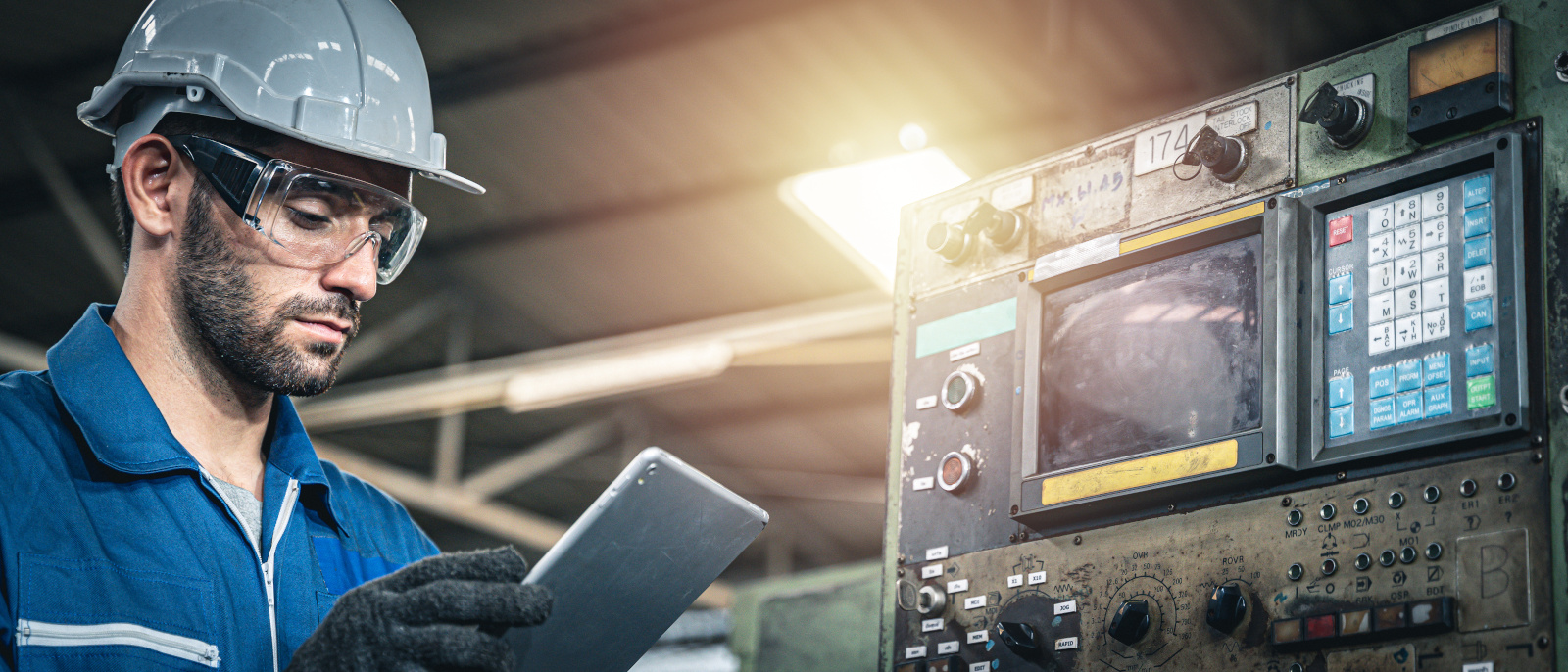 Near miss / Good Catch / Incident prevention forms
That's an accident waiting to happen! How many times have you heard that phrase? 
Every employee has a responsibility to assist in keeping the workplace safe and free from potential hazards. If this isn't happening, management should make every effort to create a safety aware culture. 
Reporting near misses helps with accident prevention. In my day there was always an accident/near miss book, usually containing about ten columns, left in a prominent place. Then the form to be completed as well! 
The NestForms mobile survey app provides a great way to record any incident or near miss within a work area.
A universal form can be created by an administrator. Dates and times can be recorded along with who was involved and what actually happened. Edit components can be used for reporting and witness names. Where did the near miss occur? An image and comment will give greater clarity than a written statement alone. Dropdown components can be included to give choices on the severity of the incident, for example was it potentially fatal, serious or minor. Forms can be copied, shared and archived easily. 
Where bookkeeping still exists, NestForms provides the ability to print in PDF format. Forms can be shared to concerned parties such as auditors, incident investigators, consultants or workplace representatives seamlessly and in real time where necessary.      
You can find out more about the NestForms mobile survey app on the NestForms website. You can also view a short video on how the app works on the homepage.

You can also learn more on how to use our formbuilder by getting a better understanding of NestForms
Finally, if you would like a chance to try out NestForms, you can sign up for free and your first two weeks begin with a free trial of the system as a premium user.