Using NestForms as a Land Survey app
30th May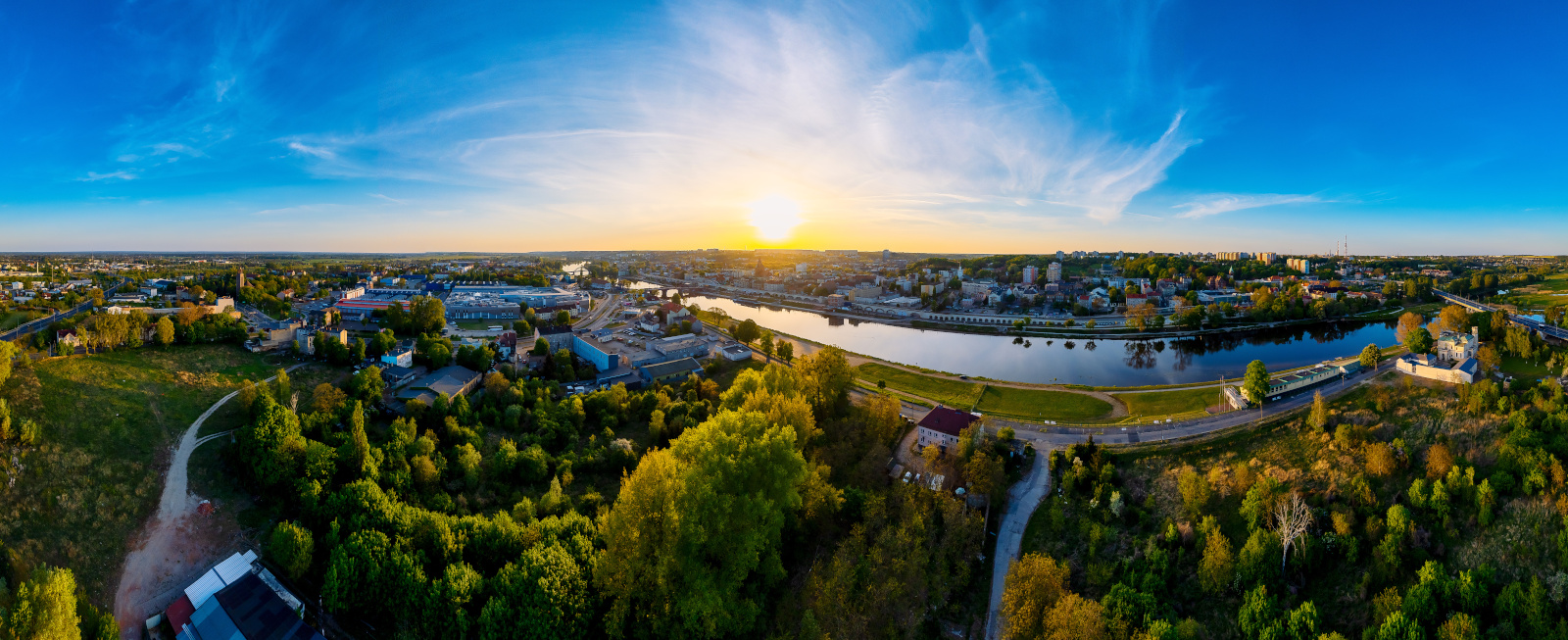 Introduction
Land surveys are carried out to understand the physical features of a given area, the lay of the land, so to speak. They are used to map the boundaries, size, and shape of plots of land, and to measure the elevation, contours, and other features of an area. Land surveys are usually carried out by professional surveyors, who use various tools and techniques to measure, map, and assess land. These surveys are used to support a variety of purposes, including property boundary disputes, land use planning, construction projects, and engineering projects. The expected outcome of a land survey is a detailed and accurate report on the size, shape, and features of the surveyed land.
A land survey app is becoming a crucial part of the process of buying or developing a piece of land. By obtaining a survey before buying or developing a property, potential buyers and developers can accurately assess the size of the land and its potential uses. Additionally, a survey will also identify encroachments, easements, and other potential issues that can affect the value of the land. Finally, a land survey can also provide a legal document that can be used in a court of law in the event of a dispute.
Using NestForms as a tool to support a Land Survey
Some of the reasons of why you would use the NestForms offline form app to create an efficient land survey include the following:

Connectivity: The NestForms offline survey app does not require an internet connection, allowing surveyors to access and record data in areas with limited or no wifi access. 

Accuracy: Offline surveys can support 

GPS

and allows surveyors to capture this data for specific land points and features quickly. 

Cost: Using a mobile survey app eliminates the need for extra equipment and reduces overall costs. 

Efficiency: Mobile survey apps are easy to use, allowing surveyors to complete surveys quickly and accurately. 5. Flexibility: Mobile survey apps can be used in a variety of environments, from remote locations to urban settings.

Security: Data collected via the NestForms mobile survey app is stored securely. 

Scalability: A Mobile survey app allows administrators to adjust and share forms to suit changes in plan and personnel. 

Customization: Mobile survey apps can be customised to fit the needs of the surveyor. 

Automated Reporting: NestForms can generate automated reports that can be shared quickly and easily with surveyors and other staff members. 

Easy to Use: Our platform is user friendly, allowing surveyors to learn and navigate the app quickly for instant dissemination of collected data.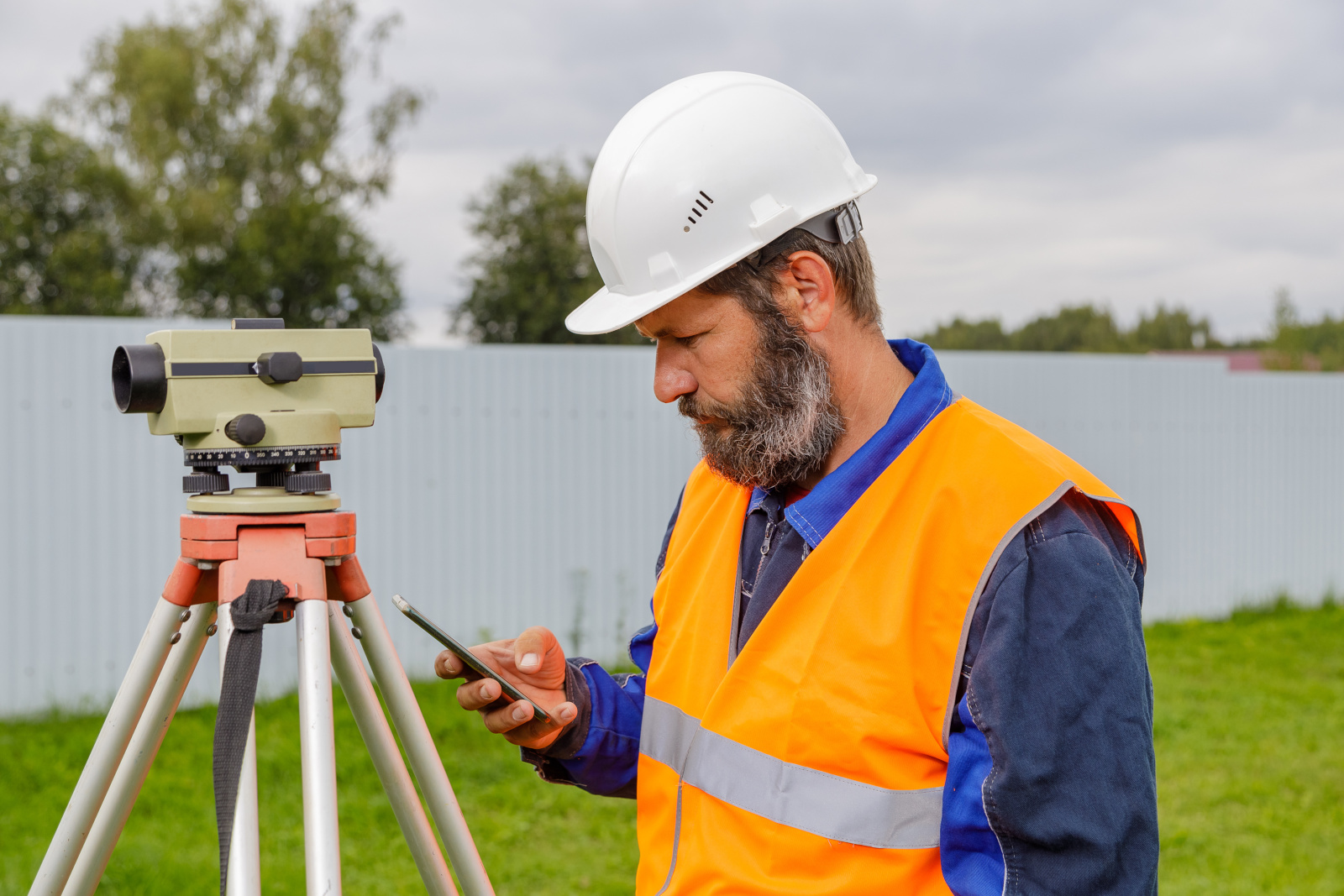 NestForms Components
If you would like to use NestForms as a Land Survey app, there are some great features that administrators can include within a form. The most important feature with regard to this type survey is the app's ability to support GPS. There are many other features within the GPS component that you might find useful. You can choose between different accuracy levels. With the Map select feature you can choose coordinates within the map view, useful for when surveyors are unable to obtain a GPS signal in specific land areas. KML files (Keyhole Markup Language) allows for additional information or detail to be added as an overlay to your map.
A surveyor can insert Notes and Images easily from their mobile device, the app supports both Android and iOS. Single answer and Multiple Answers components are often used within forms allowing for short choice questions or the ability to select multiple options. Surveyors can choose an option from a list using a Dropdown component. Date and Times can be recorded instantly and there is a feature for Digital sign off.
There are many advanced features within the NestForms platform. Skip logic will allow a surveyor to bypass irrelevant questions or form sections. There is a Calculate component intended to perform calculations on values taken from data included within other components on the mobile form.
The administrator can Prefill response names to make data capture more efficient. Custom DB allows an administrator to prefill their own internal data into any of the NestForms responses. A VIP area can be Branded for data that needs to be shared to important clients.
Conclusion
So, just to sum up some of the benefits of why you should choose us.
The NestForms offline mobile survey app is an ideal tool to use when conducting a land survey. It allows you to quickly and accurately collect data in challenging field environments, such as remote locations or areas with no internet connection. It also provides features such as an intuitive user interface, real-time syncing and secure data storage, which make it an invaluable tool for collecting comprehensive and reliable land survey data.
We have a comprehensive list of Help pages where you can find information of all the components and features on offer.
Visit the NestForms website to find out more about our mobile survey app and how the platform might assist with carrying out land surveys. Check out a short video on how the app works on the homepage.
You can also learn more on how to use our formbuilder by getting a better understanding of NestForms
Finally, if you would like an opportunity to try out NestForms, you can sign up for free and your first two weeks begin with a free trial of the system as a Premium user.