Move On? Facilities Management and NestForms
13th May 2022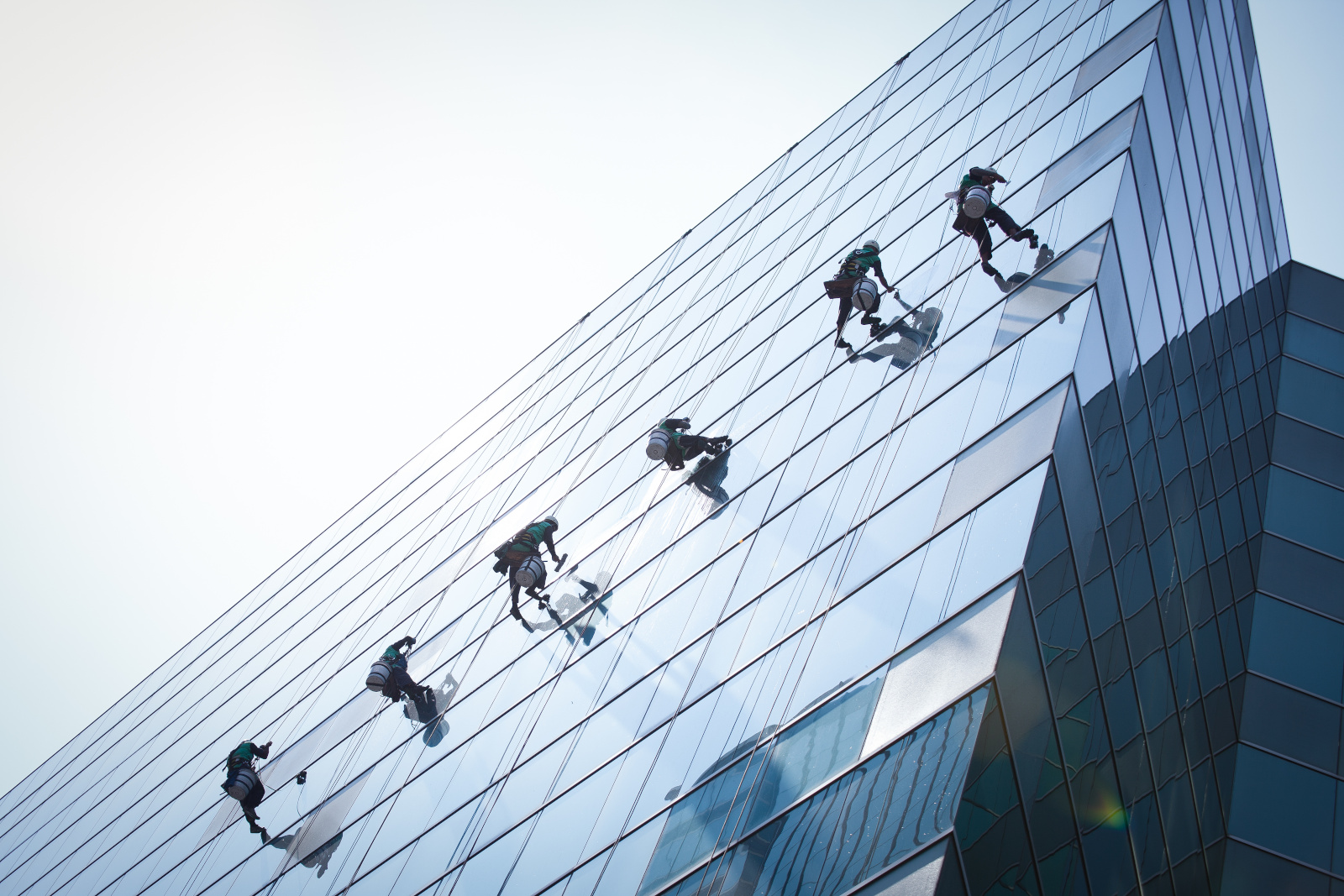 Imagine the teamwork involved in setting up a festival site to provide the facilities for a huge crowd. I'm thinking of Glastonbury or somewhere like that. A pre COVID crowd capacity of 200,000 people, a city springing up overnight. Toilets, first aid, access, emergency plan, security, parking, I could go on. Looking back now, the portaloos at Glastonbury are the standout thought.

Facilities Management Overview
A Facilities Manager has many responsibilities within industrial, commercial or leisure premises. We also need to remember that any business premises can include offices, factories and warehouses. Other examples include hospital and medical centres, retail, shopping centres, sports facilities and various outlets within the hospitality sector. The facilities manager/management team then is required to have a finger in many pies as regards to the grounds management, maintenance, movement and safety within any business estate. In some instances it might not just be a single building.

If we take for example hospital grounds, the facilities team would be responsible not just for the main building but also for any number of outlying departments within a large estate. Outpatients, inpatients, pharmacies, Accident & Emergency, stores, records and administration, the list is large and inclusive.

Safety as well as functionality are important aspects to be considered along with accounting and administration. The maintenance, improvement, and cleanliness of a premises affects the workforce as well as visitors and potential new employees or clients.

I have experience within various civil service departments, so I understand that the running of an office block is a huge undertaking requiring slick management, control, innovation and foresight. I remember having to move offices a couple of times, facilities would manage the move, the allocation of the necessary space and what furniture/hardware is required. Checklist, audit and inspection forms can be compiled easily on the NestForms mobile survey app to accommodate any such relocations.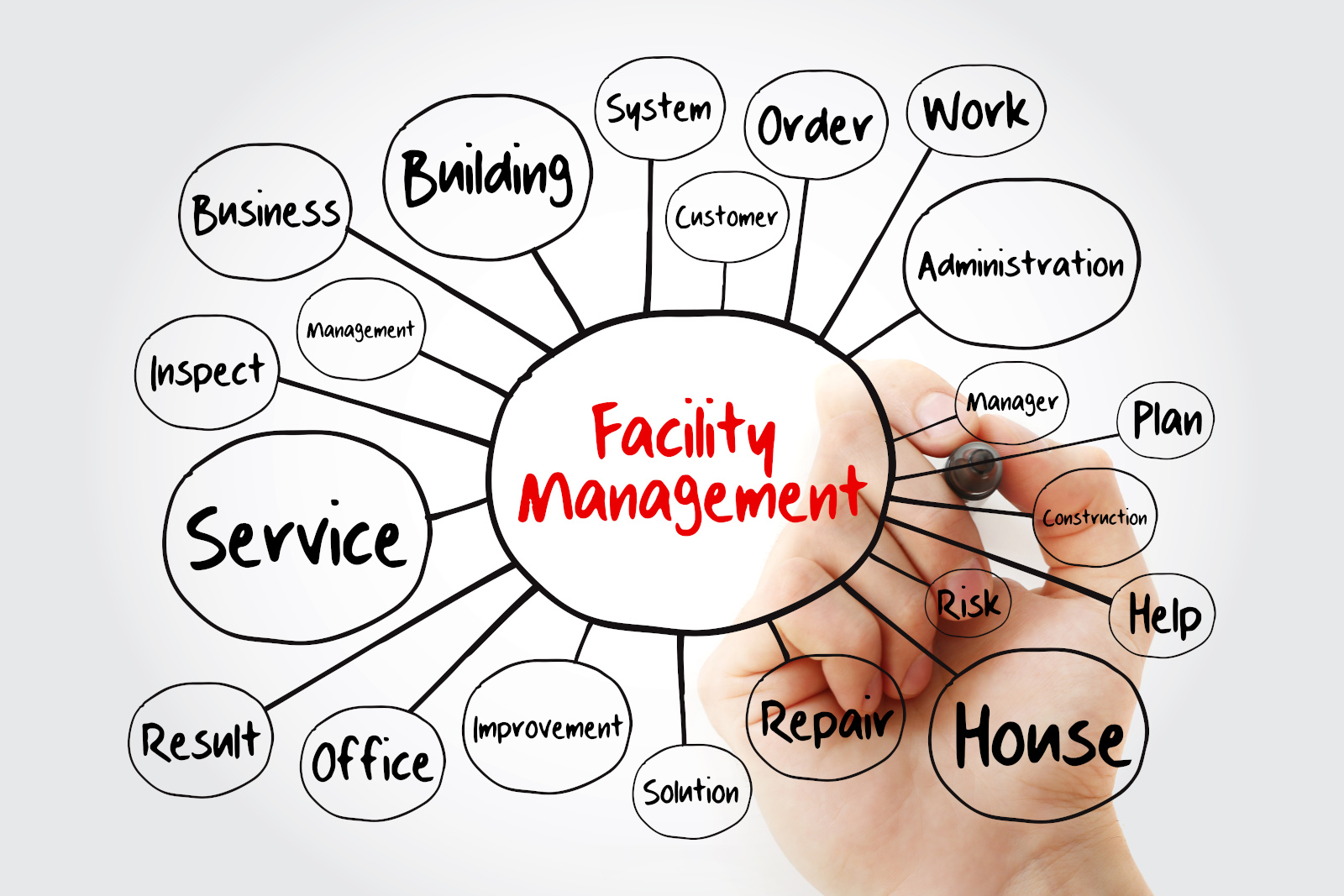 NestForms provides the ideal tool for facilities managers when they require information quickly and accurately from different departments or other areas within a premises.

Facilities Management and Sanitary Services
I would love to be a fly on the wall at some of the meetings between facilities and cleaning company managers. It's just one of those things isn't it? Everyone notices when an office or other area isn't clean, staff, visitors or the general public. Cleaning can be a thankless job, when everything is perfect….no one notices!

Unkempt work spaces can affect staff morale and cause many complaints. For many people entering a new building for the first time, first impressions last! The toilets, have you seen the state of them!? Building hygiene is the first thing most people think about when facilities management as a business term is mentioned.

In one of my earlier blogs I was covering how the NestForms app could support a cleaning company or team of cleaners, you know, being able to prove they have completed tasks, areas visited, standard of work and time taken to complete a task etc. I'm now going to show how the NestForms mobile survey app when deployed by facilities management can keep a better handle on how the work is done. Do the fixtures and fittings work properly and are stock deficiencies or any other problems being reported back? FM isn't just about hygiene, the buildings, furniture and equipment, it's about people too and their perception of the work environment. 

The NestForms Premium plan covers one hundred users with the ability to create unlimited forms and receive unlimited responses. This plan means that forms created using the platform can be spread across a number of departments, all reporting back to facilities management, in this case, the cleaning team.  

By using the NestForms mobile survey app, a facilities manager or a member of their team is able to highlight areas of concern and share data quickly and accurately. The smooth flow of information means that hygiene and other teams can react efficiently eliminating and preventing problems. There are many other tasks to do with sanitisation within a premises which in turn affects compliance policy, Health and Safety and wellbeing of people in the workplace.


Checklists, Audits and Inspections
An administrator can compile a form that makes it easy for a responder to record and highlight any problems or areas of concern when carrying out a walk around inspection. This might be a simple health and safety checklist for a certain area, perhaps a task list for the cleaning or office relocation teams.

Single answer and Dropdown components allow responders to select an answer from lists.

Single answer is used for shorter lists, for example Yes/No/Not applicable. The FM may require feedback on wheelchair access to buildings. The component lead question might be: Are wheelchair access ramps provided? The responder can select either Yes or No or it might not be applicable to an area where they are simply not needed. A shorter list should be considered as around five answer options.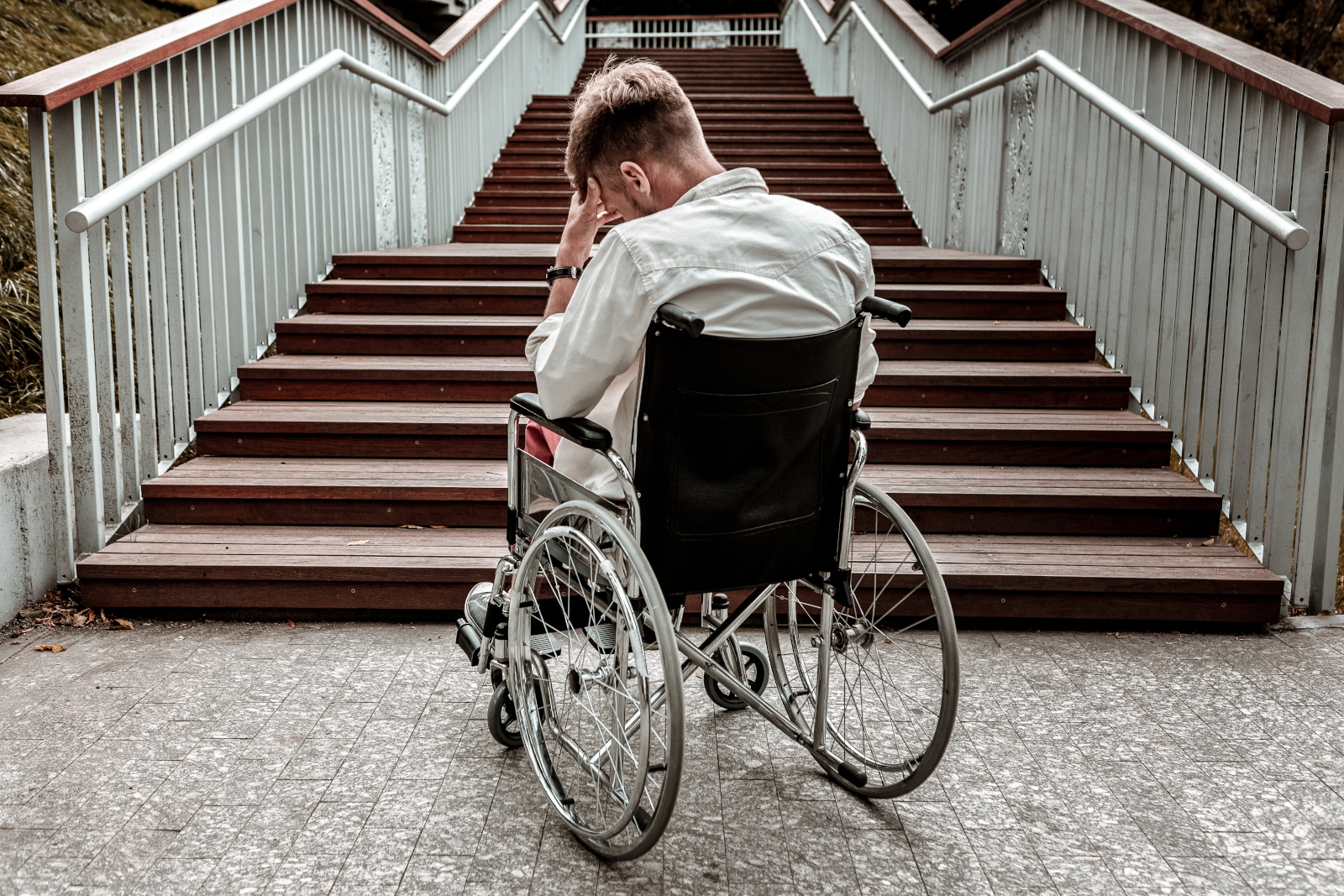 The Dropdown should be used for a more lengthy list of answer options. Consider the same question, Is wheelchair access provided? You may have a longer list of options for the responder to choose from. For example, Yes/Yes -  but requires current assessment/Yes, but requires maintenance/No/No - works number allocated/No - to be assessed/Not required currently/Not required/Portable ramp facility/Not Applicable.
The Dropdown component in this case is suitable for the longer and more specific list.

A Multiple answer component means that one or more options can be chosen from a list. A FM may require safety equipment to be checked and accounted for using the Multiple answer component. This would act as a tick list for the responder. For example, the responder might need to check emergency lighting, fire extinguishers, first aid kits, Health and Safety posters and clear paths to emergency exits etc. The responder can check off each item as they see it.

A Date and time component is not only important for administration purposes. The component can be used to show when an inspection has been carried out. The component is useful for planning further scheduled audits. It is also important for assuming accountability where and when required.

These components are very often used when forms are being compiled and allow responders to input information quickly during inspections or audits.

Forms can be shared easily to team managers or supervisors to collect data within their own section. Managers may wish to tailor the shared form slightly to suit the requirements or layouts for their area.

Managed Moves
Health and Fire safety is a huge area for everyone in the workplace. Facilities management then will be required to work within mandatory and company policy and procedure. This is particularly important for facilities regarding any managed moves within the estate.

Seating and furniture arrangements are important when considering emergency exits and locations of fire blankets and extinguishers. Fire safety equipment will be regularly audited and inspected so as to be in compliance with legal requirements. This is another area where inspection checklists can be compiled to ensure the audit or inspection runs smoothly. A Date and time component can be used on forms allowing the responder to supply dates of inspections such as you might see labeled on any fire extinguisher.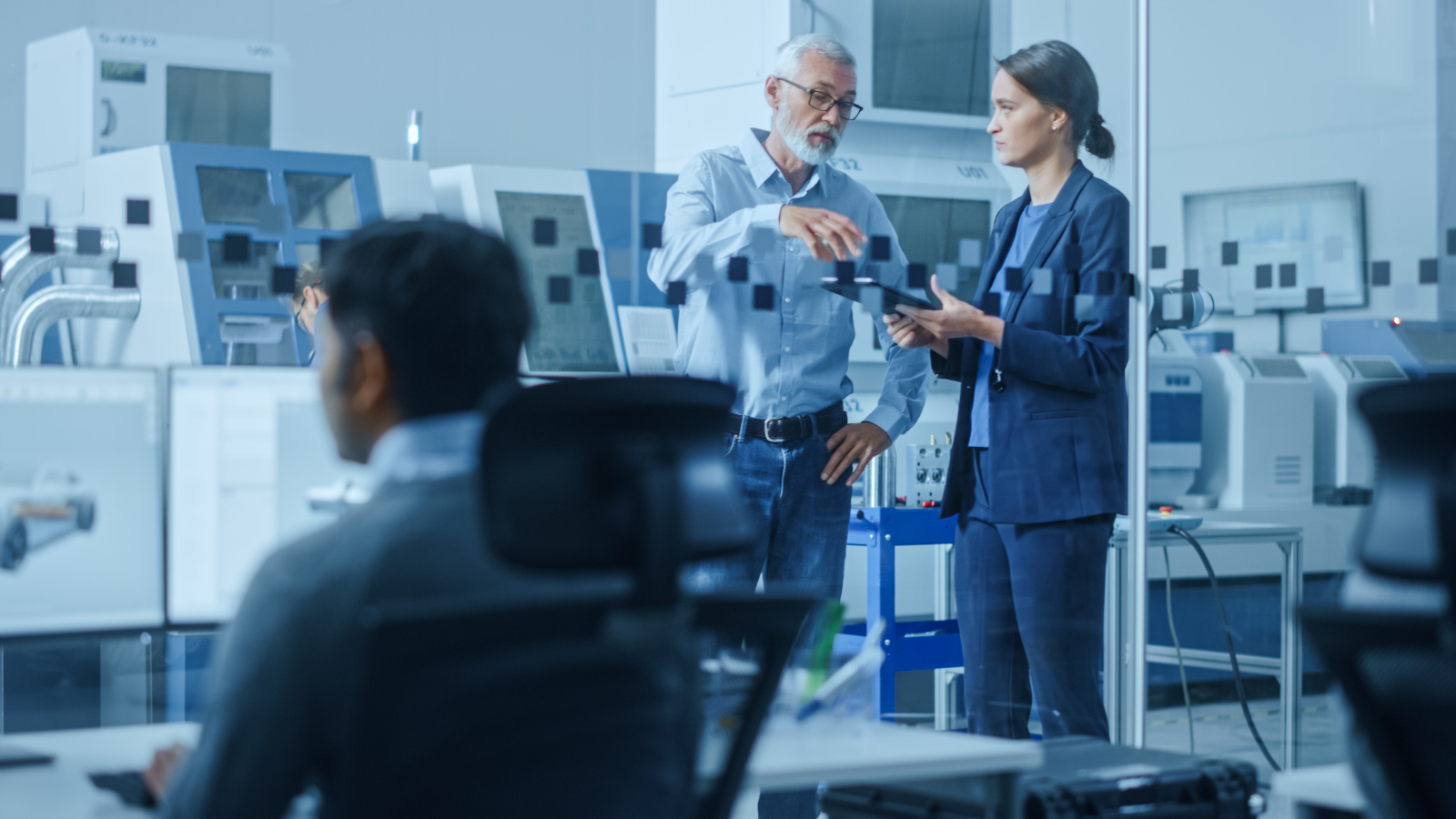 There is a Number component for any counts to be returned or other numerical data. A managed move could simply involve moving one or two people, it might involve relocating a whole floor or department. The Feature component allows an administrator to Clone a section and give responders the ability to input data efficiently whilst moving from room to room within an office or specific area.

There are health and safety issues with regard to the staff kitchen. Are all the electrical appliances, microwaves, kettles etc, are they all PAT tested? Is the fridge clean and at the right temperature? Has a person been allocated for this task or delegated out to the cleaners? Providing a simple checklist form compiled on the NestForms platform that can be completed and shared quickly saves a lot of time and effort.

Where audits or inspections might require accountability, a digital sign-off component can be included on a form.
You can "lock previous components" via the Signature. This ensures your data cannot be tampered with after the approval signature has been added. The signature component is normally embedded within forms to show task completion or for finalising Accident, Inspection or Health and Safety reports.

Adjusting for COVID 19 in the workplace
As well as compliance with existing health and safety regulations, facilities management teams now have to think about indoor spaces being well ventilated as regards to the aerosol spread of COVID 19. A form might include checks on whether a room has mechanical ventilation, natural or a combination of both. If mechanical ventilation is in place is it operational and serviced? Are there poorly ventilated areas on the premises? A responder can use an image and include notes for necessary feedback during a walkaround. A section of a form can be Cloned allowing the responder to move efficiently between areas inputting different data for the same questions. An Audio component allows a responder to embellish notes and images to include a voice recording.

Heating, Ventilation and Air Conditioning (HVAC)
Environmental Health and safety is one of the key areas of responsibility within Facilities Management. Coordination and scheduling must be in place for monitoring and testing the Heating, Ventilation and Air Conditioning (HVAC) within a building. Temperature ambience is important where there are large numbers of people working in offices or maybe patients recovering in a ward. Not only that but in a typical commercial property HVAC systems will account for more than 40 percent of total energy use.  Some HVAC systems may have been hanging around in a building for decades. Facilities Managers must have a knowledge of HVAC systems to evaluate and select systems appropriate to their premises and work population.

Working with outside contractors
Technicians working with HVAC systems have used NestForms to create audit forms that include components designed for calculations, reading gauges and thermostats. Triggers for example can be used to show the technician when a gauge limit has been reached or exceeded. When using NestForms customisable reports can be generated easily and shared to the concerned facilities management teams efficiently assisting the auditors, inspectors, accounting and other concerned parties.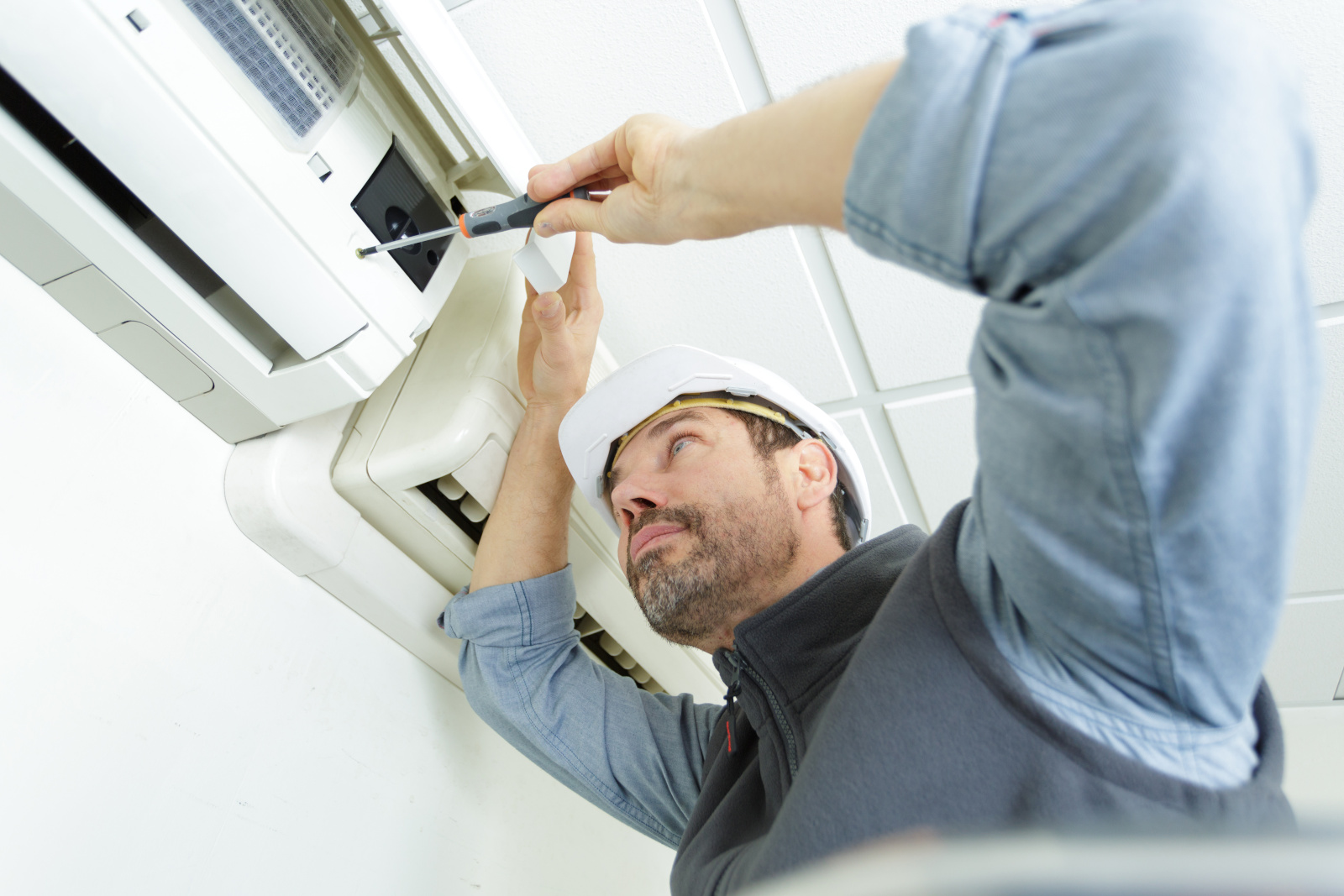 There are many aspects of responsibility under the facilities management umbrella, environmental, health and safety, dispatching work orders and allocating furniture, hardware or other equipment. Further areas might include the operation of security services or transportation.

NestForms can assist the facilities management department by allowing work based responders to record very accurately problems as they see them. Any problems, area space or building condition can be shared back immediately or when appropriate.

By using the NestForms range of drag and drop components administrators can create simple or complex forms tailored to the task in hand. Responders are able to carry on collecting data even if there is no connection, data will be synced once a connection has been re-established.

If you would like to try out the various features that you might find helpful within Facilities Management you can find out more on the NestForms mobile survey app website.

You can also view a short video on how the app works on the homepage.

You can also learn more on how to use our formbuilder by getting a better understanding of NestForms.

Finally, if you would like a chance to try out NestForms, you can sign up for free and your first two weeks begin with a free trial of the system as a premium user.