How Offline Surveys can assist in Field Marketing
12th October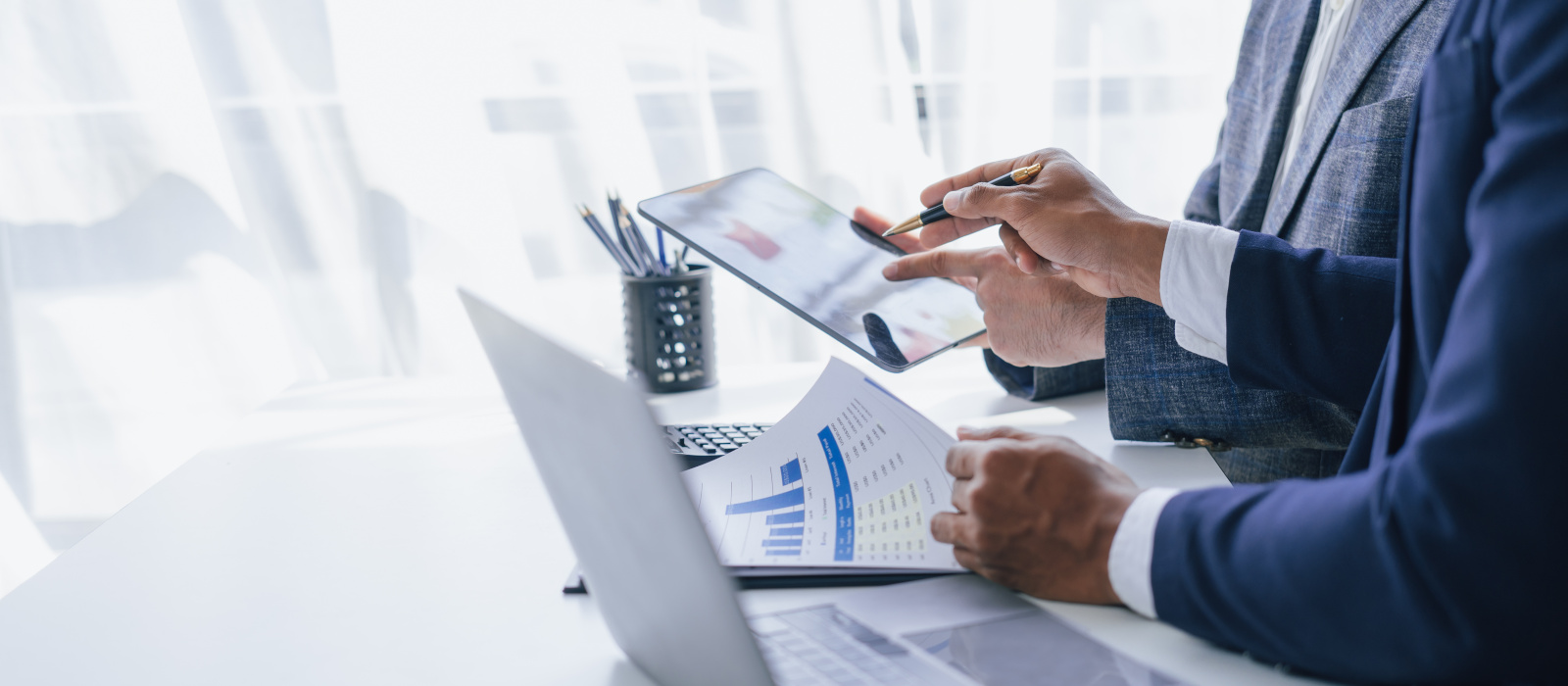 Are you tired of depending on unreliable internet connections to collect data for your Field marketing business? Look no further than NestForms offline surveys to revolutionise your data collection process. With NestForms, you can maximise your field marketing business success by seamlessly collecting data even in offline environments.
NestForms is a powerful offline survey app that allows you to create customised forms and gather responses effortlessly and instantly. Whether you're conducting market research, performing customer satisfaction surveys, or collecting field data, NestForms has got you covered. Our mobile form app ensures that you never miss out on important data due to connectivity issues.
With NestForms, you can design surveys that perfectly align with your company brand. To customise your survey, NestForms offers various options for the promotion of your company identity. You can add your company logo, choose a colour scheme that matches your brand, and even tailor the survey's layout in the form of a customised PDF format report.

Gather valuable insights and make informed field marketing business decisions with ease! The user-friendly interface makes it simple to create, share and analyse surveys, empowering you to take complete control of your data collection process.
Wave goodbye to solely internet-dependent surveys and streamline your data collection with NestForms offline surveys. Experience the power of offline data collection and unlock the potential for business growth and operational efficiency.
Challenges of Traditional Data Collection Methods with Field Marketing
Ok, so paper based surveys are out with the Ark! Other data collection methods often rely on an internet connection, which can be a major drawback in certain situations. Imagine you're conducting a survey in a remote area with no internet access, or your team is collecting data in a crowded event where network congestion is a common issue. In such scenarios, reliance on a connection can lead to incomplete or delayed data collection, hampering your ability to make timely decisions.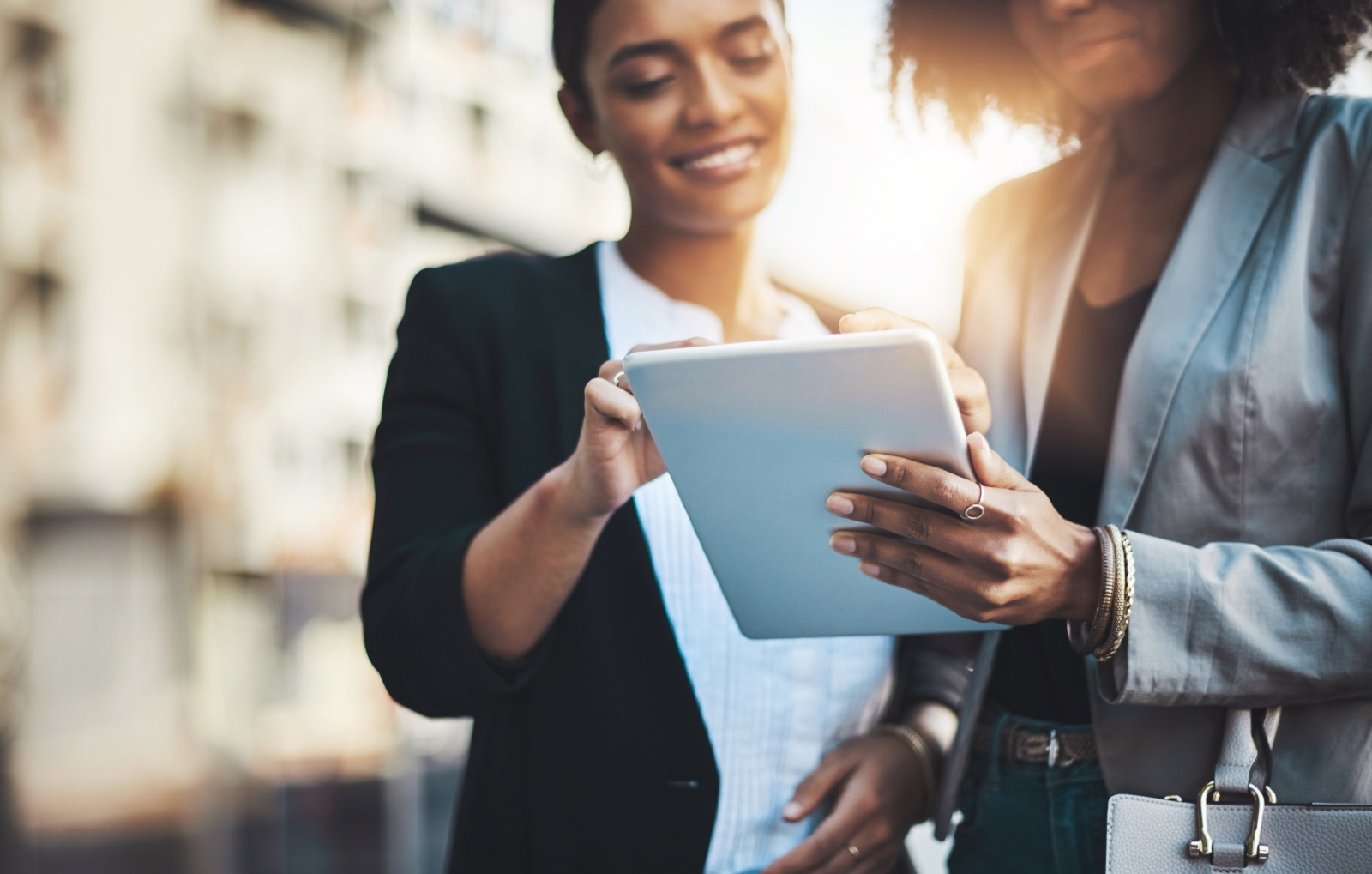 Introducing NestForms: Offline Surveys and Field Marketing
NestForms is a game-changer when it comes to data collection. It allows you to create customised surveys using an intuitive interface. The drag-and-drop form builder makes it incredibly easy to design field marketing surveys according to your requirements. You can add various component question types, including Single and Multiple-answers, free text, or allow a responder to include Notes and images to gather the exact information you need. There are many other component type features which we will also discuss.
Once you've created your survey, you can share it instantly to your colleagues who have downloaded the NestForms app. Otherwise known as responders, your colleagues can then fill out the survey offline on their mobile devices where there is limited or no connection. When your responders regain internet access, NestForms automatically syncs the collected data to the cloud, ensuring that you never lose any valuable data.
Benefits of using NestForms for Offline Surveys in Field Marketing
Using NestForms for offline surveys offers numerous benefits for the field marketing business. Firstly, as discussed, it eliminates the need for a constant internet connection, allowing you to collect data remotely. 
Secondly, NestForms provides a seamless user experience for both survey creators and responders. The intuitive interface makes it easy to design offline surveys, while responders can fill in data without any technical barriers. This increases the response rate and ensures higher-quality data.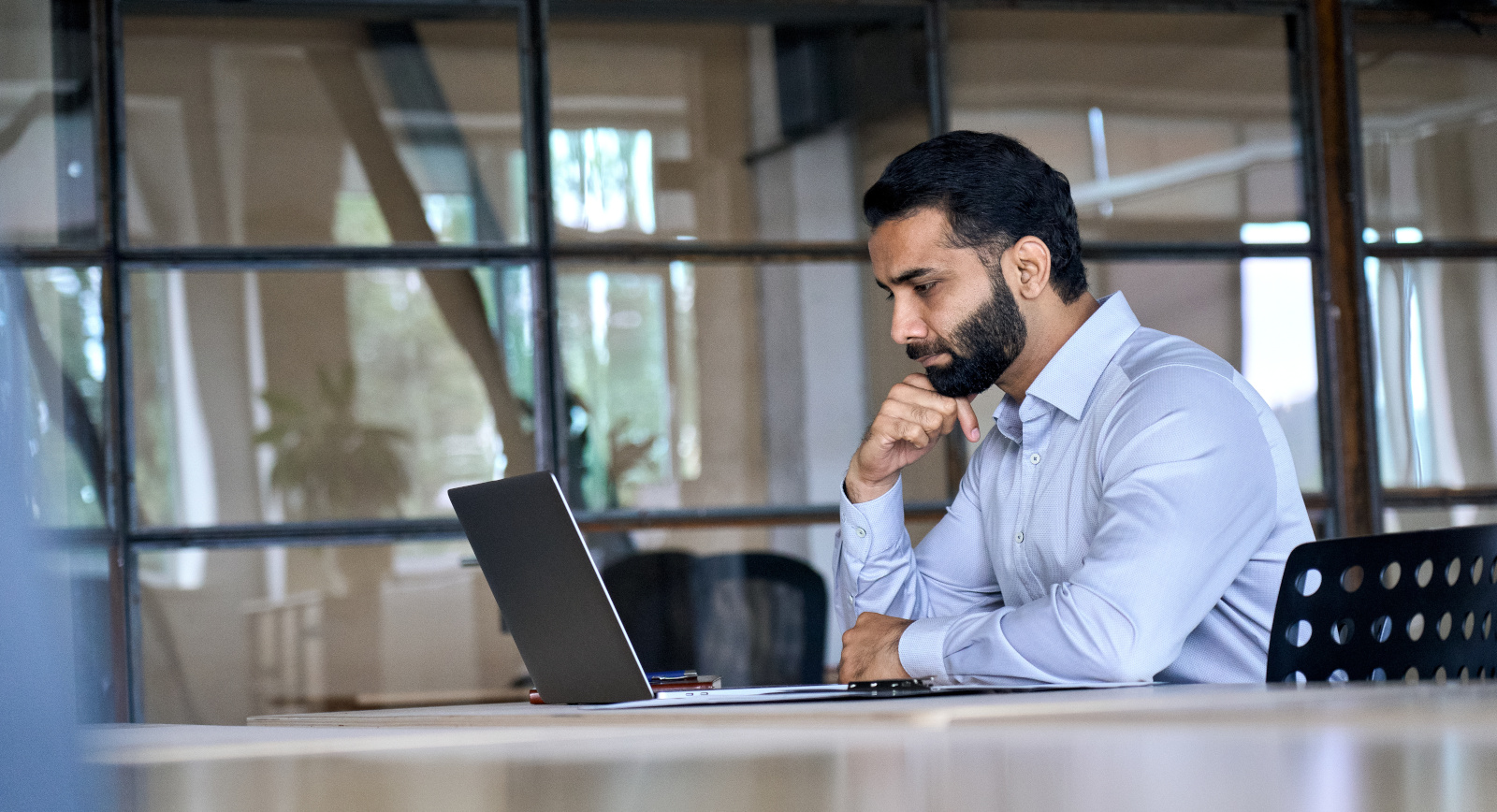 Setting up and customising offline surveys with NestForms is a straightforward process. After signing up for an account, you can start creating your survey form straightaway. As well as standard questions you can allow for the collection of numerical data, give a responder the ability to scan QR and barcodes or include GPS coordinates. There are many options to collect a diverse range of data. You can tailor the survey flow to suit your requirements. 
In addition to its offline capabilities, NestForms offers other advanced features that enhance the data collection and analysis process. NestForms also provides real-time data validation, ensuring that specific criteria are met before they are submitted. 

The built-in reporting and analysis tools in NestForms allow you to visualise and interpret your data effectively. You can generate custom reports within dedicated client VIP areas. There are many exporting options available in various formats.

The Skip logic feature assists in reducing errors and ensuring that responders are guided through the survey in a logical and efficient manner. This not only saves time but also improves accuracy and makes your field marketing data more reliable.
A Field Marketing Success Story using NestForms Offline Surveys
Numerous businesses have already experienced the benefits of using NestForms for their data collection needs. Here's a real-life case study to see how NestForms has helped them maximise their field marketing business success.
Field Marketing Agency
A field marketing agency was struggling to collect data in remote areas with poor internet connectivity. By using NestForms, they were able to conduct offline surveys and capture valuable insights from previously untapped markets. This allowed them to provide more accurate and comprehensive research reports to their clients, leading to increased customer satisfaction and repeat field marketing business.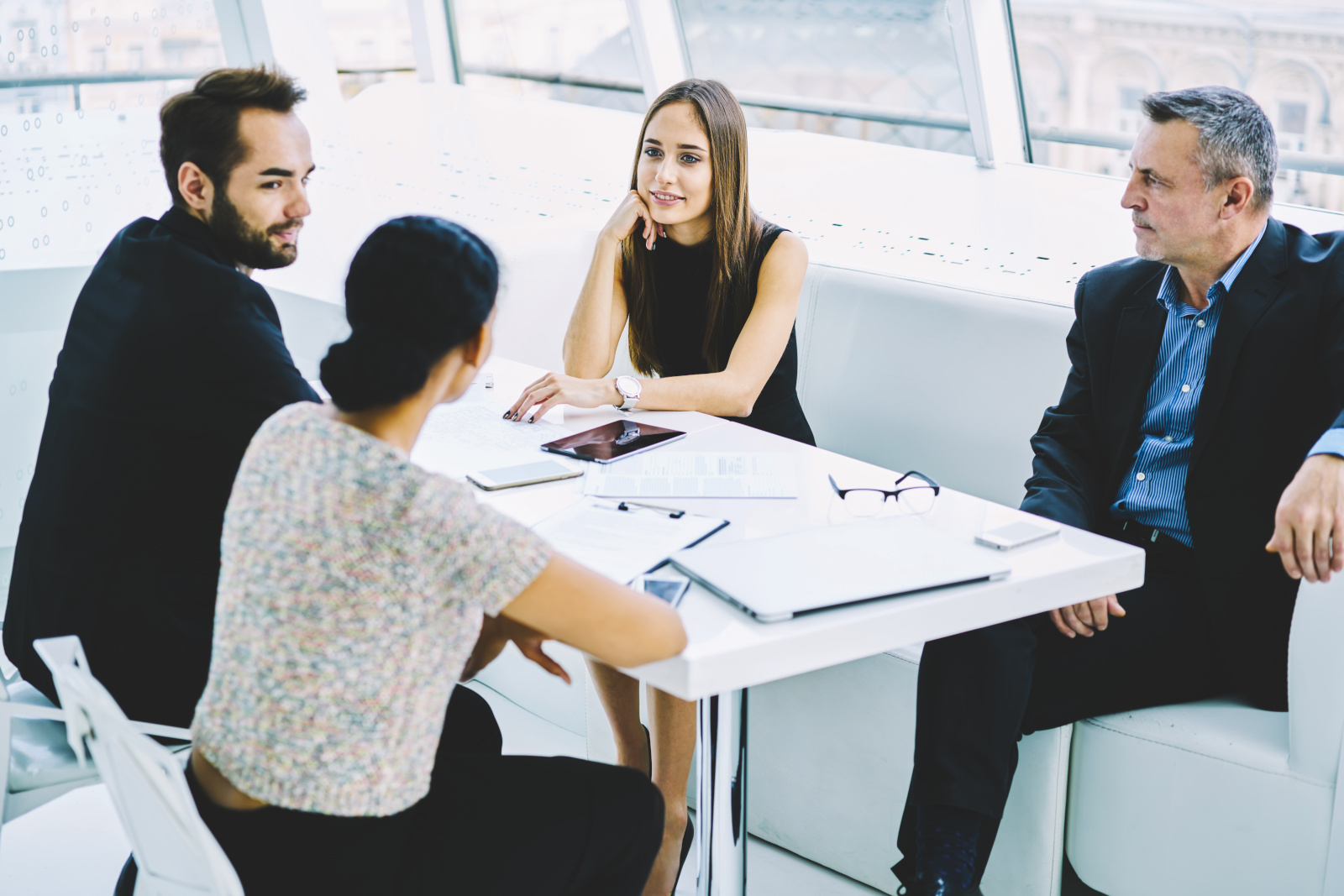 In today's data-driven world, businesses cannot afford to rely on manual data collection or online methods that are hindered by internet connectivity issues. NestForms offline surveys provide a revolutionary solution that empowers field marketing businesses to collect data seamlessly, even in offline environments.
By eliminating the reliance on an Internet connection, NestForms ensures that field marketing businesses never miss out on valuable insights that can drive their success.
With its user-friendly interface, customisation options, and advanced features, NestForms makes it easy for field marketing businesses to create, share, and analyse surveys immediately. Real-life case studies highlight the success stories of businesses that have leveraged NestForms to maximise their growth potential.
So, if you're ready to transform your field marketing data collection process and unlock the power of offline surveys, look no further than us.

NestForms offers flexible pricing plans to cater to businesses of all sizes. We have a free plan with basic features for small-scale, simple data collection needs. For more advanced features and increased survey quotas, NestForms offer affordable monthly plans that can incorporate additional paid modules.

These plans provide field marketing businesses with the flexibility to choose an option that best suits their requirements and budget.
Find out more about NestForms offline surveys. On our website you can also view a short video on how the platform works.

We provide a broad list of help pages to guide you on your NestForms journey. You can also familiarise yourself with some of the main terminology used within the platform.  
You can also learn more on how to use our formbuilder by getting a better understanding of NestForms. 
Get started today!
Finally, if you would like a chance to try out NestForms, you can sign up for our free two week trial. This trial period includes all of the features and modules within our Premium plan.