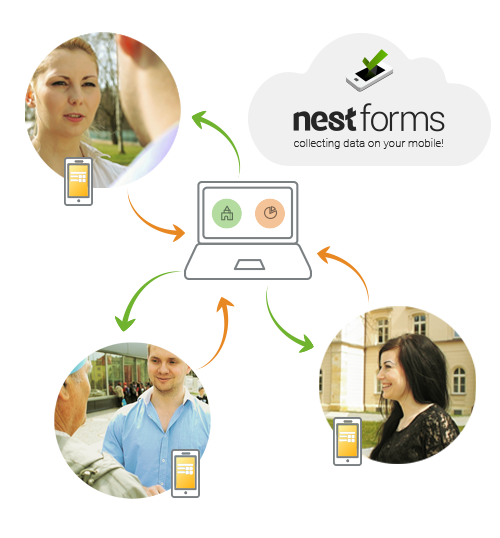 What can I expect with the NestForms mobile survey app platform as a newcomer when using the free 14 day trial?
You can create your forms for a free period and share them to responders on the ground who can work on or offline in many scenarios and work situations. 
Create a form for free using a simple drag and drop function

Create and share a simple or more comprehensive checklist, inspection and audit survey forms for free. 

Unlimited forms and responses for the trial period

All Premium subscription options including full export features, API access and branding for more high-end newcomers

Online support from our friendly team, we can even arrange a video call to get you up and running

A comprehensive library of help pages

Secure and safe data collection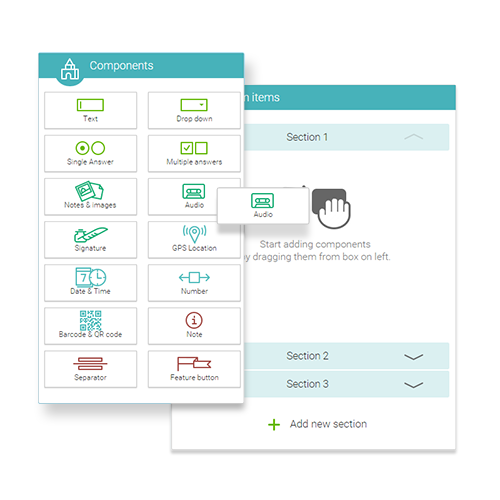 Is NestForms hard to learn? Can the free trial period support my business effectively with no obligation to subscribe?
We welcome you and offer a full service for the free 14 day period, no questions asked and no obligation expected for subscription. Using our Mobile Form builder is very easy and you can view explanations, graphics and videos for all of the features we offer.
Sign up for NestForms now!