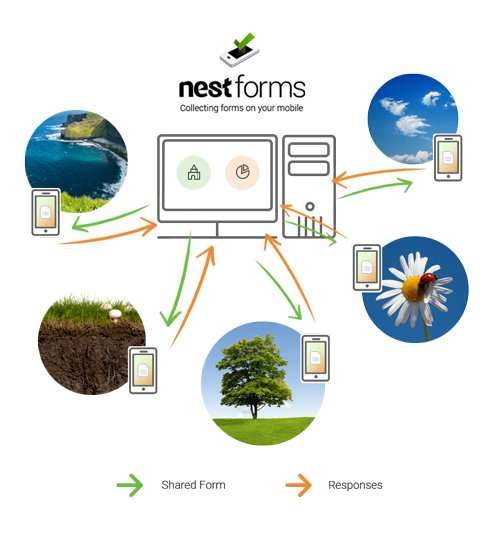 What kind of nature surveys can NestForms support?
You can perform accurate site-specific online & offline surveys in remote locations, allowing for offline surveys with GPS and many other components that may be required.
Our clients can use NestForms as a general Quality Control checklist app to work in varying fields of nature surveys including: Water quality, Land & Air pollution, Tree Surgery, Soil quality & analysis, Field biology, Park surveys etc. All without the need for an online connection if you don't have one. Once back online, you can send your collected data back to your main web account.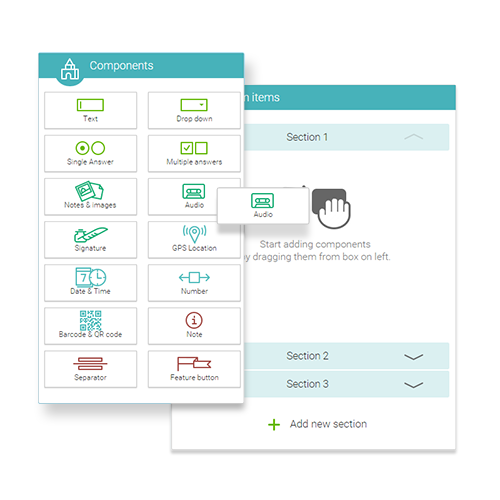 Using NestForms for nature surveys is so simple!
Just invite your colleagues. Drag and drop your questions into your survey form and then share it with your friends.

We also have a selection of Nature and Environment related form templates available. You can view and edit these example templates we have added to help get you started.

If you would like to learn more about how Nest Forms works, check out our intro video, there is also help available, and most important, don't forget to avail of our free trial.