Mobile Form App - Carry out your surveys with NestForms
3rd July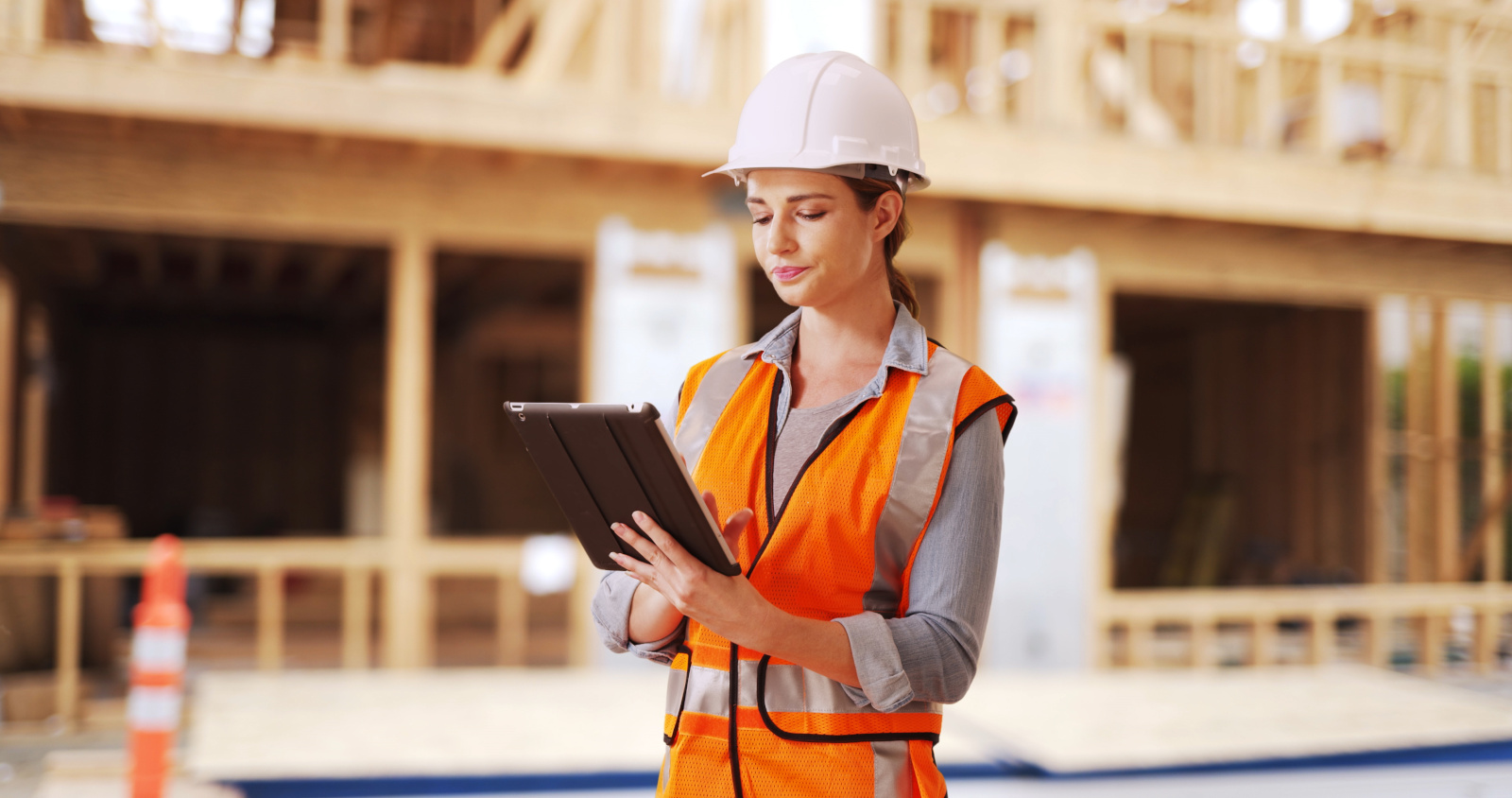 In today's digital age, most businesses are shifting towards mobile-based solutions to streamline their operations and increase efficiency. One such solution is to use a mobile form app, these apps are becoming increasingly popular among businesses of all sizes. By replacing traditional paper-based forms with digital mobile forms, businesses can save time, reduce costs, and improve data accuracy.

A mobile form could be used by a Site Survey Inspector. These are usually completed by a site manager who works on the move and using a mobile form app can be of great use as opposed to using paper based methods. Larger devices are also harder to carry around. For an example of an onsite form check out our Construction Site Survey form template.
NestForms is a comprehensive mobile form app solution that offers a range of features to help businesses create custom forms, collect data, and analyse results in real-time. Let's explore the benefits of offline surveys or mobile forms and how NestForms can help businesses improve their data collection processes. So, whether you're a small company or a large enterprise, read on to discover the benefits of a good mobile form app and how it can transform your business operations.
Advantages of using mobile forms
Mobile forms offer several advantages over traditional paper-based forms. First and foremost, mobile forms are more convenient. When using a mobile form app, you can collect data from anywhere, at any time, and on any iOS and Android smart devices. We also provide support for Amazon devices and a webfill version is available. 
Another advantage of mobile forms is that they are more accurate. With paper forms, there is always room for error, whether it's incomplete or illegible handwriting or the loss or damage of forms. With mobile forms, you can ensure that all the data is precise and consistent, and you can easily access and assess the data.
Mobile forms are also more cost-effective. With paper-based forms, you have to spend money on printing, storage, and transportation. With mobile forms, you can save money on printing and storage costs, and you can also reduce the time and cost of transportation, as you can collect data from anywhere in the world.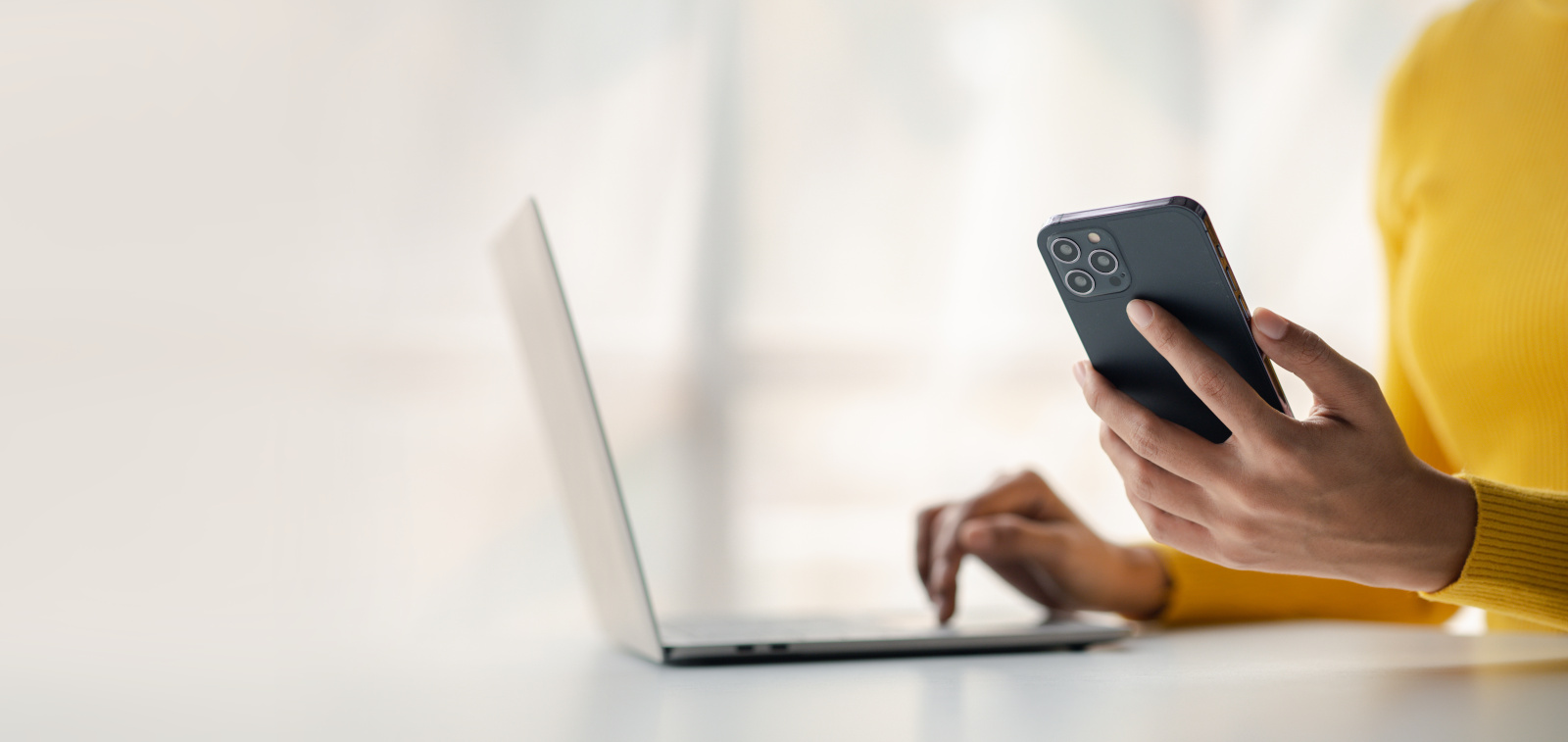 How to use NestForms for data collection
When it comes to choosing a mobile form app, there are several features that you should look for. First and foremost, the form builder should be easy to use and navigate. It should have a simple and intuitive interface that allows you a responder to, edit, and answer forms quickly and easily. The NestForms offline mobile survey app has a convenient component drag and drop functionality allowing an administrator to complete and share forms quickly to responders in the field. Once shared, a responder on the ground can start collecting data immediately without having to worry about losing a connection.
The app should also offer a range of customisation options so you can create forms that fit your specific requirements. This includes the ability to add Images, Text, Numerical data, GPS coordinates, Barcodes and many other helpful features as well as the ability to customise the layout and design of your forms and reports. The Custom PDF feature within our mobile form app can assist with well organised and Branded reports.
Another important feature of a good mobile form app is the ability to collect data offline. This means that you can collect data even when you are not connected to the internet and the data will be automatically synced to the cloud when you reconnect. Working offline is perfect for industries, businesses and companies who might be carrying out surveys and inspections outdoors and in remote locations. As an example check out our Fisheries Survey template, or Tree Surgeon checklist.
NestForms also has a feature to allow you to share your form with another responder or colleague giving them extra administrative rights. You can share form edit and approval response permissions  for specific forms. Administrator Form Share also allows you to share these rights within a group.

NestForms Advanced features

Trigger types allow you to receive email notifications when responses have been submitted. There are many other options within this feature.

Custom DB will allow you to prefill your own internal data into any NestForms responses you have received.

As well as being able to Brand or White Label your own forms and reports, a VIP area provides a space that your own clients can use in order to view their mobile survey results.

Kiosk mode will allow you to set up a temporary station in a specific location to collect data from particular groups within high footfall locations. This could be within student accommodation or perhaps trade shows and Expos.

There is a wealth of advanced features and modules within the NestForms mobile form app. Many of these can be accessed depending on the subscription plan you have chosen. Many of these features can also be purchased as an Additional paid module, an optional extra for subscribers outside of the Premium plan.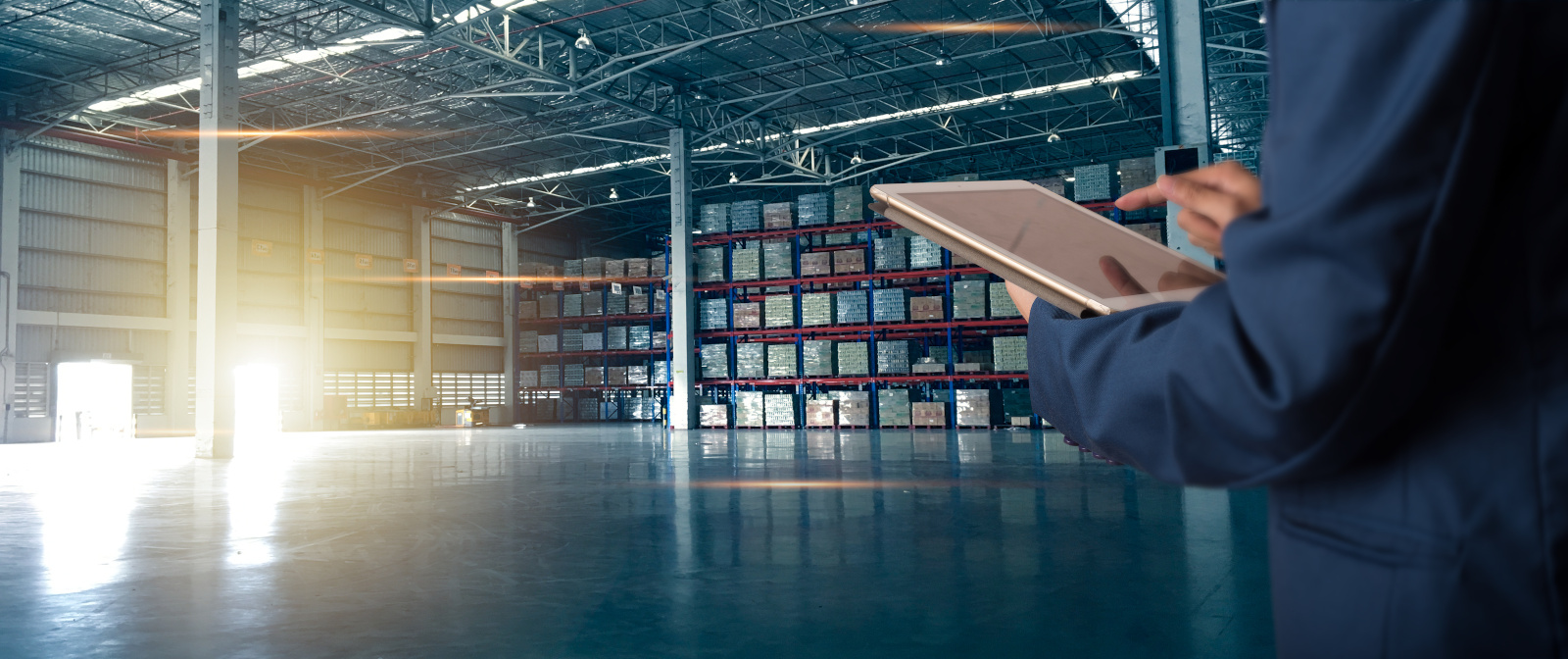 Integrating NestForms with other services
NestForms can be integrated with other tools to further enhance its functionality. This allows you to connect NestForms with other apps and services. There are many Exporting options from which you can develop and organise your data. With the NestForms mobile form app you can export your data through the following formats: Excel, PDF, Word, Images ZIP file, Charts or external services like Google Drive, Google Spreadsheet, DropBox, Microsoft OneDrive or Microsoft SharePoint. 
Conclusion
In conclusion, a mobile form app offers several advantages over traditional paper-based forms, including convenience, accuracy, and cost-effectiveness. NestForms is a comprehensive mobile form app solution that offers a range of features to help businesses create custom forms, collect data, and analyse results in real-time. By using NestForms, businesses can improve their data collection processes and make informed decisions quickly and easily, based on the data they collect.

You can find out much more about our mobile form app on the NestForms website. You can also view a short video on how the app works on the homepage which should give you a good idea of how the platform operates.
Learn more on how to use our formbuilder.
We have a comprehensive list of help pages to assist you. You can also view a list of some of the main terminology we are using within the platform.
Finally, if you would like a chance to try out NestForms, you can sign up for free and your first two weeks begin with a free trial of the system as a Premium user.