Popular Field Services Apps 2023
18th July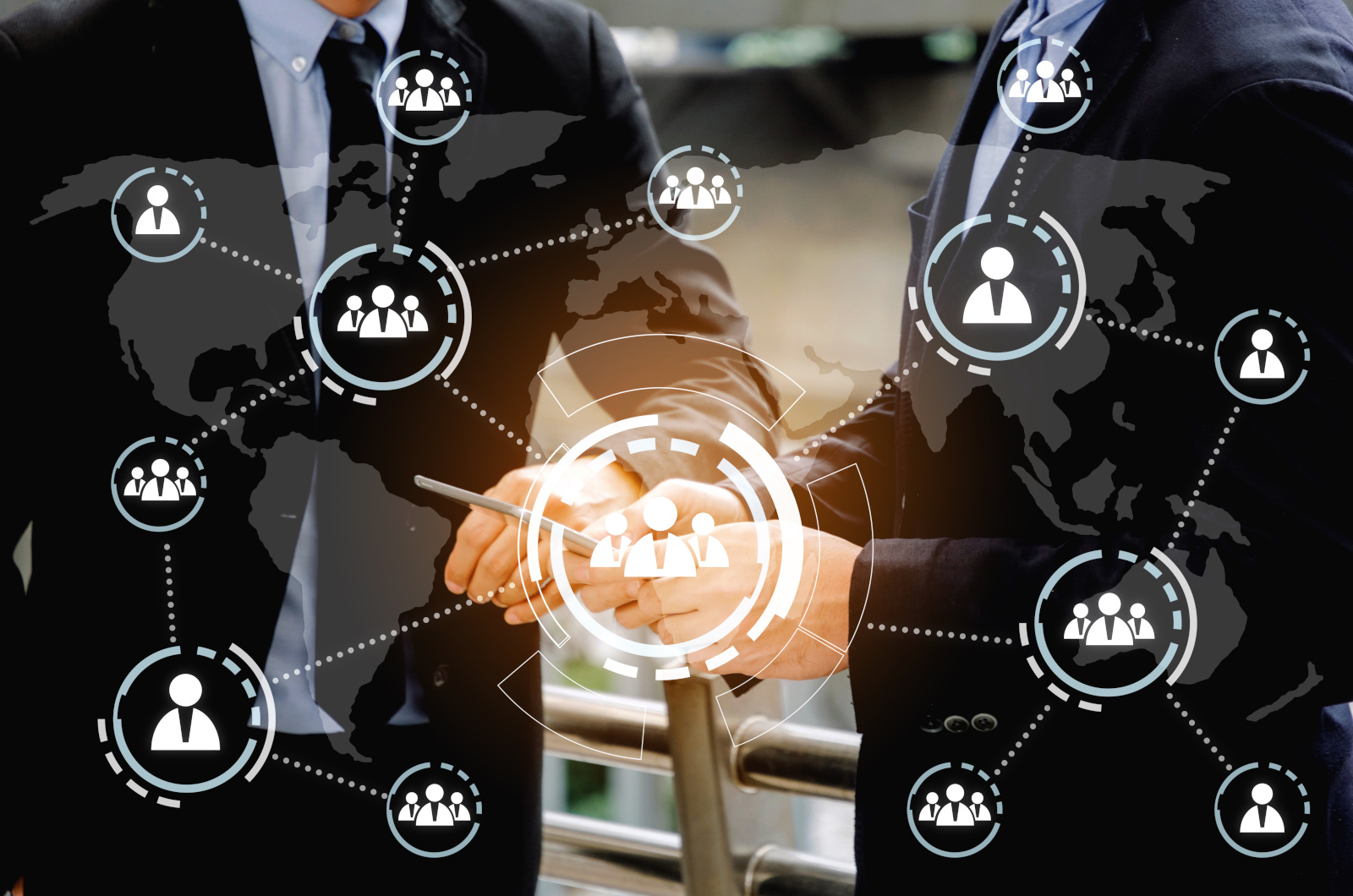 Introduction
For the purposes of this blog, I wanted to compare a few other mobile survey app providers and in particular their form building features with our NestForms platform. Please be aware that NestForms and other providers may occasionally update existing features, add new and perhaps remove older ones. Any information within this blog is current as of the time of writing.    
There are many Offline survey app platforms to choose from. Most are packed with great features to enable colleagues to collect data quickly and efficiently when working on the ground. The internet has enabled the instant collection and distribution of data. For many businesses and industries the ability to carry out offline surveys presents an opportunity to carry on working in remote locations or when connectivity is weak or non-existent, perhaps when using a platform as a land survey app.

Businesses grow, possibly beginning with three or four employees. They may only need some basic app features within a free account or a good value for money standard or basic subscription.
Fast forward a year or two, that company may now have expanded and in turn added more staff. They may require extra features within the app. More business means more client interaction. Is it necessary to upgrade the plan? What other features are there? What features are required to allow a business to operate more efficiently? Moving to a paid subscription will provide a more enhanced service for both responders and clients. This might mean obtaining features like customised PDFs, company branding or client VIP areas found within the upgraded subscription.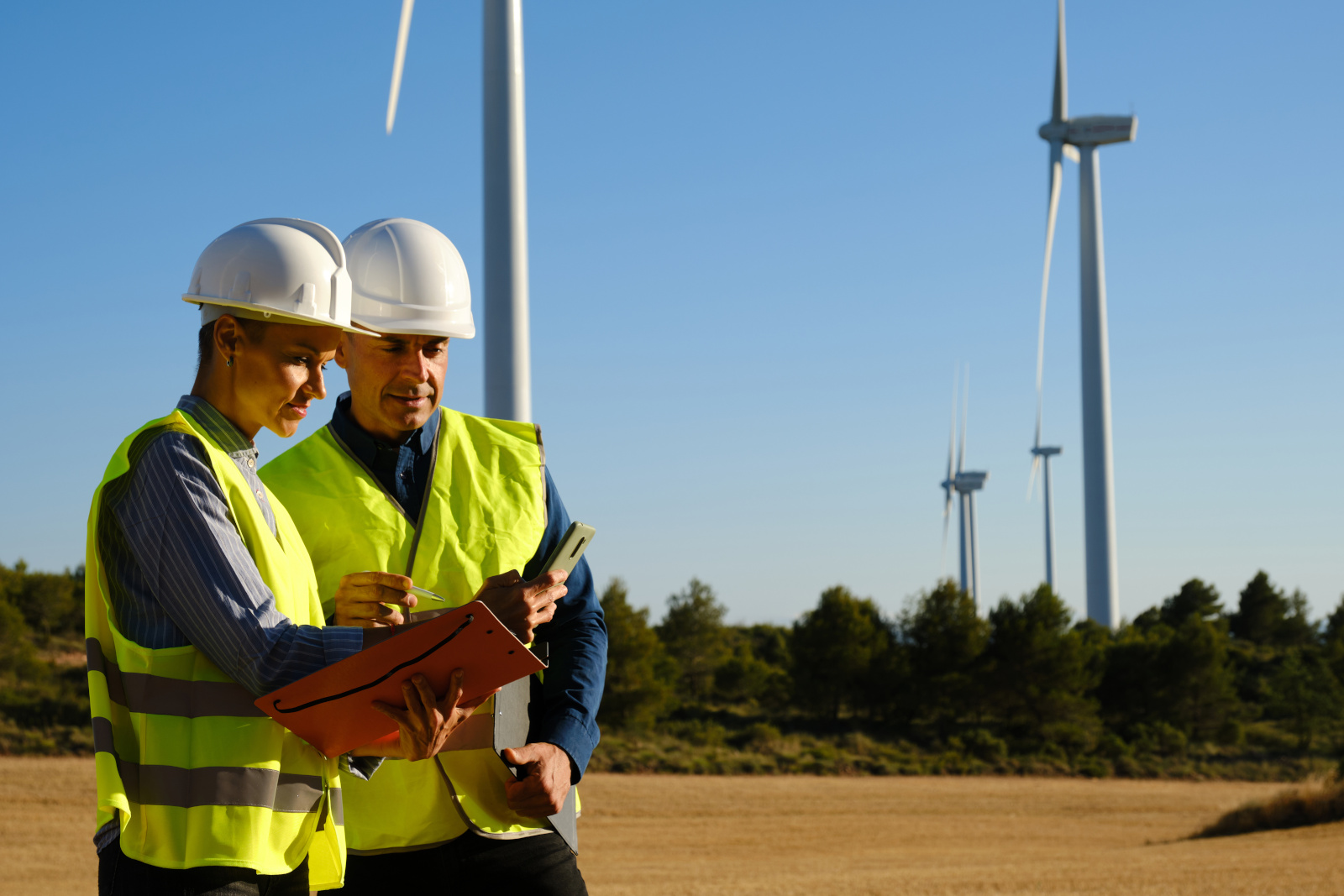 User friendly
Another big concern for offline mobile survey app providers is ease of use. How user friendly is the platform? Some people can become flummoxed with overly complicated explanations, sign up processes, payment methods, password resets etc. They may switch off and go on the hunt for another provider, worse for them, they may choose to stick with pen and paper.

Consider a small or new business owner who has little IT experience as they test out a system for the first time.
How does a platform invest in and onboard that sort of person? How does the provider make the platform enticing, the learning curve interesting, fun even? A newcomer's introduction is important for giving them the confidence to try things on their own. They might later prove to be a loyal client, even helping to grow the mobile survey app user base by recommending the platform to others.
Is there an introductory video on the company website? How easy is the website and links to navigate both for the beginner and client looking for a more detailed plan? How are the help sections and landing pages presented?

Customer care and support
What kind of support is offered after the customer has signed up is an additional critical factor that businesses looking for a suitable platform should take into account. Some mobile survey app providers are able to offer dedicated 24/7 support. Platforms usually offer a same day service with email and phone support. With NestForms for example, we endeavour to answer any queries as soon as possible and as a minimum within the same working day. If technical support is required NestForms can provide a time frame for resolution if it is not possible to rectify the problem there and then.
These days, video conferencing calls are a common form of communication and are available to both new and existing clients. For clients not used to video calls or online meetings does a platform provide a chatbot facility or a clear 'Contact Us' section within the website. Where email or phone support is offered are the communications and instruction clear and of course always provided in a friendly manner.
Real-time access to important job and client data
Administrators should be able to receive notifications when certain responses have been completed. The office might also want to know if machinery gauge limits have been exceeded during an engineers inspection.  This can be in but not limited to email form and at regular intervals. The NestForms platform assists in this with a Triggers and Webhooks feature obtained within the paid subscriptions. Managers and administrators can create forms that can be efficient for responders in the field using Skip logic (conditional or branch logic). Skip logic is a popular feature on most platforms. This means responders can bypass questions that are irrelevant or not applicable.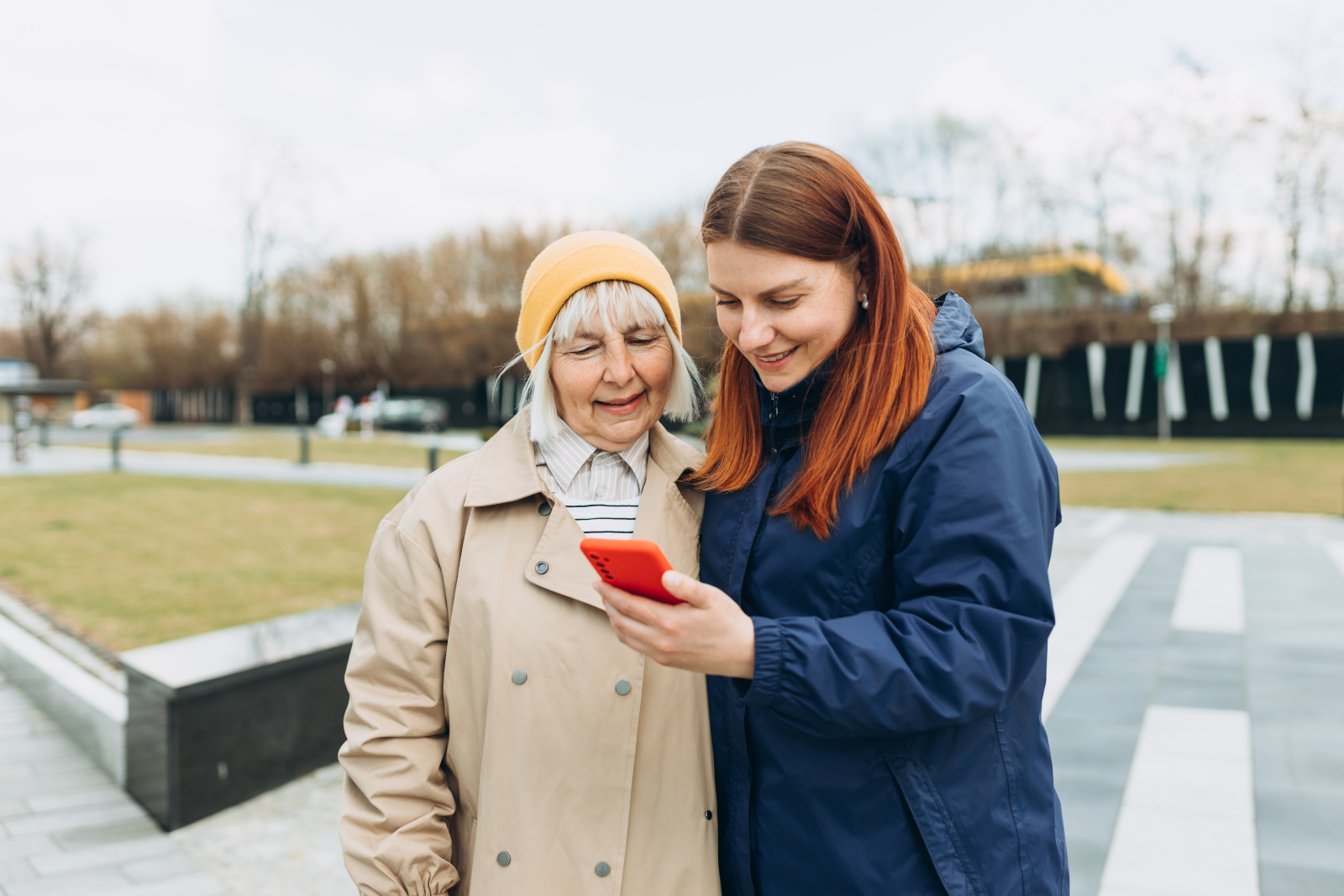 Integrated and Coordinated Field and Office Communication
Managers and administrators need to make sure field operators receive details in a clear way and that the office knows what's happening on the ground in real time.

With NestForms offline surveys there are features within the form builder that can provide greater clarity when collecting data. By using a Note component an administrator can embed details or instructions into a form that will appear within the app. For Single and Multiple answer questions, images can be inserted to assist a responder. There are other drag and drop components on which an image can be inserted into a question.
There are various Export options available allowing you to work with your data outside of the platform. Some of the exporting formats include Excel, PDF, Word, Google Drive and Dropbox.
Accountability features
A Date and time function is important for people to prove their arrival at a destination, the start of an inspection or as a timestamp for a cross sectional survey (a snapshot of data to be collected on a single occasion). It also assists with longitudinal or case managed surveys (multiple surveys on the same subject).  The date and time stamp might also be combined with an option for a responder to include GPS coordinates within a survey form. This can be useful for returning data of where a survey is taking place or at what location an audit or accident investigation is inspecting.   

Most platforms include accountability features such as Signature components allowing workers, engineers or auditors to sign off their inspections or proof of work reports.

Other features might give a responder in the field an option to take images as proof of work or for an insurance claims inspector at the scene of an accident, Health and Safety audits, inspections and any checklist forms

Customer Experience
NestForms and other offline mobile survey apps provide Branding or white labelling for clients on request as an optional extra or as part of an upgraded plan. Often the mobile survey apps own branding is used within forms and PDFs but can be removed on request for the feature. Customisation and layout of PDFs is important for companies sharing data, perhaps even including the logo of their clients requesting the information. 
Businesses may also require that surveys can be run through Kiosk mode (Guided access or App pinning mode) allowing data capture with a single access point. This is an excellent feature for companies wishing to collect data within high footfall areas such as Expos, retail centres or any large events.

A branded VIP area is important for many client companies, especially larger organisations providing a way for their own clients to view mobile app survey results.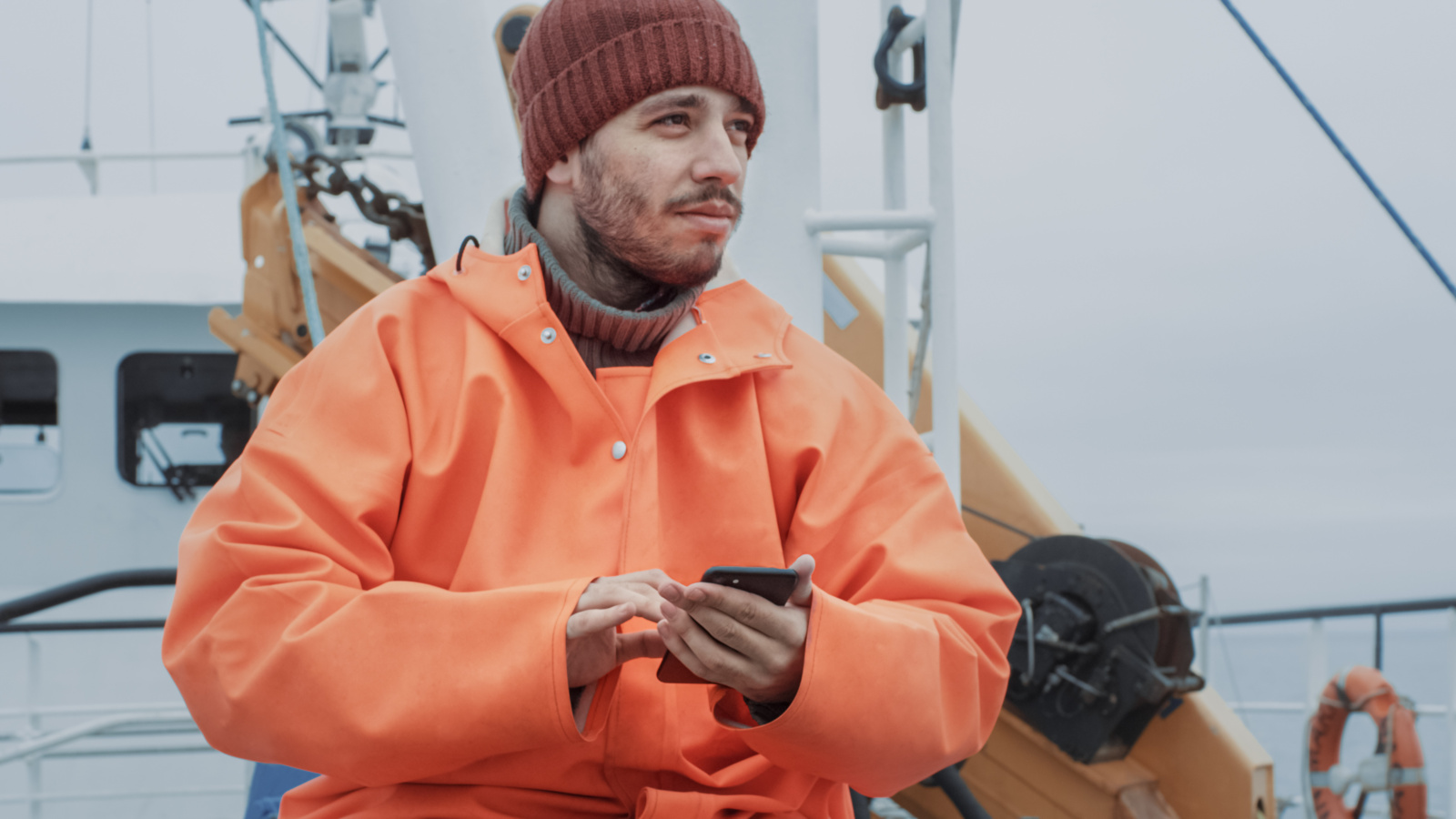 NestForms
NestForms is an offline mobile survey app provided by NestDesign in 2014 for a field marketing company based in Dublin. The functionality of the platform has since expanded and is used by other sectors that include construction, installation, Health & Safety, auditing  and facilities management.

Within field marketing our app is used for promotional or brand awareness campaigns, event management, entertainment, trade shows and Expos.

This is not an exhaustive list, many other companies and agencies use the app for working on and offline. Offline users might include asset management, fisheries, agriculture and cleaning companies.

The NestForms app supports both iOS and Android devices. As well as providing a secure service, other strengths include a user friendly form builder, the ability to customise PDFs and provision of all of the standard export options. Kiosk mode allows smart devices to be set up in a self service temporary location setting. Reports can be provided in a dedicated client VIP area. We include multiple language translations for global support.

For small businesses NestForms includes a free plan. For customers requiring more punch there are plans for Standard, Advanced and Premium that include many additional features, more storage and users. NestForms provides a free 14 day trial period that includes a chance to try out all of the features as a premium subscriber. We have pricing models that should meet most business requirements. We can also tailor a service where more detailed features are requested within a plan or can be purchased as a stand alone additional feature. Here are the features and extras within the NestForms plans.
     
Other providers
Below are features of just a few of the other providers. There are many more platforms to choose from and more comparisons can be found elsewhere on the net. I have avoided using terms 'Best of' or 'Top' etc. I haven't signed up or gone outside testing, if you've experienced four seasons in a day Irish weather you will know what I mean.  
JobLogic
Here are some of the stand out features within the three JobLogic plans. The JobLogic Basic includes access to onboarding resources and webinars. Also provided are telephone, email and chat support. You can also access a Forms library.

Their Premium plan covers these features as well as providing a dedicated customer portal, access to training and consultancy services as well as an engineer tracking feature.

The Enterprise is the optimal subscription containing all of the functions, features and settings. There are many features within this particular plan. Some of these include providing 24 hour support, a mobile form builder, Reporting and dashboard designer, and provision of data migration services. Along with this plan you can have dedicated account management, zoom sessions and access to bespoke development resources. JobLogic can also tailor a plan to suit specific business requests.

All of the plans come with a free 30 day trial.

GoCanvas
There are many features, settings and functions within all three plans.

Too many to mention, here are just some of the goodies you can find within their Business plan. You have unlimited Apps, App submissions and Cloud storage. There is a PDF designer and app builder features. The plan supports branding and removal of platform logos. They have a dedicated help centre and community as well as live customer support. There is also a Dispatch feature.

As well as all of the above, the next subscription up, the Professional plan includes scheduled Dispatch & Calendar and Automated Workflow. There are Advanced Password Management settings and a full API is provided. Other features include Single sign on, app folders and business insights. There are some other features within this plan not mentioned here.

The features on both of the above plans are included within the optimal Enterprise subscription. In addition to these you have an Analytics Dashboard, Pulse alerts along with Advanced and Custom integrations. Team discounts are provided and Invoiced billing. GoCanvass can also provide a tailored service. 

ProntoForms
ProntoForms is bristling with features, many of them found within other service provider plans as well. Here are just some of the plan highlights for their three subscriptions. All subscriptions provide offline functionality.   
         
Their Enterprise plan boasts Advanced data collection and Simple business logic. Simple outputs and integrations are provided within this plan and can support multiple platforms. Some of the other features include a Form builder and Mobile-Native Form Design and Data Collection. There is a feature to allow repeatable sections within forms.

This next upgraded Advanced plan provides all of the features found within the Essentials plan and also supports conditional logic. The plan caters for Advanced integrations and outputs. Within Enterprise you can also Edit Form Submissions & Track Changes and employ Camera to Text. There are many other settings and functions. 
As well as all features within the above two subscriptions the Enterprise plan provides a whole host of other functions and settings. The platform provides for Single sign on and Advanced security. There are Advanced input controls and advanced form management. This plan allows for Unlimited usage. Other features include Template based forms, Dispatch, form editing and REST API and Webhooks.

You can view all of the various plan features and optional extras on their pricing page.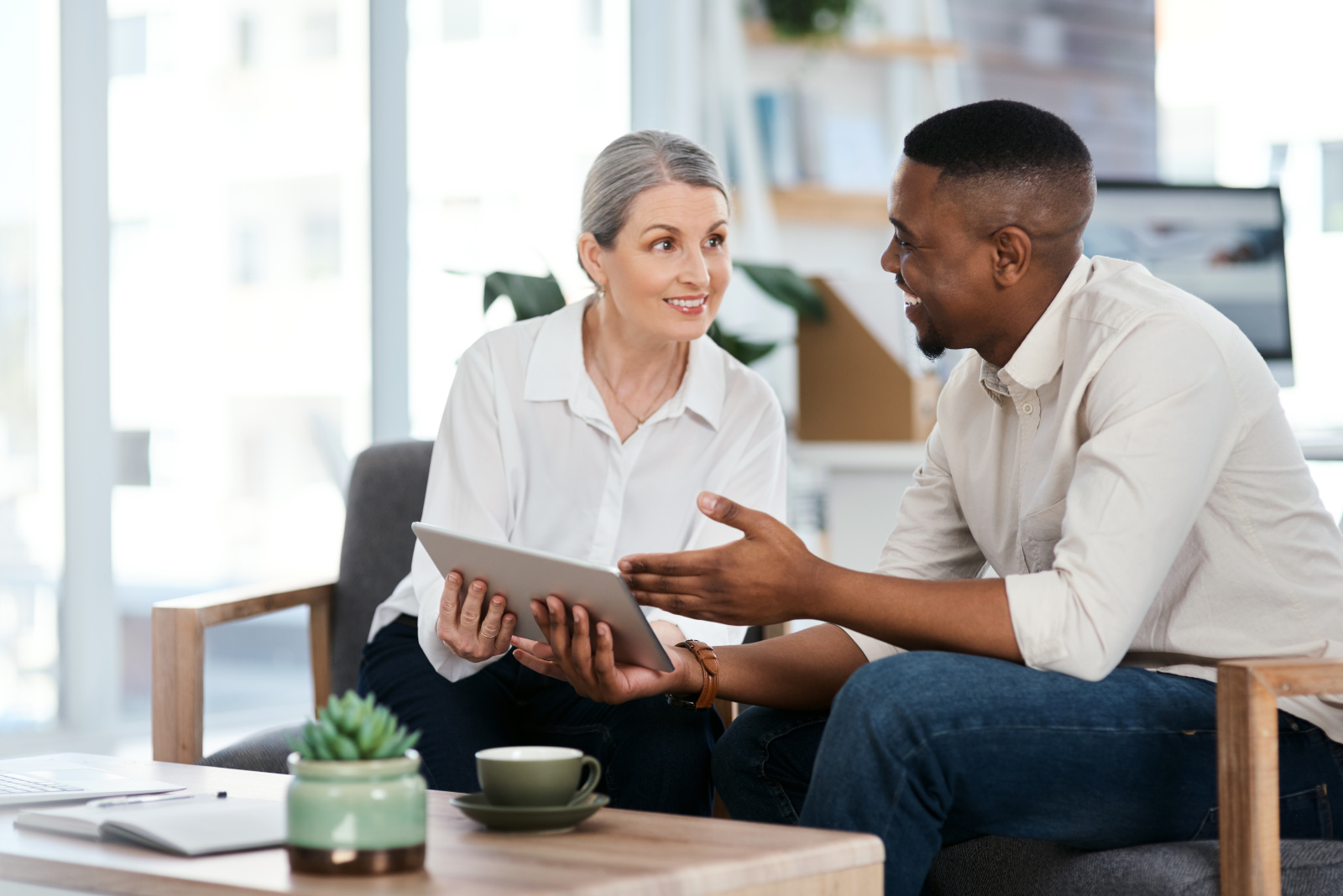 Conclusion
As you can see from the list of features included within the plans above it's best to think through your requirements before making a choice. Most offline mobile survey apps typically include a free trial period with all features. NestForms is considered to be competitive in the market and includes many of the same features as other providers. The NestForms subscription plans are also considered to be good value for money. You can compare all plans at a glance so you can weigh up our platform against other providers.

You can find out more about the NestForms mobile survey app on the NestForms website. You can also view a short video on how the app works on the homepage.
You can also learn more on how to use our formbuilder by getting a better understanding of NestForms
Finally, if you would like a chance to try out NestForms, you can sign up for free and your first two weeks begin with a free trial of the system as a Premium user.