iOS app notice
9th January 2020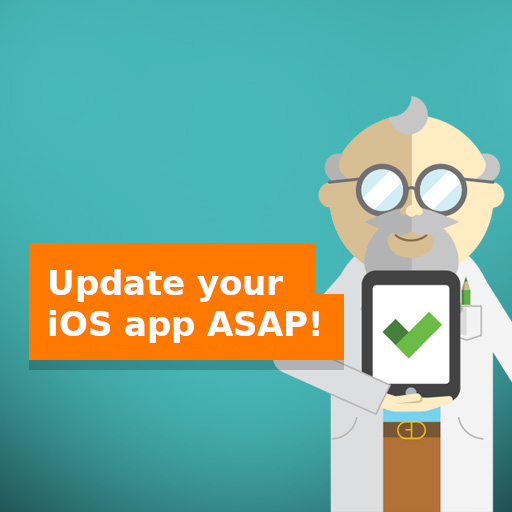 Important notice regarding iOS users
We made a substantial update to the NestForms iOS app yesterday (8th of January) (version 2.12.0). Unfortunately, this inadvertently released a bug that in certain cases reported to us either causes the app to behave incorrectly or in worst cases crash. We have already fixed this bug, and the updated app (version 2.12.2) was published by Apple to the App store on the 8th of January at 19:00 Irish Time.
This updated version should resolve the crashing of the app when opening new forms without prefilled titles, multiple sections or with opening dropdowns on some iOS devices (eg with Beta iOS version 13.3.1).
If you can ensure you and your colleagues make sure they update NestForms to the newest app version 2.12.2 ASAP this will resolve the issue they are having.
Apologies for any inconvenience caused. If you have any further issues, just let us know.