Exporting options
22nd February 2021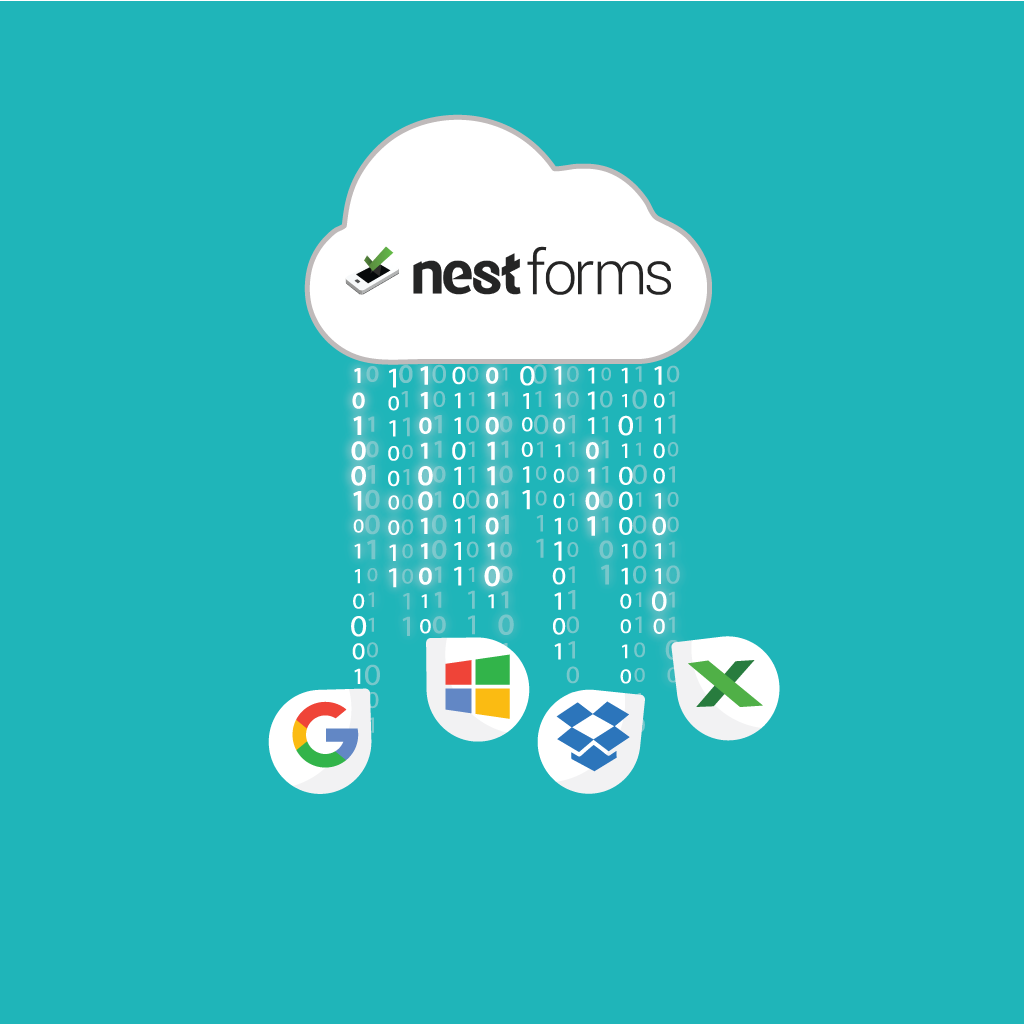 We know your business is dependent on the specific needs and requirements of your customers. 
In most survey or audit scenarios, we know you will want to identify detailed and specific preferences in your responses based on the data you require.
When using mobile forms, you are ideally positioned to record accurate site-specific audits or conduct detailed mobile surveys by using the forms and surveys you have created.
This valuable information can be retrieved from remote locations, allowing paperless data collection in different situations. With NestForms, this is possible without the need for an online connection. You can collect your data anywhere in the world and when back online, you can send your responses back to your main admin account. 
All you have to do is make sure your data is structured in a way that is most suitable to your business needs.
After you have collected your mobile data, NestForms allows you many options to export your data that cover most of your business requirements.
"Exporting" means to be able to save your response form in a way that a different program can use it, allowing a different software or computer program to read it. Technically is an option that enables two different softwares to exchange each others' files.
Depending on whether you are exporting data or files associated with the form responses, the following options are a brief selection of the most used and requested export options that are available to you:


Feel free to learn more about the exporting options available to you on NestForms.