Powering up for the future
30th March 2022

Bright Sparks for the Future
I like trawling the funnies on the subject for a Blog before starting proper. A bit of light hearted humour seems to get me going. Makes me feel 'connected'! There's no shortage of humour to 'power' this subject.

How did the charger get rich? He made a killing in the shock market.

Why are environmentalists attracted to electricity?....It's natural.

What Did The Wind Farm Say To The Coal Plant? I'm Just Here To Clear The Air.

So what are utilities in the home? What essentials do we need on a daily basis for our comfort and security? Electricity, gas and water seem to me to be the most important. Nowadays an Internet service connection is standard in most homes. We may require a security system for the house. Regular waste disposal is needed and sewerage systems maintained.

These essentials and any other I've neglected to mention assist in providing a comfortable living space. As household needs change due to different trends, new technologies etc. we come across a large market of service providers for these essential utilities. How does the sector deliver an efficient service for household consumers, businesses and other industries as we consider, now more than ever, the transition to renewable, sustainable and energy efficient technology?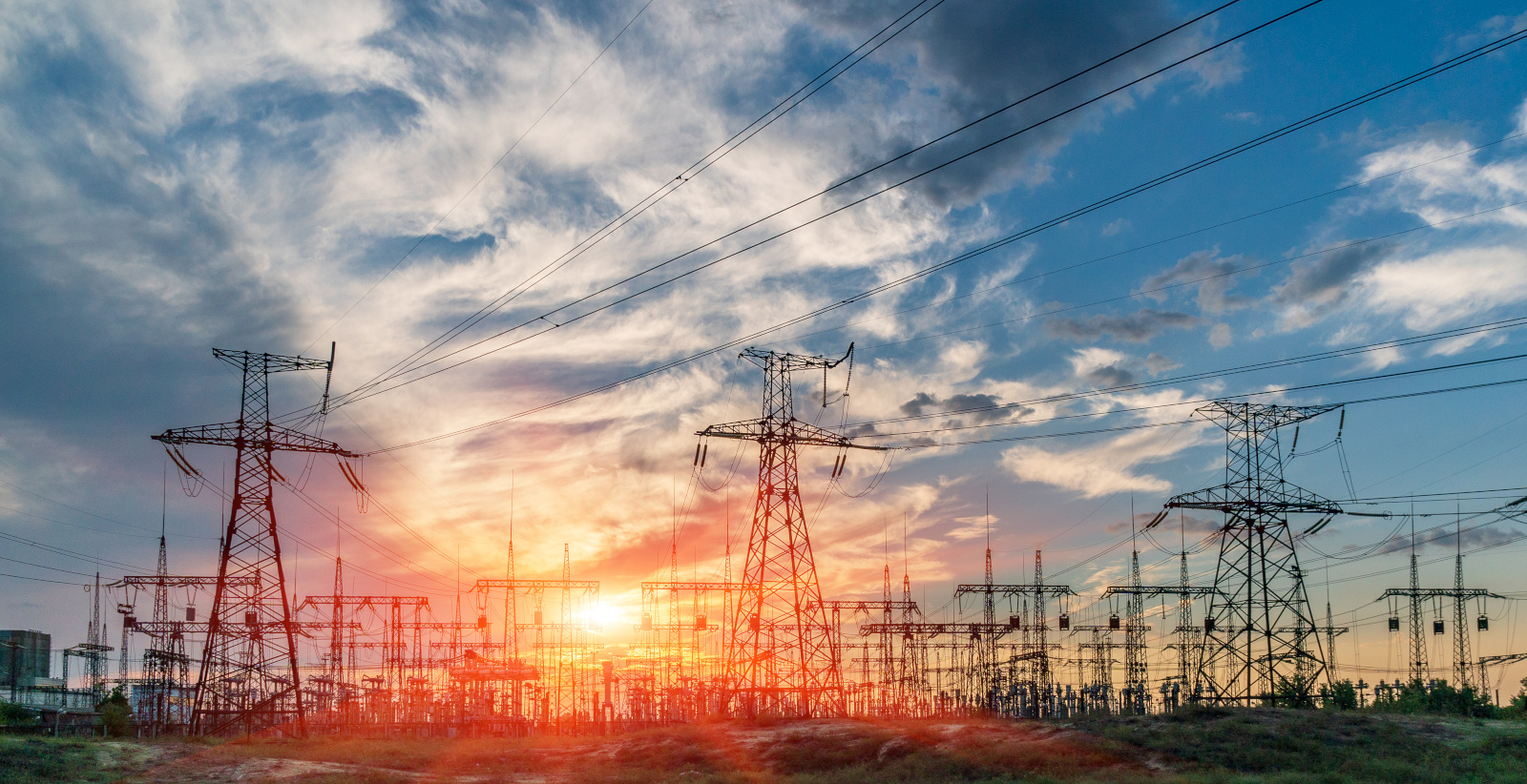 Renewable Energy? I'm a big fan
When I first thought about the title for this blog I immediately had visions of the industrial era type chimney plumes on the horizon, coal mines, old gas works, contentious nuclear plants, aspects of these industries that have long been or in the process of being phased out. Thankfully we are now entering into an era of electrification, renewables and cleaner more efficient energy technology. Energy suppliers and Utility companies are now having to adapt to fresh challenges that will directly affect our youth and future generations.

There are many areas of the Energy and Utilities industry where the mobile data survey app will be of great benefit. The NestForms offline mobile data survey app is perfect for capturing all kinds of information. Forms are created by a central administrator and can be shared instantly to individuals or teams working in the field. Data can be collected offline and then synced when a connection has been re-established.

Audit / Inspection / Checklist forms
In the modern world there is a need for prioritising data collection to include what consumers are actually and habitually using. It is a requirement that supplier data be shared, collected and collated from people working in the field, the technicians, inspectors, auditors, engineers as well as the users themselves. Inspection, audit or checklist forms can easily be created using components from the NestForms user-friendly drop and drag form builder.

NestForms components
Administrators may wish to include a number component within a form for technicians to submit meter or gauge readings. The calculate component is intended to perform simple or complex calculations on values taken from responses to other form components. The Single answer component allows for a responder to choose from a small list of choices, for example, Yes/No/Not Applicable. The Dropdown component allows selection from a longer list of choices. Multiple answers allows the responder to choose more than one option from a list.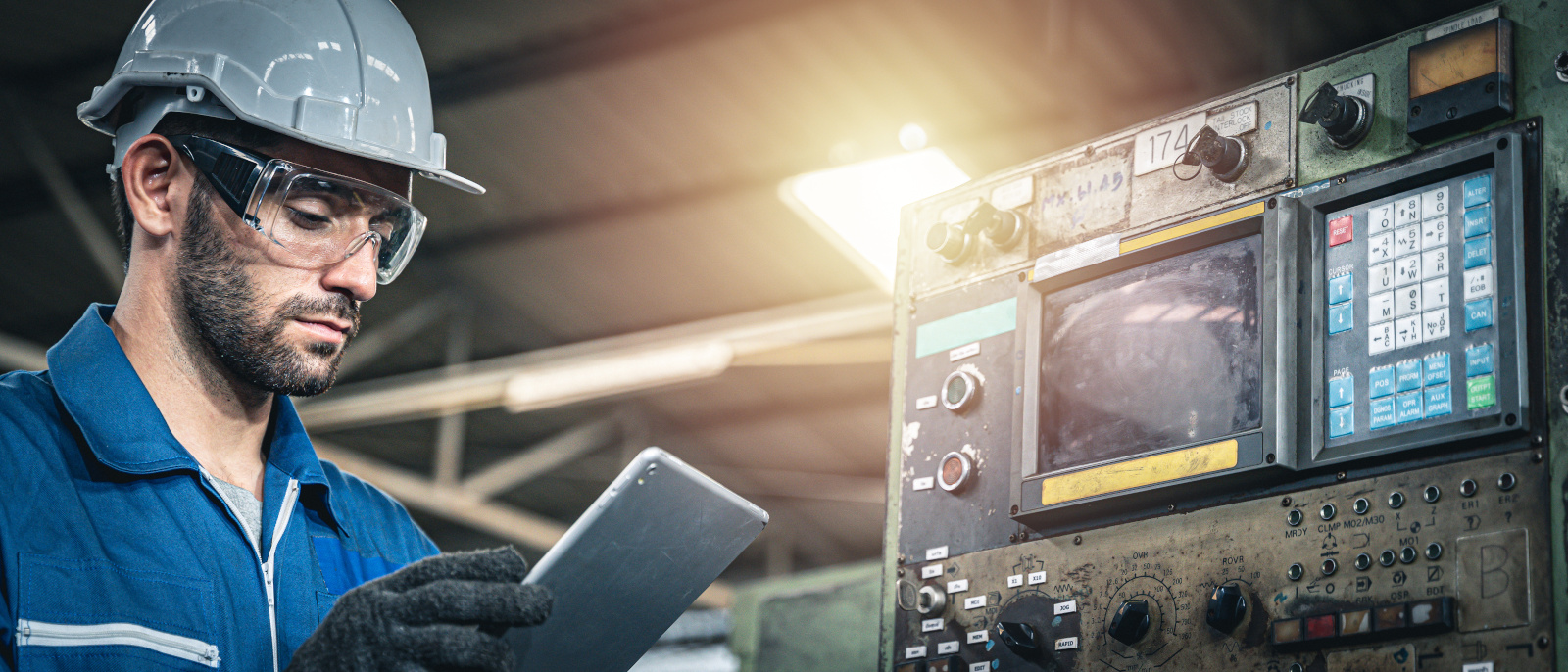 Administrators can easily identify forms by selecting Prefilled response titles from components used within the document. Other components useful for administrative purposes include Dates and Times, Signature and Note. The Note component is useful for embedding instructions or giving guidance to the responder on the ground.

The GPS component means that responders can accurately state their location whilst going about their business. Engineers, technicians, auditors and inspectors could be working at multiple sites within specified times. They might be working in specific locations within a large site or land area. An administrator can choose one of three minimum levels of accuracy depending on the data requirement. 

Energy companies and marketing
Consumer data is also important for sales and marketing in this sector. Marketeers from an energy company arrive at my door a couple of times a month. The last one I spoke to was offering a one hundred euro voucher to switch to their company. We switched provider recently. Competition seems to be fierce.

Utilities companies have entered into home insurance, maintenance services and many other products traditionally not provided by the sector. Using the NestForms platform, forms can easily be created for marketing purposes. Should a consumer be interested in a product or service, data can be collected in real time from doorsteps, stands or other premises and shared back to base immediately. The clipboard has gone the way of coal except that we can recycle it.

As discussed Edit, dropdown, single and multiple answers are perfect for capturing personal details, gauging interest in a product, customer choices and consumer confidence. Where the same form is being used repeatedly, the Feature component provides the option to allow the responder to use the same form when moving from house to house. In certain situations, you may wish to copy questions that will remain the same for each property or premises you visit. You can do this using the Clone Form button within the Feature component.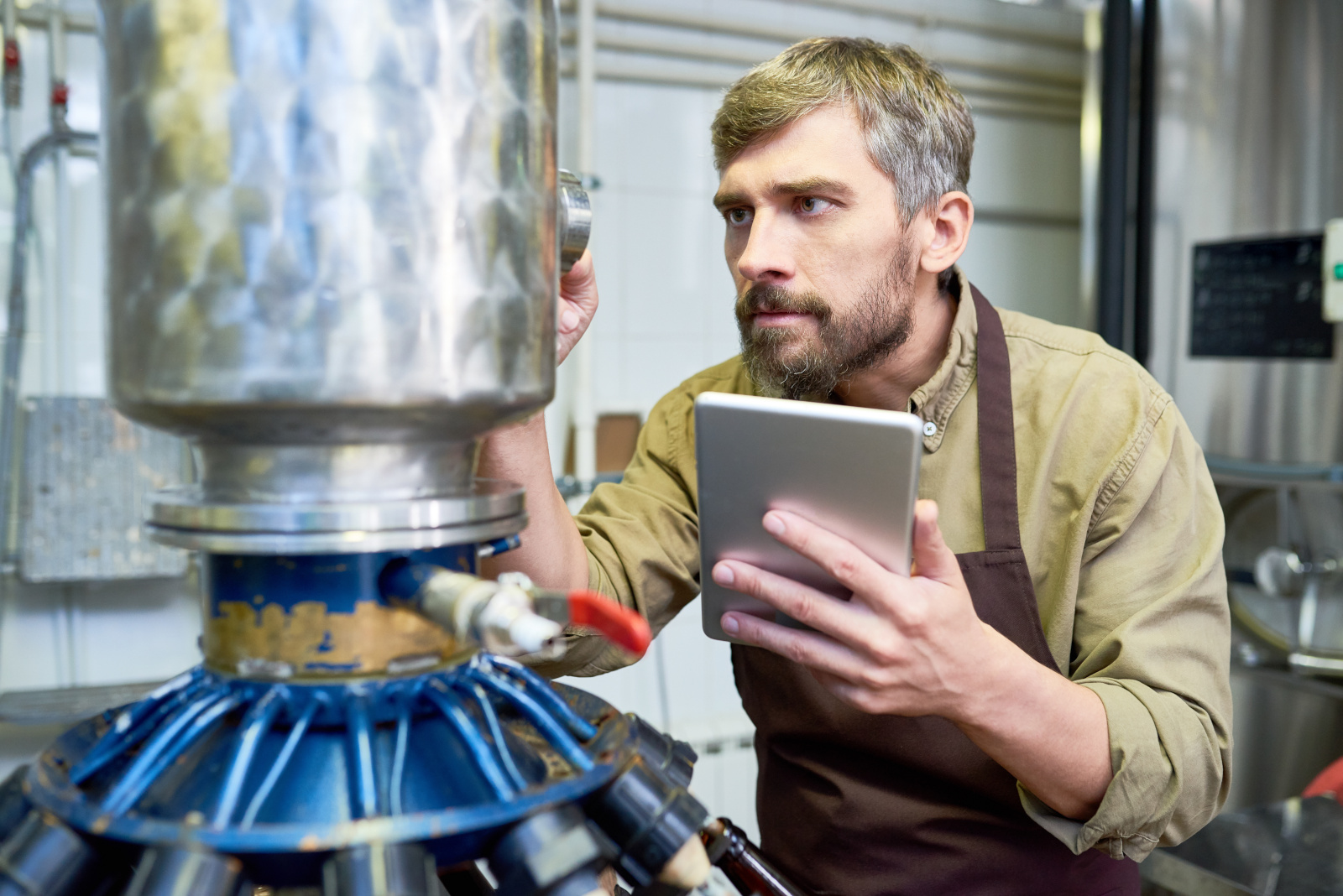 Electrification
We are all going to be driving electric vehicles in the near future. Many governments have set the target at 2030 for the switch. The 'Petrol' pumps will be replaced by charging points, not just on the station forecourt but also in the home. There will be a requirement for energy providers not just to fit, but also to regularly inspect, audit and service this kind of utility. Electric mobility will carry over into many other forms of transport, drones, buses, trains etc.

This is just one example where the traditional energy supplier will have to adapt by providing these kinds of utilities in a changing world. Electric power is going to be huge and companies will be continually evolving to meet consumer demand and comply with safety legislation. Providers will have to be innovative with the collection and delivery of data for technical services and customers alike in user friendly formats.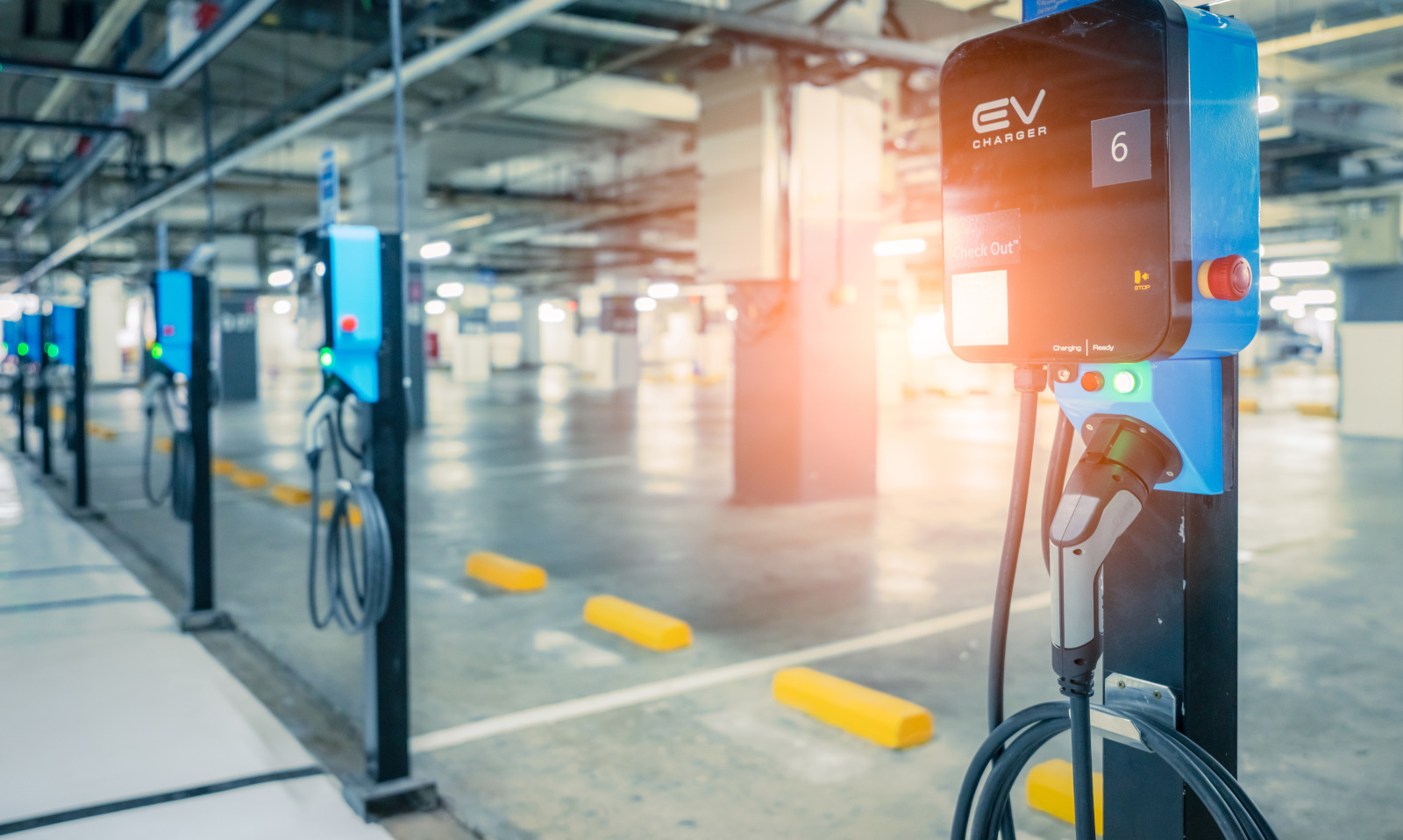 I Still Don't Fully Believe In Solar Energy… But I'm Warming Up To The Idea
Other examples where the energy sector has digressed include the introduction of weather controlled technology such as wind and solar. These technologies would require continuous routine and technical maintenance with inspections on equipment, solar panels or turbines. There would be a need for testing and certification along with health and safety compliance. Technical inspection, checklist and audit forms can easily be created using the standard suite of NestForms components.

Advanced features within the app can assist with capturing the more technical details required for testing and maintenance. By using triggers and webhooks an administrator can receive automated notifications for when responses have been received and can choose the appropriate frequency for receipt of the data. This can be by email or as updates and additions to some of the popular third party cloud platforms (Google Drive, Dropbox, Microsoft OneDrive).

Energy and utility companies must carry out regular safety checks, not just within the plants or power stations but also within the home or other end users to comply with Health and Safety law and regulation. The NestForms mobile survey app provides an efficient method for carrying out routine safety inspections on plant machinery and vehicle fleets. A single answer component can be used to specify whether a piece of machinery or equipment has passed or failed an inspection. Comment, images and audio can be included in a form to clarify problems or technical failure.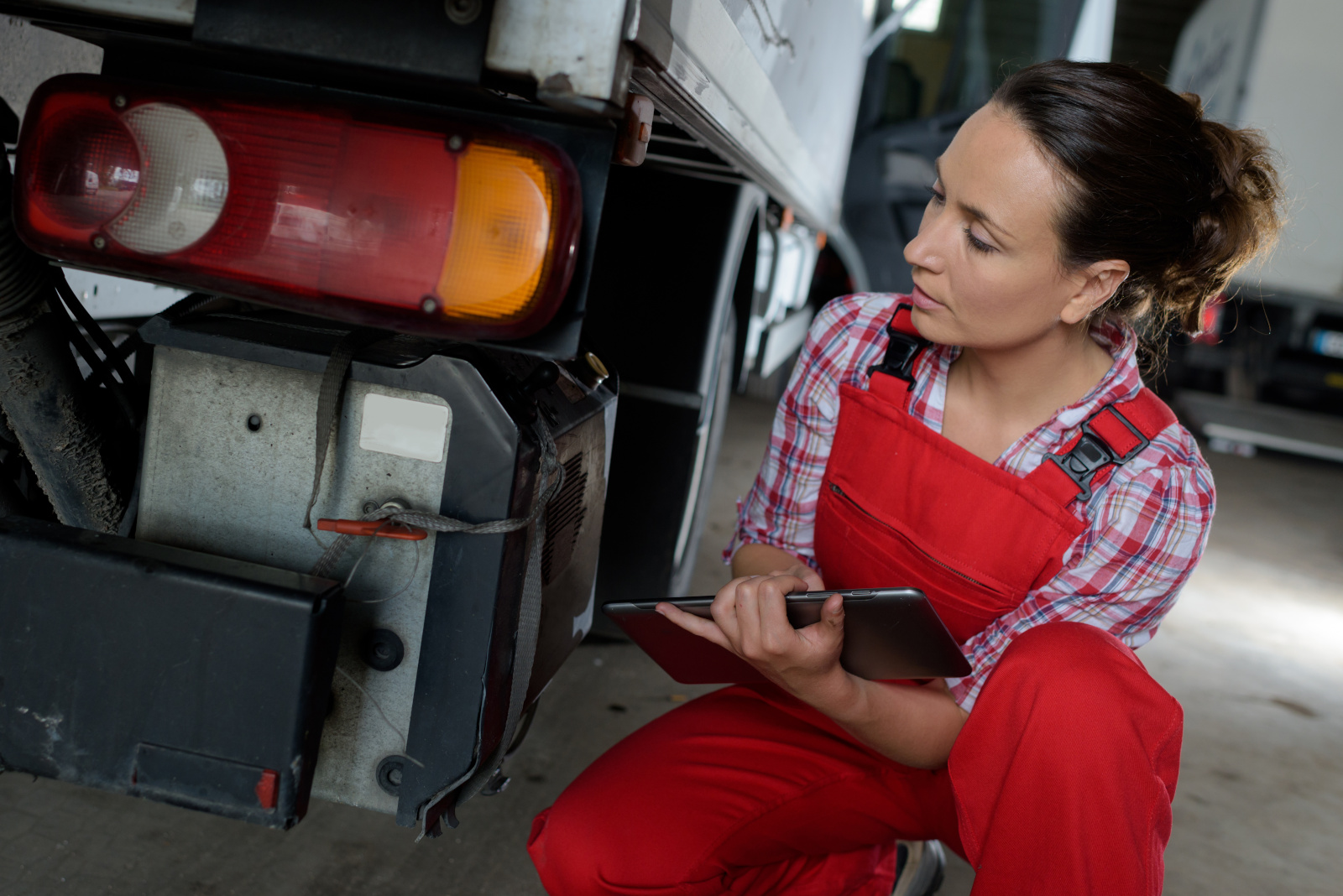 Utilities and energy companies may be involved in or responsible for pipe laying whether water or gas, fiber optic cabling, power lines and waste control. Where engineers might be working on the grid, being able to give their location through GPS is important. Personnel are also able to record which piece of equipment has been tested or inspected through the use of QR and barcode scanning. An example of this could be when an engineer is moving along a street inspecting utility poles, QR or barcodes can be recorded from individual poles.

Power down
There will be preparation for disruption and extreme weather outages to ensure supply and demand can continue to be met. Intelligent, timely and efficient solutions would normally be developed and implemented where disaster or disruption has occurred. The NestForms mobile survey app would be an ideal tool for teams or individuals who have to deploy and respond rapidly as and when a situation develops. The ability to share a form instantly or offline using components such as GPS, images and comments, audio, calculate and others can ensure an operation continues smoothly and that information continues to flow in extreme circumstances.

Meters, thermostats and gauge checks
For many companies there are requirements for technicians and engineers to regularly read meters, thermostats and check gauges on machinery. Any data captured through an offline mobile survey app or shared instantaneously when online will provide the company with a leading edge in service delivery. Data retrieved quickly from meter readings on the ground can assist in providing timely and valuable information for analytical purposes. A trigger can also be embedded into a form that will allow the administrator to see when a gauge or meter reading has been breached and where action needs to be taken.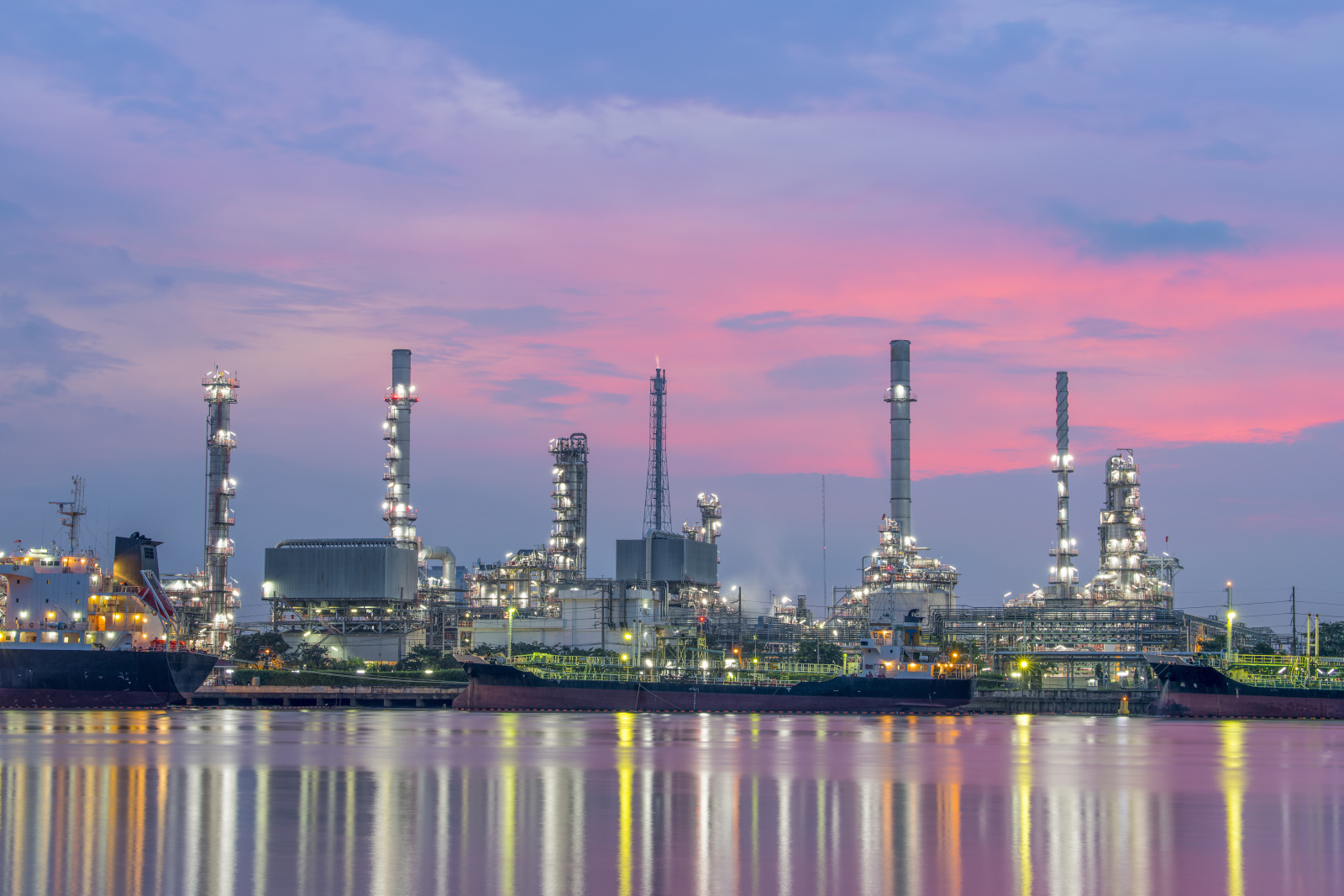 How to supercharge your forms
There are many advanced features within the NestForms platform to assist with data collection, dissemination and analysis. Skip logic allows a responder to bypass irrelevant questions or sections improving the survey performance and speeding up the collection of data on the ground.

The NestForms Custom PDF builder allows you to customise any PDFs you wish to share with outside agencies, business partners or other relevant parties. When creating a custom PDF layout you have full control over both the content and style of the final generated PDF. On the NestForms website there are many Custom PDF examples to give you an idea of how you can tailor the style and appearance of your PDF.

When using the GPS component there is a feature to include a Keyhole Markup Language file format.  KML is the file format used to display geographic data in an Earth browser such as Google Maps meaning you can display further information on your maps.

One for the road: A neutron walks into a bar and asks, 'How much for a drink?' The barman replies, "For you, no charge."

If you would like to try out the various features that you might find helpful within the Energy and Utilities industry you can find out more on the NestForms mobile survey app website. 
You can also view a short video on how the app works on the homepage.
You can also learn more on how to use our formbuilder by getting a better understanding of NestForms.
Finally, if you would like a chance to try out NestForms, you can sign up for free and your first two weeks begin with a free trial of the system as a premium user.